Hello, and welcome to another one of my game reviews! Today we'll be reviewing a VERY popular valve game by the name of "Left 4 Dead 2"

The Overview
In left 4 dead 2, a group of 4 survivors get together to make it to New-Orleans for safety. The key elements of this game is teamwork and cooperation.
The Characters
In left 4 dead 2, we are introduced to a group of 4 new survivors. This is what I think of each of them.
Nick
- Nick was a fantastic character, he had a great sense of humor and sarcasm that kept me laughing throughout the campaigns. He was also kind of cute.

Ellis
- Ellis was a fun and energetic character, but unfortunately, he ended up as the help w****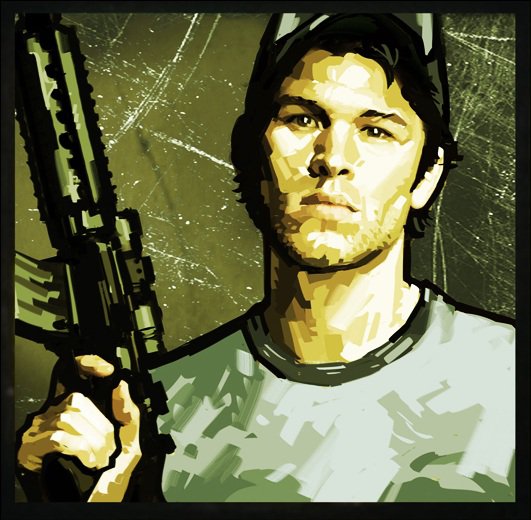 Coach
- Coach was the mellow fellow of the game, and always helped keep things under control.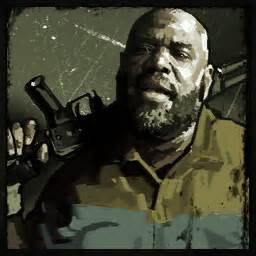 Rochelle
- Rochelle was a great character, and I liked her sassy personality, but it seemed as if her character was too forced.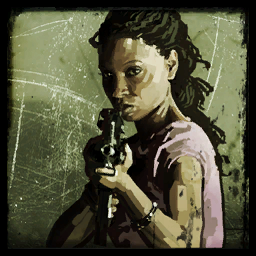 The Setting
The whole southern-themed setting was really interesting. I don't know why, but in my opinion, the country theme made the game a lot more eerie.

The Maps
The maps coordinated perfectly with the mixture of country-style and apocalyptic style. Very good job indeed!
The Gamemodes
The new gamemodes, in my opinion, didn't really appeal to me. They consisted of realism, scavenge, and realism-versus (Sorry if I didn't include one) But I just couldn't tell the purpose of the new gamemodes.
Wrapping it up
Now it is time to see the final grade of Left 4 Dead 2!
The Characters - 20/25
The Setting - 25/25
The Maps - 25/25
The Gamemodes - 20/25
The final grade is 90% out of 100!
My Opinion
Left 4 Dead 2 is the perfect game for all you zombie gamers out there! It had a few bumpy edges to it, but as soon as you get into the game it all seems to disappear. In my opinion, Left 4 Dead 2 is a great and fun game for everyone!
_________________
Posting Freak





Windows version

:


System architecture

:


Favourite games

: The Sims 3, Hitman: Absolution, and many more I'm too lazy to name xD


Posts

: 124


Points

: 2040


Reputation

: 15


Join date

: 2013-05-28


Location

: USA



You're probably the one one who likes Rochelle lol.

Left 4 Dead 2 is just more Left 4 Dead. After the last updates, literally more Left 4 Dead since it includes everything from it.

Only thing I didn't like about Left 4 Dead 2 but still got used to after a while was the weapon position, I liked it more in the first game when they were viewed as if they were fired from the hip rather than the shoulder.
_________________
BANNED





Windows version

:


System architecture

:


Favourite games

: Grand Theft Auto: San Andreas


Posts

: 646


Points

: -6984


Reputation

: -9982


Join date

: 2012-02-19



M@M love to play this kind of game. I miss him a lot

_________________
Regards,
Narong Da Saratoga Of 30
Forum Moderator
Áll official ® Games4theworld Downloads can be found on: http://www.games4theworld.org
Games4theworld Twitter: http://twitter.com/games4theworld
Godfather / First Lady





System architecture

:


Favourite games

: Call Of Duty ( 4,6 ) , Warcraft 3 frozen throne ( Dota )


Posts

: 1392


Points

: -46182


Reputation

: -50945


Join date

: 2010-03-14


Age

: 29


Location

: Malaysia



---
Permissions in this forum:
You
cannot
reply to topics in this forum