Hi! I think the title speak for itself but let me get a little more detailed here. I installed TS3 and most of the expansion a few months ago (only the base game and the Late Night expansion are from legit disk), and I decided three weeks ago to play again while also doing the update for the game and downloading the newest expansion. I follwed the instruction like I'm used to but then when I tried starting the game, black screen for ten minutes and then I check the Task Manager and it tells me that TS3 is not responding. I uninstalled and reinstalled making sure I didn't everything right, still not working; tried without the mods, nope; tried without downloads and mods, still not working. I changed my computer recently, and it's now twice as powerfull then it was then (my Skyrim game has never been so smooth I swear) and it's still not working! I've been trying to solve that for three weeks now and nothing worked! So I hope you guys can help me because that issue is starting to get on my nerves a little.
Ps: Sorry if this isn't in the right place. I have to admit I got a little lost trying to find where I should post this.
Anyway thanks in advance for the help!
-Moved from Sims (3) Download Support
   cezra31

Beginner





Windows version

:


System architecture

:


Favourite games

: Skyrim


Posts

: 2


Points

: 1811


Reputation

: 0


Join date

: 2013-08-11


Age

: 22


Location

: Canada



Hello,
Try 
this,
 and let's see if it helps.

_________________
cezra31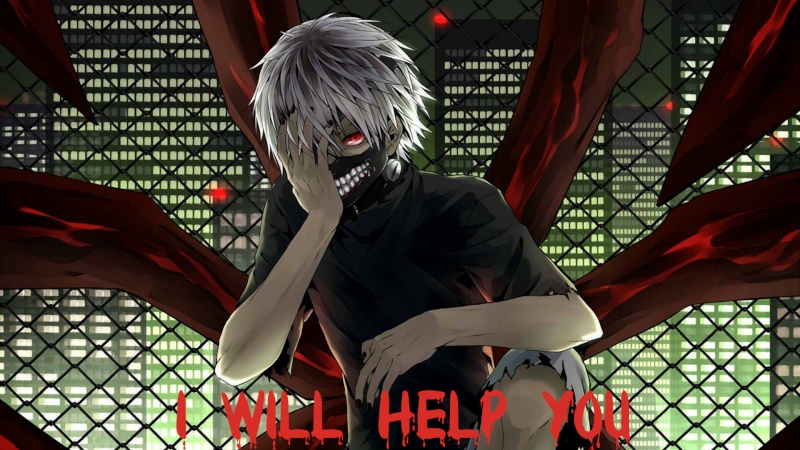 About me?  

http://games4theworld.bestgoo.com/t7186-cezra31#50988
Loop
Start playing when buffered ( Only Notify

) -
%
Smart Buffer
Estimated Time:

Donate to SmartVideo!
Global Preferences
Posting Master





Windows version

:


System architecture

:

32 bits (x86)
64 bits (x64)




Favourite games

: The Sims 3, Left 4 Dead, NBA 2k, Warcraft III, Need For Speed, League of Legends


Posts

: 500


Points

: 2988


Reputation

: 55


Join date

: 2012-03-25


Age

: 20


Location

: I'm right here beside you.



Alright so my game work when I take out TS3 file from Documents\Electronic Arts\
But I really want to play with my mods and other stuff, so now I have to find what made it impossible for the game to start, because I tried without the mods and it still didn't work so the problem isn't from there, but is coming from "The Sims 3" folder. Any ideas?

Edit: Never mind, I reinstalled my downloads and it worked perfectly, and so it did with the mods. I think the problem came from the downloadable worlds (sunlit tides etc) so I'll try reinstalling them later. Anyway thanks for the help!

Edit2: For some reason when I tried installing new content it stopped working again and now I keep deleting the sims 3 folder and when I reinstall my previous downloads (without the new ones) it doesn't want to work. Help?
Beginner





Windows version

:


System architecture

:


Favourite games

: Skyrim


Posts

: 2


Points

: 1811


Reputation

: 0


Join date

: 2013-08-11


Age

: 22


Location

: Canada



---
Permissions in this forum:
You
cannot
reply to topics in this forum