Hi! I am new here so apologize if I made any mistakes in this post. Anyways, I downloaded Sims 3 Into the Future from Games4theworld through PB. Once downloaded I followed the instructions in the file for installation. The game loaded fine and everything appeared fine except for one thing. For some reason none of the "lights" or "holograms" will show up. When I placed the time machine no white light appeared in the center. When my sim used the hover board it worked except the little circle lights underneath didn't appear. Then a random sim was using the harp and the lasers didn't show and a shaded transparent box appears in front of a sim who was trying to use a computer or laptop or whatever those holograms are. I would LOVE to fix this issue because i think without it it just seems less visually appealing. 
Please please help me! I would really appreciate it.

EDIT: I don't know if it helps but I am posting images of my issue so you can understand what I am describing better.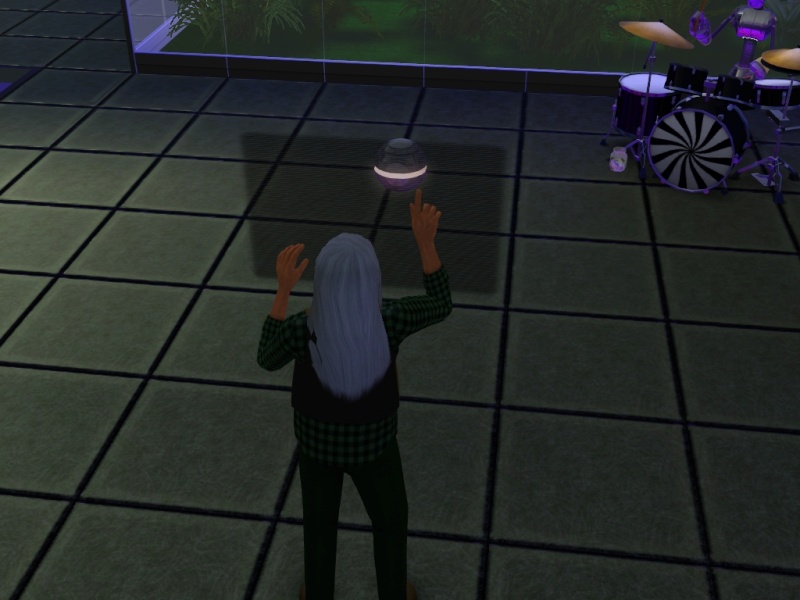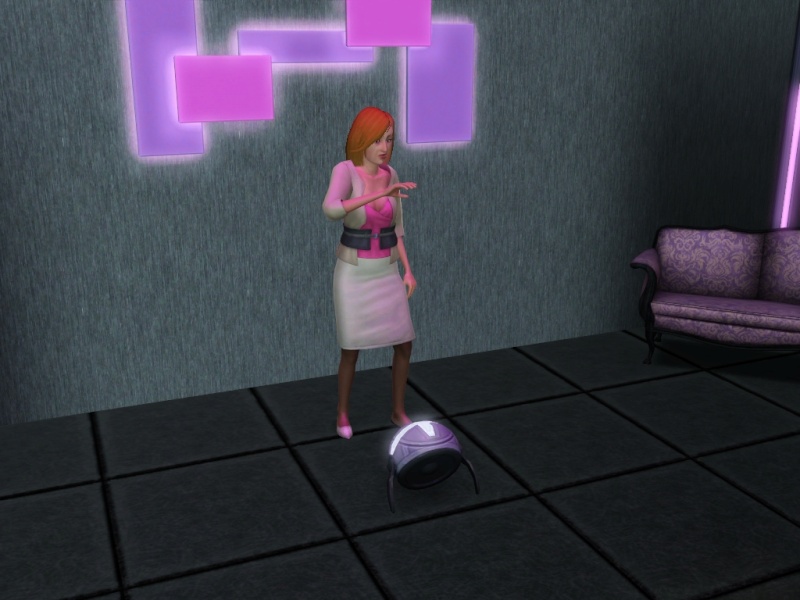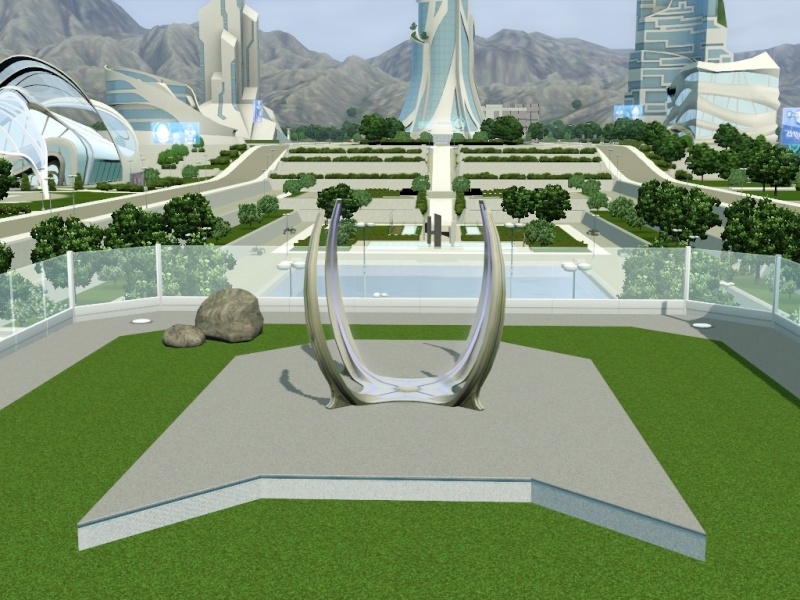 EDIT 2: The issue was caused because I had a "No Mosaics Mod" installed and I had not updated it since I installed Into the Future. I went back after removing the mod and now everything shows up and works just fine! Thank you for your help!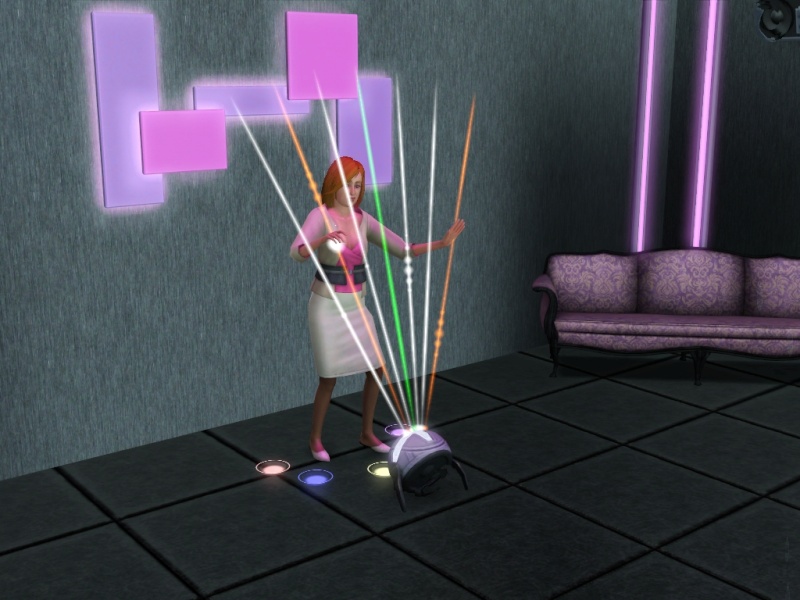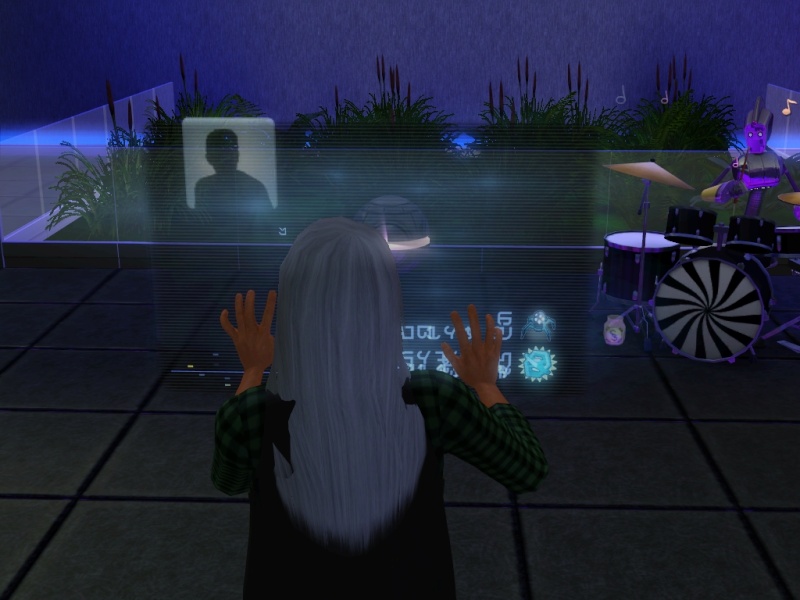 Last edited by txikicat on Fri 25 Oct 2013, 22:01; edited 4 times in total
Beginner





Posts

: 2


Points

: 1733


Reputation

: 0


Join date

: 2013-10-25



First how good is your graphics card? Also I had a similar problem awhile back with smoke, bubbles etc not appearing, and I found it was a mod I installed a while back.

Its worth taking your mods out or CC.  A few things in build mode dont turn up in my game as well..
Posting Freak





Windows version

:


System architecture

:

32 bits (x86)
64 bits (x64)




Favourite games

: Sims 3, Skyrim, Diablo 3, DayZ, COD Black OPs, Sims 2, Mario Kart Wii


Posts

: 142


Points

: 2534


Reputation

: 7


Join date

: 2012-01-30


Location

: Sydney, Australia.



Hi! My graphics card is pretty good. I have a NVIDIA GeForce GTX 660M. The problem could be my mods since I haven't actually checked that yet. I'll see if that helps. Do you happen to remember what mod caused you problems?
I haven't even seen my build mode yet but I hope I don't have this issue.
//EDIT


FIXED! THANK YOU SCARLETROSE!!! 

The issue was because I am such a noob
 . I had a mod that was a "No Mosaics Mod" from MTS and I had not updated it since Into the Future so that was the reason why nothing had showed up. I would have taken so long to figure this out if it had not been pointed out!
Beginner





Posts

: 2


Points

: 1733


Reputation

: 0


Join date

: 2013-10-25



Hello there,

Glad to hear your problem was solved!
Enjoy playing the game again and please let us know if you need assistance again!
Webmaster






Windows version

:


System architecture

:

32 bits (x86)
64 bits (x64)




Posts

: 18903


Points

: 1026735


Reputation

: 2268


Join date

: 2010-03-12



---
Permissions in this forum:
You
cannot
reply to topics in this forum