Hi there,
Im having an issue with my download. So in my current sims game, I have The Sims 3:Season, which works perfectly great. Today I decided that I want to download The Sims 3:Into the future. The download worked well, I got it installed on my computer but when I went into the #crack folder and tried to drag the documents in it into C:\Program Files (x86)\Electronic Arts\The Sims 3\Game\Bin  (as the instalation guide says) it pop'd a message saying that there is already a file with the same name. So I'm not exactly sure what to do. Whether to replace it, or move it and keep both... It'd be a great help if someone could tell me, because I don't want to mess it up.
Thank you!
Update edit: So I decided to move the existing (TS3W and TSLHost.dll) documents to a back up folder that I created(incase I needed it) and move the one from the #Crack. I went into my Sims launcher and I saw that it is there (at the bottom, you can see which add-ons you got installed) perfect. But A message pop'd to me AGAIN, saying I need to update my sims launcher, I decided to go ahead and do it but it isn't working for me. It's saying the above
And when I try to ignore the update the follow message pops
_________________
Posting Nerd





Windows version

:


System architecture

:


Favourite games

: League of Legends, The Sims 3, The Sims 4, Tomb Raider, Star Wars - The Old Republic, Trine 2, Trine 3, Alien Isolation, BioShock Infinite, Divity: Original Sin, Left 4 Dead(2), Resident Evil, Assassian's Creed II


Posts

: 51


Points

: 2216


Reputation

: 0


Join date

: 2012-08-25


Location

: Canada



Hello,
You should click "Copy and Replace".
Try to do this 2-4 steps in this link:
http://games4theworld.bestgoo.com/t1171-must-read-how-to-install-the-sims-3-correctly
.
(Anyways, you post this in the right section!

)
_________________
cezra31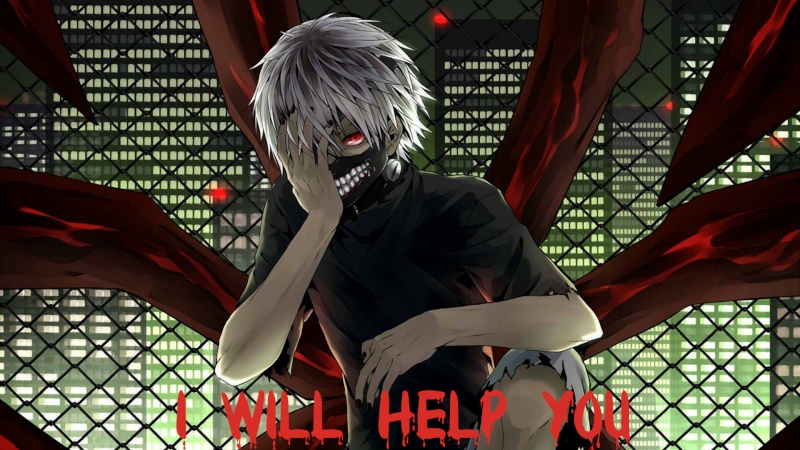 About me?  

http://games4theworld.bestgoo.com/t7186-cezra31#50988
Loop
Start playing when buffered ( Only Notify

) -
%
Smart Buffer
Estimated Time:

Donate to SmartVideo!
Global Preferences
Posting Master





Windows version

:


System architecture

:

32 bits (x86)
64 bits (x64)




Favourite games

: The Sims 3, Left 4 Dead, NBA 2k, Warcraft III, Need For Speed, League of Legends


Posts

: 500


Points

: 2983


Reputation

: 55


Join date

: 2012-03-25


Age

: 20


Location

: I'm right here beside you.



On a sidenote, never update your game via the launcher. Try the manual patch in cezra's guide instead. To update your game with the manual patch, simply run it.

Afterwards, apply the Ultimate Fix correctly as mentioned in the guide cezra's mentioned. Be sure to (re-)download the Ultimate Fix.
_________________
"Part of growing up is doing what's best for the people you care about, even if sometimes, that means hurting someone else."
=D Child of Admin =D





Windows version

:


System architecture

:


Posts

: 3442


Points

: 6144


Reputation

: 306


Join date

: 2013-01-29


Age

: 22


Location

: Panem



I got it to work. Thank you very much for your help

_________________
Posting Nerd





Windows version

:


System architecture

:


Favourite games

: League of Legends, The Sims 3, The Sims 4, Tomb Raider, Star Wars - The Old Republic, Trine 2, Trine 3, Alien Isolation, BioShock Infinite, Divity: Original Sin, Left 4 Dead(2), Resident Evil, Assassian's Creed II


Posts

: 51


Points

: 2216


Reputation

: 0


Join date

: 2012-08-25


Location

: Canada



---
Permissions in this forum:
You
cannot
reply to topics in this forum