:newfag: 
  Hiya, fellow Simmers!  
I downloaded the base game from G4tW, as well as all EP/SP to Town Life Stuff (still downloading the rest onward). Had a bit of a problem when I installed High Loft Stuff, but the Ultimate Fix did the trick (thanks, G4tW!). Since then, I've been setting the routine of applying/re-applying its cracks and all has been smooth since...
Then when I got to Town Life, I did the usual, but when I tried launching the game, it gave me the "no disc found" error message, saying that I needed to insert the game disc in order to proceed. >: I don't get it... I did everything as instructed from what I had. I even tried checking to see if my game was up-to-date by pressing "refresh" on the Launcher (it apparently is). The crack I applied from the Ultimate Fix was from the "all expansions after Generations..." folder to the base game's Bin folder and not the EP's--and I also applied the base game's crack to the same location.
I tried looking for any possible solutions, but I could only find what I've already tried doing.
I'm really stumped at this point... ;w; Is there something I overlooked?
Here are some screenshots if it'll help: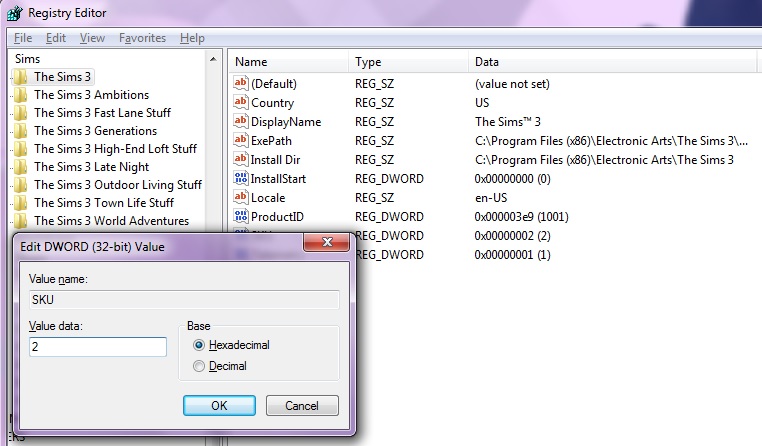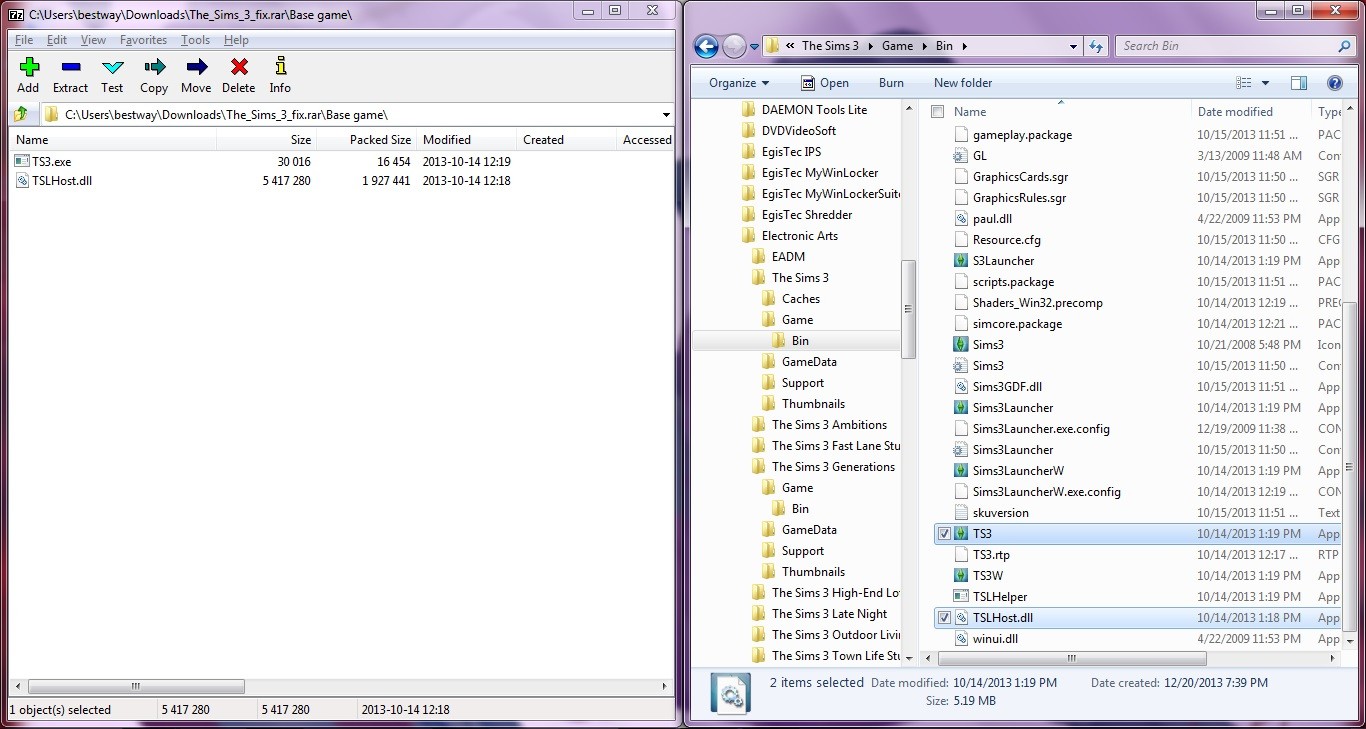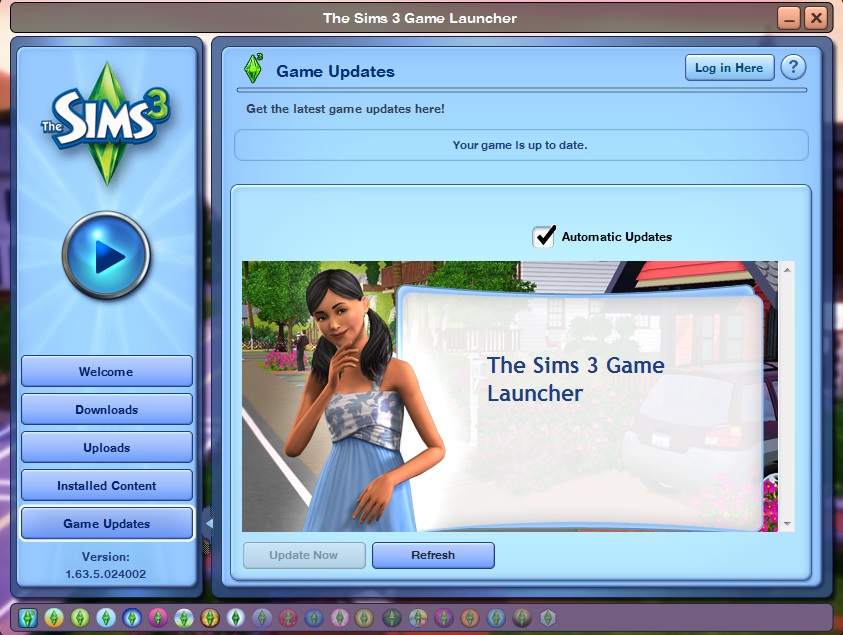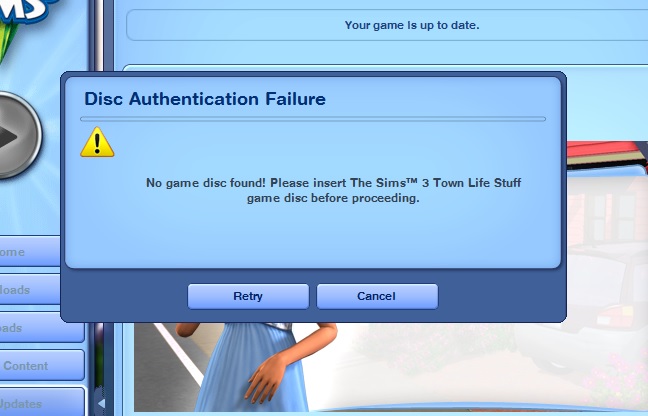 Thanks in advance for any helpful advice on this!
Beginner





Windows version

:


System architecture

:


Posts

: 3


Points

: 1649


Reputation

: 0


Join date

: 2013-12-23


Age

: 32


Location

: Virginia Beach



Hello,
One solution you could try is to simply repeat steps 2-4 of this guide: http://games4theworld.bestgoo.com/t1171-must-read-how-to-install-the-sims-3-correctly
Sometimes, reapplying the manual patch can help. No harm trying

Happy holidays!

Posting Master





Favourite games

: The Sims Series, Harvest Moon Series, Legend of Zelda, Patapon, Ultimate Marvel vs Capcom, Pheonix Wright Series, Mario, and several other MMORPGs


Posts

: 592


Points

: 2844


Reputation

: 86


Join date

: 2012-09-09


Age

: 28


Location

: Woodland Realm, Mirkwood



I'll admit, I was a little skeptical on trying that out at first, especially since I've already installed the patch during one of the earlier EPs... lol Tried it out anyway, and so, thanks to you, everything is running smoothly again! <3

Town Life now launches, and so does Pets (which was installed after fixing my problem). About to test out Master Suite in a bit, so here's hoping that it'll work as well.
Thank you so very much again! <3
Happy Holidays to you too!
Moderator edit: good to hear that this worked for you !

  Happy simming - topic closed.
- Carlos
Beginner





Windows version

:


System architecture

:


Posts

: 3


Points

: 1649


Reputation

: 0


Join date

: 2013-12-23


Age

: 32


Location

: Virginia Beach



---
Permissions in this forum:
You
cannot
reply to topics in this forum