So I had downloaded The Sims 3 basegame from a different uploader on pirate bay awhile ago (if this makes any difference) And I just recently wanted to add expansion packs.
So I found your Sims 3 Pets, and I downloaded everything like the instructions said, and almost finished installing, but received an error saying I needed another disk. I downloaded your FIX and (idk if this matters but) I did those instructions (created new desktop folder and extracted .rar files, replaced Support files, etc..)
But I didn't feel like reinstalling it all again so I changed the location on where to find the disk to the new folder I made. It worked perfectly fine, so I continued. When I finished everything, I opened the launcher and started the game. It was loading fine, until it reached the Menu. There were no options, as if everything were cleared. No valleys, no saved games, no words in the options menu. So I quit the game. (Silly me didnt save the original cracks by the other uploader) 
And I was already updated to patch 1.63. So I tried your Ultimate Fix. When I followed the instructions, I got to everything except for when I tried to replace with new Cracks, it would only replace one and the other said it needed permission ad it kept denying me. (weird because I'm on the administrator account and it let me replace the other file) so instead I just left what I had, and I tried opening the game. Now, when I try to start it, it tells me there's a "Disc Authentication Failure" and that i need to insert the Sims 3 Pets Disc. And I'm not sure what I did that would've caused this, or if there's an easy fix, etc.
If not, I would like to know how to remove the Pets expansion altogether and recover my original base game. Do I need the original cracks I had? It wont let me use yours (I dont think at least, It was giving me trouble). I have a backup of the last save before I started downloading anything, so that's not a problem. I just need help because it won't let me play anything at all :\ Thank you!
Info: 


Running using Windows 8

Game worked perfectly before installing sims 3 pets.

Had mods and cc installed. (didn't remove all because I didn't know how to do that, but I made a back up of mods and downloads prior to Pets installation.)

64-bit operating system

//MOVED
~cezra31
Last edited by Xbridgettex on Sun 12 Jan 2014, 08:55; edited 1 time in total
Beginner





Posts

: 2


Points

: 1651


Reputation

: 0


Join date

: 2014-01-11



Hello,

I have that same error in windows 8 when applying a crack even you are the Administrator. (Copy and replace is not applicable in drive C in Windows 8. Windows do it for safety issues.)
The only thing is first delete the original file you will replace, then copy. 


Example:
Before you copy the TS3 and TSLHost.dll, Locate and delete the original file first from the Base Game/Bin. After that, you can copy the TS3 and TSLHost.dll from the Ultimate Fix without any error.
(Do that same in the expansions)

Good Luck! Let us know the result.
_________________
cezra31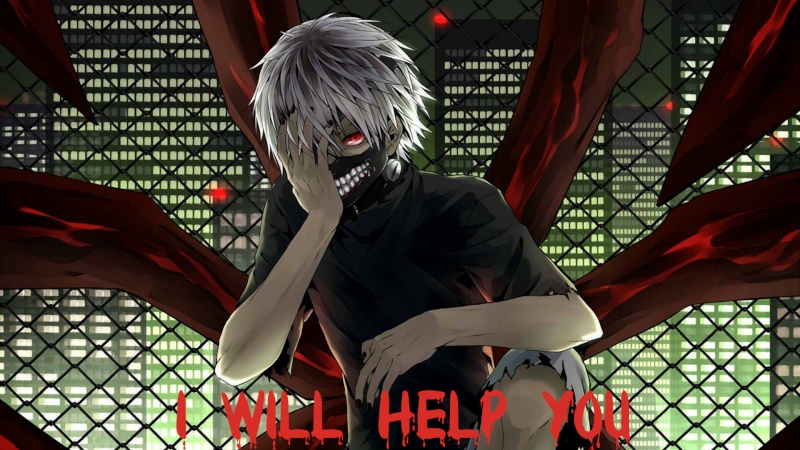 About me?  

http://games4theworld.bestgoo.com/t7186-cezra31#50988
Loop
Start playing when buffered ( Only Notify

) -
%
Smart Buffer
Estimated Time:

Donate to SmartVideo!
Global Preferences
Posting Master





Windows version

:


System architecture

:

32 bits (x86)
64 bits (x64)




Favourite games

: The Sims 3, Left 4 Dead, NBA 2k, Warcraft III, Need For Speed, League of Legends


Posts

: 500


Points

: 2983


Reputation

: 55


Join date

: 2012-03-25


Age

: 20


Location

: I'm right here beside you.



Wow, thank you so much, it was so simple haha! Yes, this helped me

And thank you for moving it to the correct forum, I wasn't sure where to post, as this was my first.
Bridgette x
Problem solved, topic closed. Enjoy your game!

 -Dieneryn
Beginner





Posts

: 2


Points

: 1651


Reputation

: 0


Join date

: 2014-01-11



---
Permissions in this forum:
You
cannot
reply to topics in this forum