Have you ever loaded your game to find your saved game missing, or error code 13 while saving and lost your progress? To retrieve your saved game, do the following: 



Finding Your Saves Folder 


1. Go to My Documents. 
2. Electronic Arts 
3. The Sims 3 
4. Saves 

After that, find your saved game's name. If you named your game Sunset Valley, you should see: 
Sunset Valley.sims3 
Sunset Valley.sims3.backup 



Instructions 


Rename Sunset Valley.sims3.backup to Sunset Valley.sims3 
Delete Sunset Valley.sims3 

If you have a file that ends with .bad, delete that. Anything that ends with .bad, delete. 

Start up your game, and your town will be back. The game will auto generate another backup file. If you don't have a backup file, all you need to do is just delete SunsetValley.bad, and your saved game should return.



Moderator edit: Topic moved to "The Sims (3) tips & tricks".
- Carlos
_________________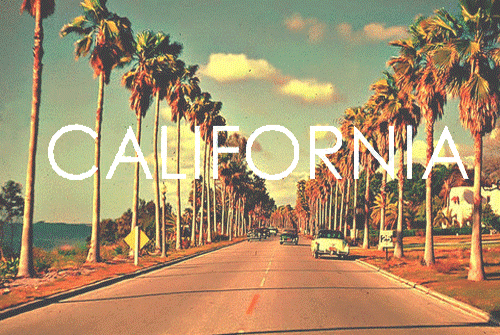 Posting Nerd





Windows version

:

Windows 8
Windows Vista
Windows XP




System architecture

:

32 bits (x86)
64 bits (x64)




Posts

: 23


Points

: 1426


Reputation

: 2


Join date

: 2013-12-13


Age

: 22


Location

: California




_________________
Bonsoir, friend.


~ Nobody's gril. ~
free society





Windows version

:


System architecture

:

32 bits (x86)
64 bits (x64)




Favourite games

: GTA Series, Cities: Skylines, Prison Architect, Borderlands series


Posts

: 19211


Points

: 1026349


Reputation

: 2242


Join date

: 2010-03-12


Age

: 15


Location

: Del Perro Heights



Posting Nerd





Windows version

:

Windows 8
Windows Vista
Windows XP




System architecture

:

32 bits (x86)
64 bits (x64)




Posts

: 23


Points

: 1426


Reputation

: 2


Join date

: 2013-12-13


Age

: 22


Location

: California



---
Permissions in this forum:
You
cannot
reply to topics in this forum