I have gone into every forum looking for an answer for this problem and even looked online and have found nothing. Anyways the game loads and then u get that menu screen where u choose ur town ur sims and even options. Well that's where my issue starts I get to that menu and there is nothing.... No pic's no city names no options no sims u can hit start new game but nothing else and nothing happens I even have to press CTRL+ALT+DELETE to get out of the game because there is nothing there. My game is full updated and already tried the fix's that u have and nothing. So can someone please help...... 
Beginner





Posts

: 2


Points

: 1587


Reputation

: 0


Join date

: 2014-01-22



If this problem is the same I have encountered, redownload the ultimate fix and manual update. Run the manual update then apply the crack from the #crack file. This should fix your issue. The newest ultimate fix is only a few days old so if you have downloaded this previously it is out of date. I hope this fixes your issue, Happy Simming!
_________________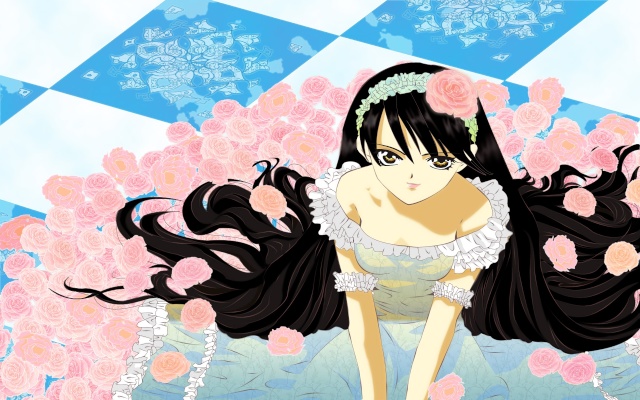 Just for Giggles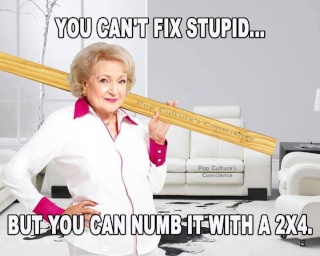 Posting Lord





Windows version

:


System architecture

:


Favourite games

: Life is Feudal MMO


Posts

: 200


Points

: 1914


Reputation

: 41


Join date

: 2013-12-20


Age

: 24



Nope. I've already don't all that a few times and it doesn't solve. The only thing that changed is that after doing all that again a error message pops up now saying I have a mod that is not an official mod and to get an official one or update it. then when I use the fix the error comes back up again so I hit continue and the menu hasn't changed yet.

//EDIT

I wish I could just post pictures of what its doing then maybe it would be easyer to understand.

Helper Edit: You can post a picture by hosting an image or inserting an image using the above buttons. And please do not double-post. Edit your previous post instead.

-J.T.
Beginner





Posts

: 2


Points

: 1587


Reputation

: 0


Join date

: 2014-01-22



_________________
"Part of growing up is doing what's best for the people you care about, even if sometimes, that means hurting someone else."
=D Child of Admin =D





Windows version

:


System architecture

:


Posts

: 3442


Points

: 6091


Reputation

: 306


Join date

: 2013-01-29


Age

: 22


Location

: Panem



---
Permissions in this forum:
You
cannot
reply to topics in this forum