I bought the Sims 3 base game a long time ago, installed it and played for a while, then lost it. I wanted to play again so I got Generations from my sister and used that as my disk. I already updated the game to version 1.66

I decided to install the Ultimate Fix, and I read all the instructions very carefully, but now when I try to start my game I get an error that says:

It looks like you have installed an unofficial game modification that does not match your current version of the Sims 3. We recommend that you either uninstall these game modifications or get updated versions of them - otherwise you may experience crashes or significant bugs.
Do you want to quit?

I hit no, it quits, or I hit yes, and it takes me through the loading screen to the town selector. There, there are no pictures of the towns or families, and none of the buttons do anything.

Is there anything I can do to either install the Ultimate Fix correctly or get my game back to how it was from the disc?
Beginner





Posts

: 2


Points

: 1646


Reputation

: 0


Join date

: 2014-01-22



Re-download the ultimate fix. Now apply the crack from the #crack file to the Program files/ Sims 3/ Game/ Bin

This should fix that issue. Otherwise it could be because the Sims 3 Generations is from a disk copy. You can download the G4TW version and install it instead. If the problem continues please let us know and we will offer other options.

The unooficial game modification notice is very common. I used to get it myself. Nothing ever broke when I hit to continue and played my game.

By the way.... Your saved game data should still be there even though you cannot select it. It will still be in the Documents/ Electronic Arts/ Sims 3  saved data folder. 

Happy Simming!
_________________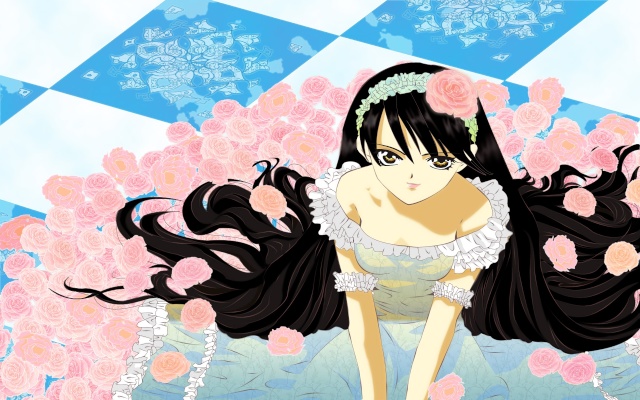 Just for Giggles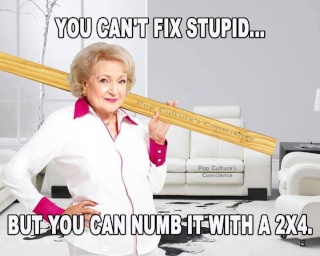 Posting Lord





Windows version

:


System architecture

:


Favourite games

: Life is Feudal MMO


Posts

: 200


Points

: 1971


Reputation

: 41


Join date

: 2013-12-20


Age

: 24



I tried redownloading the ultimate fix and that did nothing. I did what you said and also followed all the instructions in the Installation Guide again.

I wanted to try downloading the G4TW version of generations of even the Base game instead, but the Vuze application that opens when I try to download them says Open Error Not a File. What do I do?

When I try to open the game, like I said before, it goes to the town selection screen but there are no towns or families I can select. I'm wondering if maybe all the towns and families got moved somewhere weird when I put in the fix? I can see them under documents, but they aren't in the game. Is there somewhere I should move them?

Thank you very much, I am so impressed by the support on this site.

//EDIT

By the way, I have a mac, if that changes anything.

//EDIT

Ok so what I'm really struggling with now is this Vuze application. Everything I'm trying to download goes through here, and all of the downloads on here are stuck at 0%


Moderator edit: Topic moved to "Mac support".

- Carlos

Beginner





Posts

: 2


Points

: 1646


Reputation

: 0


Join date

: 2014-01-22



Are you actually using any EPs downloaded from our site? Otherwise, it seems to me that you are having original discs of everything. That would mean that you do not need to use any Ultimate Fix? Please correct me if I'm wrong..
Posting Master





Favourite games

: The Sims Series, Harvest Moon Series, Legend of Zelda, Patapon, Ultimate Marvel vs Capcom, Pheonix Wright Series, Mario, and several other MMORPGs


Posts

: 584


Points

: 2873


Reputation

: 86


Join date

: 2012-09-09


Age

: 28


Location

: Woodland Realm, Mirkwood



---
Permissions in this forum:
You
cannot
reply to topics in this forum