Ever since I started playing The Sims 3 back in 2009 I have had an issue with their hairstyles disappearing when standing in front of a window. Between then and now I have upgraded to better computers all with different graphics cards - I remember reading somewhere that ATI Radeon doesn't like the Sims graphics. So with my next computer I chose to get a NVidia card. Made no difference. And now I have an Nvidea GeForce GT 630M in a notebook. Is there a specific setting in the control centre of the graphics card that must be changed? I have with my previous pcs, played around with settings which have not fixed this problem... I have just ignored this issue for so long, but now I am hoping someone can relate to this and knows what's going on.
Thank you in advance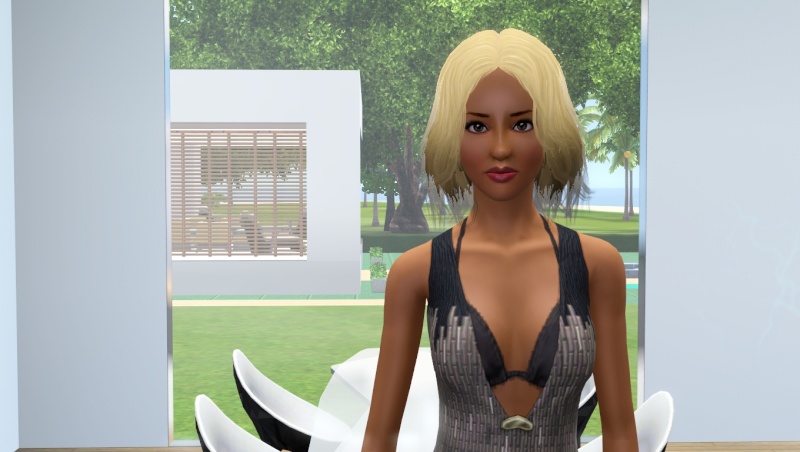 Beginner





Posts

: 10


Points

: 1665


Reputation

: 0


Join date

: 2014-01-10



I believe this is actually a lighting thing for the game. I've had it happen in my game too, with both windows and mirrors. Is it a big issue, or just something that's annoying to you when playing? And does it happen with custom hair, or already included hair?
=D Child of Admin =D





Windows version

:


System architecture

:


Favourite games

: The Sims, Assassin's Creed (All), Elder Scolls, Dragon Age : Origins, Harvest Moon, Mario, Zelda, Psychonauts, SimCity, House of the Dead : Overkill, Magic: The Gathering, Saint's Row, Civilization 5, The Witcher


Posts

: 2043


Points

: 4834


Reputation

: 219


Join date

: 2011-10-20


Age

: 25


Location

: Michigan



Okay, I just figured out what it was. It's the Advanced Rendering setting in the options menu. Thing is, if I turn it off, the grass and trees loose texture, but it fixes the hair problem. Not sure I can do anything about that...
Beginner





Posts

: 10


Points

: 1665


Reputation

: 0


Join date

: 2014-01-10



---
Permissions in this forum:
You
cannot
reply to topics in this forum