I had downloaded TS3 Pets, University, Island Paradise, and Seasons from G4TW, and when the 1.67 update came out my sister updated the game. When I tried to play it, the game would not load at all. It would load to the main screen like normal, but none of my games would show up and nothing in the setting menu would show up. After using the Ultimate Fix to try to fix the issue, it would tell me that I needed to insert the Island Paradise game disc. I tried to uninstall everything, and I reinstalled the base game (I own the base game). When I tried to reinstall an expansion pack, it said I needed to update the game. So, I updated the game and installed Island Paradise, but then it was telling me I had an unofficial game mod, just like before I tried the Ultimate Fix. So, I tried the Fix again and it still came up with the same message, that I needed to insert the Island Paradise disc. However, if I use the Island Paradise crack from the torrent, it comes up with the unofficial game mod message.

Is there any way to fix this? I'm not extremely great with computers (I know enough to torrent and install games from G4TW, but that's about it). An explanation in the simplest terms possible would be fantastic.

Edit: I have another question but it certainly isn't as important as the issue above. I backed up my Electronic Arts file onto my desktop (so my games would be saved), so if I were to fix this issue and then replace the Electronic Arts file in the Program Files (x86) would that undo the fix to this issue?
Beginner





Windows version

:


System architecture

:


Favourite games

: The Sims 3, Spore


Posts

: 1


Points

: 1611


Reputation

: 0


Join date

: 2014-02-01



Well when you reinstall the entire game EPs and all you need at least one of the required EPs which for you would be Pets and perhaps another (I can't remember) I installed the game and one of those required EPs first. Then everything else.

I would....

Wipe everything out (backup your mods, saves, etc.)
Delete any leftover folders having to do with The Sims 3 (if there are any)
Install the base game via the disk
Don't run it
Install Pets first
Install any other EPs you have.
Update the base game to 1.67
Apply the fixes (pasting the TS3W.exe and TSLHost.dll) to base game folder.

See if that works. It's a shot in the dark, but I wanted to at least try and help. I am sure others will be able to assist better than me.

I hope you find something that works!
Beginner





Posts

: 9


Points

: 1624


Reputation

: 0


Join date

: 2014-01-26



_________________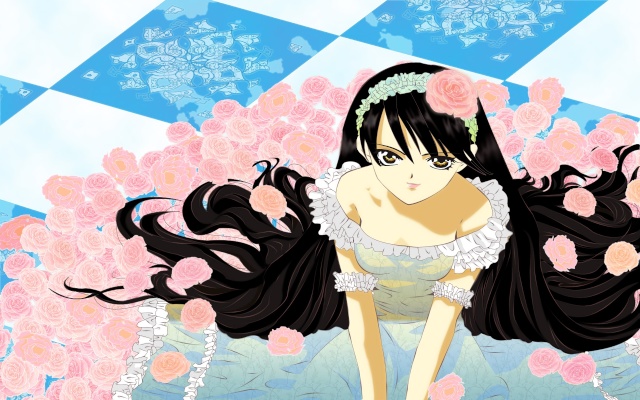 Just for Giggles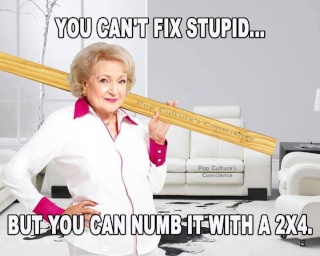 Posting Lord





Windows version

:


System architecture

:


Favourite games

: Life is Feudal MMO


Posts

: 200


Points

: 1942


Reputation

: 41


Join date

: 2013-12-20


Age

: 24



---
Permissions in this forum:
You
cannot
reply to topics in this forum