Hello,

Is it okay to download patches from another source besides games4theworld?.. Just curious because after updating to 1.67, the game crashes every 10-20 minutes and I've literally never experienced any problems before so I figured maybe I could use an older version since EA tends to screw things up from time to time.

Here's what I did: (It's worked twice before with other patches, but just to be certain..)
1. Installed base game
2. Installed expansions (including a required one)
3. Patched
4. Applied #Crack from ultimate fix (ignored every other step)

I've also done everything to prevent crashes, like updating origin, drivers, adding the games to DEP, removing all EA related files, etc..

Any suggestions are much appreciated :p
Beginner





Posts

: 3


Points

: 1647


Reputation

: 1


Join date

: 2014-01-20



Hello,

It is not recommended to use combination of stuff from DIFFERENT sources cause things CAN get complicated.
But crashing itself is a totally different problem which there's an specific topic about it. You can find it
here
.
Take a look at the topic and see if it improves your game!

Good luck!

_________________
I have returned to this majestic world!


[url=http://www.servimg.com/view/18680771/45]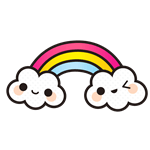 [/url]
Extreme Poster





Windows version

:


System architecture

:


Favourite games

: The Sims 3, Chicken Invaders, Fishdom, League


Posts

: 308


Points

: 3290


Reputation

: 37


Join date

: 2013-12-31


Age

: 18


Location

: Toronto, Canada



@doodman

wrote:Hello,

Is it okay to download patches from another source besides games4theworld?.. Just curious because after updating to 1.67, the game crashes every 10-20 minutes and I've literally never experienced any problems before so I figured maybe I could use an older version since EA tends to screw things up from time to time.

Here's what I did: (It's worked twice before with other patches, but just to be certain..)

1. Installed base game

2. Installed expansions (including a required one)

3. Patched

4. Applied #Crack from ultimate fix (ignored every other step)

I've also done everything to prevent crashes, like updating origin, drivers, adding the games to DEP, removing all EA related files, etc..

Any suggestions are much appreciated :p
Hello,
I recommend you to download and apply (run) the patch from Games4theworld first: 
http://games4theworld.bestgoo.com/t1870-can-t-update-the-sims-3-to-v166-fix-manual-patch
.
After that
(re-)download
the Ultimate Fix here: 
http://games4theworld.bestgoo.com/t752-the-sims-3-ultimate-fix-should-fix-most-of-your-problems
.
Now open the Ultimate Fix and this time, you
do not need
to apply any of the content from the Ultimate Fix except the content of the folder
# Crack
inside the Fix. Drag and drop the content of the folder to C:\Program Files (x86)\Electronic Arts\The Sims 3\Game\Bin. Replace the files when you are prompted to do so.
If that doesn't solve the problem you are having, please delete the following caches in (My) Documents\Electronic Arts\The Sims 3:
Create-A-Household Cache: CasPartCache.package
Build/Buy Mode cache: compositorCache.package
Mod/Custom Content Cache: scriptCache.package
New sims or skin Cache: simCompositorCache.package
socialCache.package
All of the content inside the folder WorldCaches (if you have such a folder) and Thumbnails
If all that don't work, check out the guide ellajohnson linked and follow all the steps there.
_________________
"Part of growing up is doing what's best for the people you care about, even if sometimes, that means hurting someone else."
=D Child of Admin =D





Windows version

:


System architecture

:


Posts

: 3442


Points

: 6145


Reputation

: 306


Join date

: 2013-01-29


Age

: 22


Location

: Panem



thanks for the help you guys. i still couldn't get it to work but i've heard a lot of people have problems with the sims even on high-end computers. i'm thinking it may have something to do with windows 8.1. kind of a shame really, but at least i got a few months of play out of it

 i'll probably wait until an updated patch and see how things work.
Beginner





Posts

: 3


Points

: 1647


Reputation

: 1


Join date

: 2014-01-20



I have windows 8.1 and my the sims 3 plus all expansions runs fine on it...Try deleting the sims 3 folder in documents/electronic arts/the sims 3...Only the sims 3 folder...Then try restarting the game and see if it works...Good Luck
_________________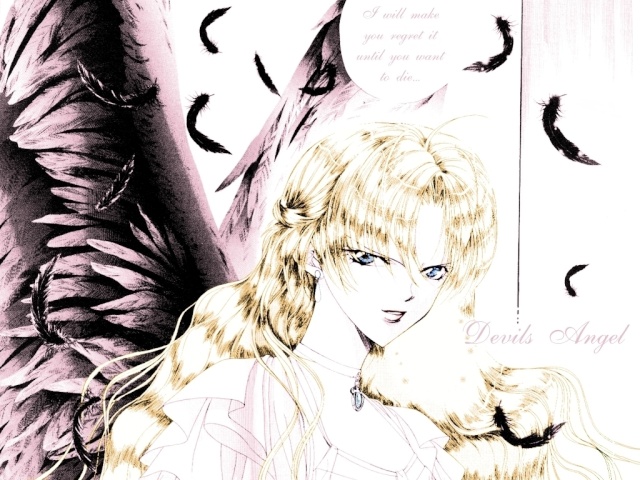 Posting Nerd





Windows version

:


System architecture

:


Favourite games

: The Sims 3


Posts

: 31


Points

: 1757


Reputation

: 4


Join date

: 2014-01-02


Age

: 34



---
Permissions in this forum:
You
cannot
reply to topics in this forum