So, I have downloaded every single Expansion Pack except World Adventures (legally, through Origin), and I do not yet have any Stuff Packs on my game.
I play on a Mac, and I was planning on installing every single Stuff Pack from here since I don't want to spend more money.
My game is already patched to the latest update, so do I still need to do Steps 2&3 on this page
http://games4theworld.bestgoo.com/t1171-must-read-how-to-install-the-sims-3-correctly?
If anyone could help, that would be great! I would prefer an admin, but anyone works!
_________________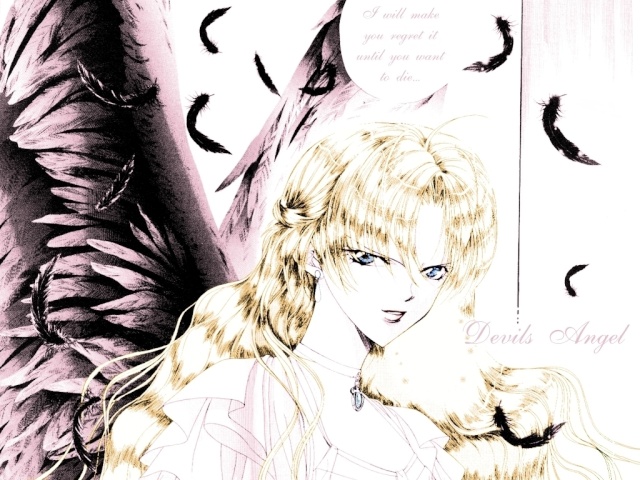 Posting Nerd





Windows version

:


System architecture

:


Favourite games

: The Sims 3


Posts

: 31


Points

: 1755


Reputation

: 4


Join date

: 2014-01-02


Age

: 34



Hi there,
I'll move this topic for your ease.

Webmaster






Windows version

:


System architecture

:

32 bits (x86)
64 bits (x64)




Posts

: 19210


Points

: 1026730


Reputation

: 2268


Join date

: 2010-03-12



I have bought every single EP & Base Game excluding World Adventures legally, through my Origin account. I play on Mac.
Now, every time I try to open up the game a message pops up saying there was a Service Initialization error (0x065d0274).
I have gotten this before, due to corrupt CC, but this doesnt seem to be the case here, as I haven't downloaded CC recently.
I have however recently tried to install all stuff packs, excluding Town Life, High End Loft, and Outdoor Living.
I read the download instructions carefully, and I skipped Step 2, as my game is already up to date. I applied Step 3 as well.
I also noticed that when I go to the launcher, and go to my Installed Content & Screenshots, none of them show up with a PDF image, and instead they're all brown boxes.
Could anyone help?
Hello,
You should be looking at the Mac Installation Guide instead of PC:
http://games4theworld.bestgoo.com/t11808-brand-new-how-to-install-the-sims-3-on-mac-os-guide-read-it-here-now-new
Hopefully that helps

Posting Master





Favourite games

: The Sims Series, Harvest Moon Series, Legend of Zelda, Patapon, Ultimate Marvel vs Capcom, Pheonix Wright Series, Mario, and several other MMORPGs


Posts

: 592


Points

: 2868


Reputation

: 86


Join date

: 2012-09-09


Age

: 28


Location

: Woodland Realm, Mirkwood



I have followed every single step through, and even applied the crack. This problem only seems to occur when I try to download Stuff Packs, as when I downloaded World Adventures, it worked perfectly. I only got the Service Initialization Error once I installed Stuff Packs
Could you put this problem as solved? It turns out that all I didn't apply the Crack in Step #13! Thanks!


Helper edit: Of course! Please feel free to inform us if you have more problem. Topic is closed.


-Phoebe
---
Permissions in this forum:
You
cannot
reply to topics in this forum