I can't be certain of this, but in about a week of ingame time for three different families, none of them have received a single opportunity that isn't mandatory (such as the getting a gig opportunity at Singer Level 2). Opportunities have NOT been suppressed from the options menu, but they do receive random phone calls. If not for a date or a chat, they tend to do the immediate denial animation/voice file, acting disgusted and saying that can't hear while going lalalalala. XDDD

This combined with the lack of opportunities leads me to believe that my sims are automatically turning them down. Any idea what I can do to fix this?

I'm on Windows 7. This problem presented itself after patching, performing your ultimate fix, and installing Nraas Story Progression, Master Controller, Woohooer, and Overwatch.

//EDIT

Done a total reinstall to no avail. Opportunities remain inaccessible.
Beginner





Posts

: 1


Points

: 1609


Reputation

: 1


Join date

: 2014-03-02



Hello! Did you figure out a solution for your problem so far?

_________________
Kind regards!

The Sim Architect

Returning slowly to the forum, after more than 2 YEARS away!
Entertainer
I'll make you smile





Windows version

:


System architecture

:


Favourite games

: The Sims 3, Minecraft, Cities:Skylines


Posts

: 1877


Points

: 4631


Reputation

: 165


Join date

: 2012-03-10


Age

: 39


Location

: Netherlands



It could possibly be due to the Nraas Story Progression Mod. There have been glitches associated with that mod. Try uninstalling it and play a week or two in the game and see if the game works as it should. I understand this mod is used to create more opportunities but it can cause issues. If it is the opportunities made by this mod then it is the mod that is not working. I don't believe that I can assist you any further as I do not use mods myself. Please let us know if there is anything else we can assist you with or if the problem persists. We might be able to find another solution. Thanks!
_________________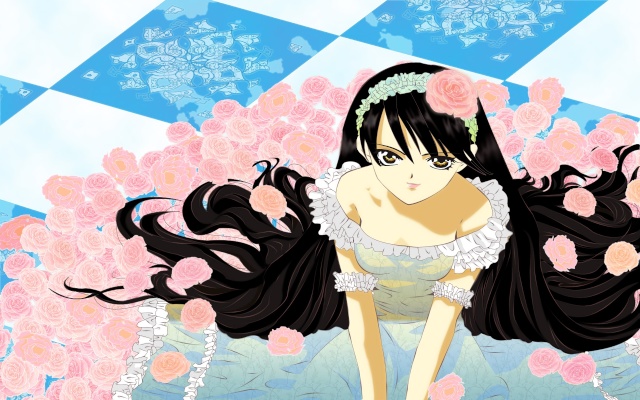 Just for Giggles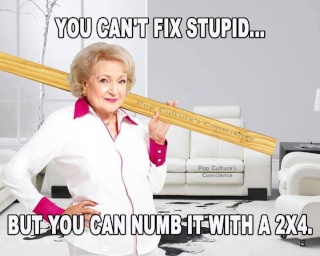 Posting Lord





Windows version

:


System architecture

:


Favourite games

: Life is Feudal MMO


Posts

: 200


Points

: 1970


Reputation

: 41


Join date

: 2013-12-20


Age

: 24



---
Permissions in this forum:
You
cannot
reply to topics in this forum