Hi there.
My english sucks, so I'm really sorry about that, but I don't know where to ask...
I have a problem that has not occurred yet - until now.
But first of all: thanks a lot for "How to install The Sims 3 correctly" tutorial.
I had a problem with running TS3 with few EP's (not original) and it proved to be very helpful for me, when every other methods just failed, but this one works for me perfectly.
Everything is ok, but there's one thing that pisses me off...
I got stuck in creating a style. Changing colours works as it should, but I can't change pattern category. I'm clicking and clicking and this shy window just doesn't open, doesn't "going down".
This issue occurs also in changing type of lot/parcel: I'm trying to change a type of lot/parcel from residential (again - I don't know how to call it, I got Polish version of TS3) to public/community. This works. But I can't open this ***... this annoying window with parks, pool, graveyard, library, beach, whatever.
- - -
I got base TS3 + World Adventures, Ambitions, Late Night, Generations, Pets and Seasons.
Patched of course, running without any problems.
But... Just this unfortunate window that doesn't open.
So please, I need help. No possibility of pattern change kills the entire fun.  

I hope that you guys understand me.
Again - my english sucks, I'm sorry.
- - -
EDIT - PROBLEM SOLVED
The solution is simple: before changing lot type (editing city) and creating a style in build/buy mode I just had to enter CAS, select anything from clothes and choose any pattern category. After that I could do what I want to do - window opens normally.
Last edited by cezra31 on Thu 10 Apr 2014, 10:01; edited 3 times in total (Reason for editing : Problem solved.)
Beginner





Windows version

:


System architecture

:


Posts

: 1


Points

: 1568


Reputation

: 0


Join date

: 2014-04-07


Age

: 28


Location

: Poland



Hello,

Glad to hear you found a solution!

Happy Simming!

Topic Closed!
_________________
cezra31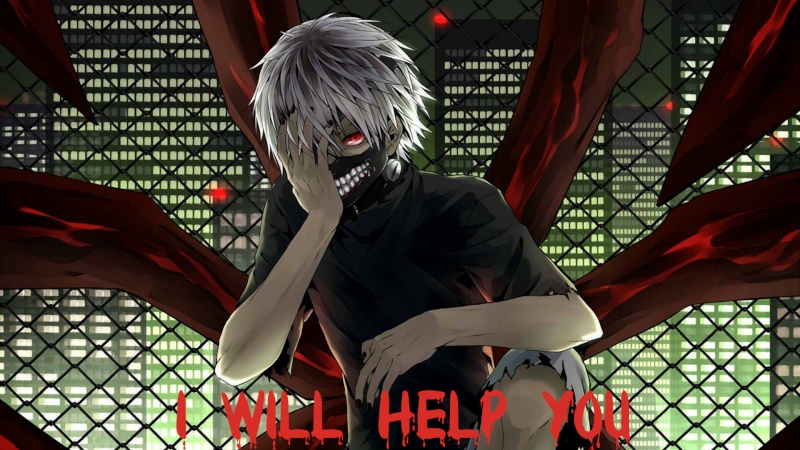 About me?  

http://games4theworld.bestgoo.com/t7186-cezra31#50988
Loop
Start playing when buffered ( Only Notify

) -
%
Smart Buffer
Estimated Time:

Donate to SmartVideo!
Global Preferences
Posting Master





Windows version

:


System architecture

:

32 bits (x86)
64 bits (x64)




Favourite games

: The Sims 3, Left 4 Dead, NBA 2k, Warcraft III, Need For Speed, League of Legends


Posts

: 500


Points

: 2987


Reputation

: 55


Join date

: 2012-03-25


Age

: 20


Location

: I'm right here beside you.



---
Permissions in this forum:
You
cannot
reply to topics in this forum