Hello!  
Well, im kind of lost in what to do now. I installed the games correctly ´using your guide. I installed: The Sims 3, The Sims 3 Pets, The Sims 3 Seasons, The Sims 3 University Life and The Sims 3 Generations.
I also applied the newest patch and the ultimate fix just as your guide told me to.
BUT. When i open the game by desktop it says "The Sims 3 Launcher has stopped working". Then the window with the message closes after a couple of seconds and nothing happends.  

Then i tried to open the game manually, so i didn't have to get past the launcher, but then when the menu open in-game (where you select town and family), there is absolutely no text on the buttons. They are all blank and i cant "click" them.  

I have tried to reinstall all the games twice, changing the language, i got no mods or CC installed neither, and i've had the games on the same laptop before, also downloaded and cracked by you guys, with absolutely no problems (must be a half year ago). I made sure before installing them again that i had no files or anything from the last time i had them installed.  
I hope you can help. All kinds of help are very appreciated!  
Beginner





Posts

: 4


Points

: 1710


Reputation

: 0


Join date

: 2013-11-21



Well, i somehow made the launcher work, but there's still no text in the "bubbles" in the menu.
UPDATE: I somehow fixed it. I downloaded the ultimate fix again and started applying some different cracks. After a few tries it worked.   









Beginner





Posts

: 4


Points

: 1710


Reputation

: 0


Join date

: 2013-11-21



I am glad you were able to get it to work. Downloading and reapplying the Ultimate fix would have my suggestion to correct you issue. Please let us know if there is anything else we can help you with. Happy Simming!!
_________________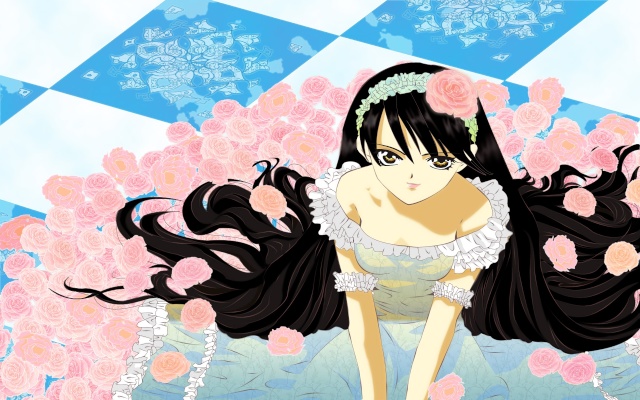 Just for Giggles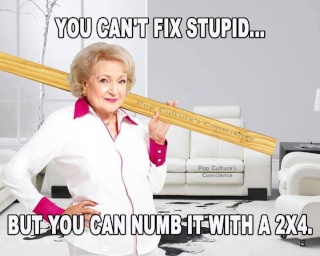 Posting Lord





Windows version

:


System architecture

:


Favourite games

: Life is Feudal MMO


Posts

: 200


Points

: 1969


Reputation

: 41


Join date

: 2013-12-20


Age

: 24



---
Permissions in this forum:
You
cannot
reply to topics in this forum