Hello, I ran into some problems with the re-applying the ultimate fix and I hope you guys can help.
After playing TS3 with the ultimate fix for some time, I installed the Seasons expansion. I looked around the forum and read that I just had to follow steps 2-4 from 
this guide
.
I started the game but my saves were gone, I can't start a new game or load any towns. Since I can't attach files, I uploaded a screenshot as my avatar instead, I hope that's alright.
It still looked like this after restart. I checked my Documents/Electronic Arts/The Sims 3 folder and everything was there including all my CC and saved games. The only mods I am using are NRASS Story Progression, Register and Overwatch and launch my game using a TS3.exe shortcut from the game bin.
I really hope there's a way to fix this without re-installing and thank you so much for all your contributions to TS gaming!
Beginner





Posts

: 1


Points

: 1494


Reputation

: 0


Join date

: 2014-05-21



Hello!

 You are installing the ultimate fix crack under Program Files (x86) correct? The crack wont work if you're just installing it under documents. 
Have you tried uninstalling seasons and re-doing everything? You must
redownload
and then reapply the ultimate fix, along with the manual patch
Beginner





Posts

: 11


Points

: 1400


Reputation

: 0


Join date

: 2014-09-07


Age

: 20



First of all download again the ultimate fix
here
. You must put it under your Program files > Electronic Arts (x86) if you using 64 bit. Or in case of 32bit you will see only Program files folder. (You can follow the video that is in the Ultimate fix on how to apply it if you having troubles) Second you should also re-download your NRASS modes with the latest version in case they are not up to date. Please let us know if there is anything else you need or if your problem continues!
_________________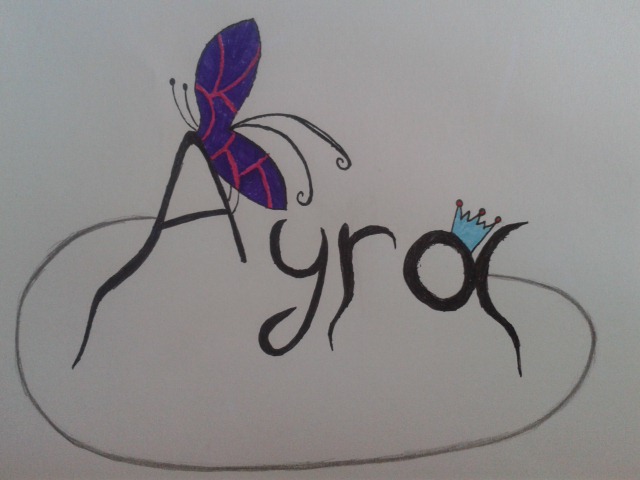 ♡o。.(✿ฺ。 ✿ฺ)
Posting Freak





Windows version

:


System architecture

:


Favourite games

: Sims 3 (1 and 2) , Dragon age , Dragon age 2 , Kingdoms of Amalur : reckoning, Loki , Fable 1, Fable 2, Fable 3 Neverwinter nights (1 and 2), Dungeon Siege, Bordelands 2 , Lineage 2, Aion, Witcher series


Posts

: 101


Points

: 2615


Reputation

: 9


Join date

: 2011-09-18


Age

: 32


Location

: Falun, Sweden



---
Permissions in this forum:
You
cannot
reply to topics in this forum