A pop up entitled Script Error comes up every time I open the launcher.
But nothing's wrong with the game though
It has this written on it:
Line:0
Char:0
Error: Script Error
Code:0
URL:
http://be.sponsorpay.com/assets/web_client.js
Do you want to continue running scripts on this page?
Yes No
I always click yes and it goes away and it's all normal. However when I click on another tab of the launcher, like the Welcome to the Downloads tab, or Uploads tab, or Installed Content tab, or the Game Updates tab, the same pop up window reappears.
What's triggering this?
What's up with this even?
More importantly, what do I do to make it go bye bye?
_________________



  PURPLE 



cuz everybody loves ze color purple
Beginner





Windows version

:


System architecture

:


Favourite games

: Sims 3 - cuz everybody gots to know how to sim GTA IV - cuz what gamer doesn't know how to play this Counter Strike - It's me and my bro's thang...


Posts

: 3


Points

: 1440


Reputation

: 0


Join date

: 2014-08-11


Age

: 19


Location

: Here at my crib, I Call It The Philippines XD



Please try reapplying the Ultimate Fix.... This is what fixed my game when it did that. If it doesn't, we will need to readress your issue.
_________________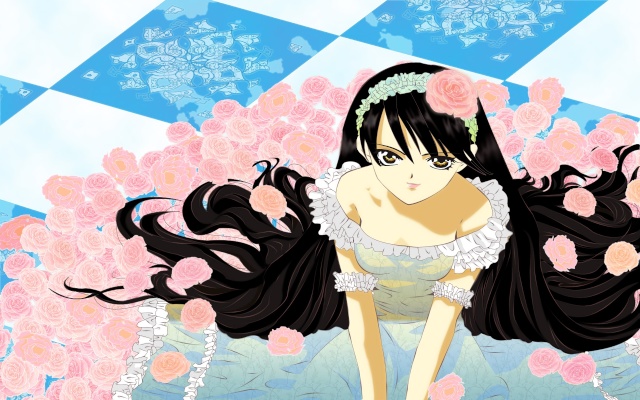 Just for Giggles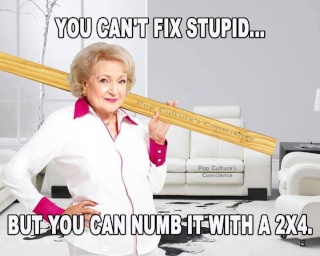 Posting Lord





Windows version

:


System architecture

:


Favourite games

: Life is Feudal MMO


Posts

: 200


Points

: 1967


Reputation

: 41


Join date

: 2013-12-20


Age

: 24



---
Permissions in this forum:
You
cannot
reply to topics in this forum