i have 8gb ram , intel core i5-2410M CPU @2.30 GHz, AMD radeon HD 6700 series laptop.
So the question is: i have already install the sims 3 base game, Supernatural and Uni life and it works perfectly fine but now i want to install either Ambition or Pets. Should i install only one of them or both, or none? cause the main problem is i am afraid that it lags which i install them. i tried the lag when i tried to play Island Paradise. So seeking for advice now. 

Thank you! =)
Beginner





Posts

: 1


Points

: 1419


Reputation

: 0


Join date

: 2014-08-31



Hi there!
Well, you could certainly try to install both (if you want them) and to apply the 4GB Patch to the game, so it can use some more of the RAM that you have in your PC! You can read about it here: 
http://www.ntcore.com/4gb_patch.php
Be sure to read the instructions on how to apply it

You can also ask here if you are too lost. Don't worry about it!
You should try it and see if it works properly. Good luck!

_________________
"The capital lies before us my friend. What a sombre place it seems and one that holds the answers to many a mystery." - Quirrel.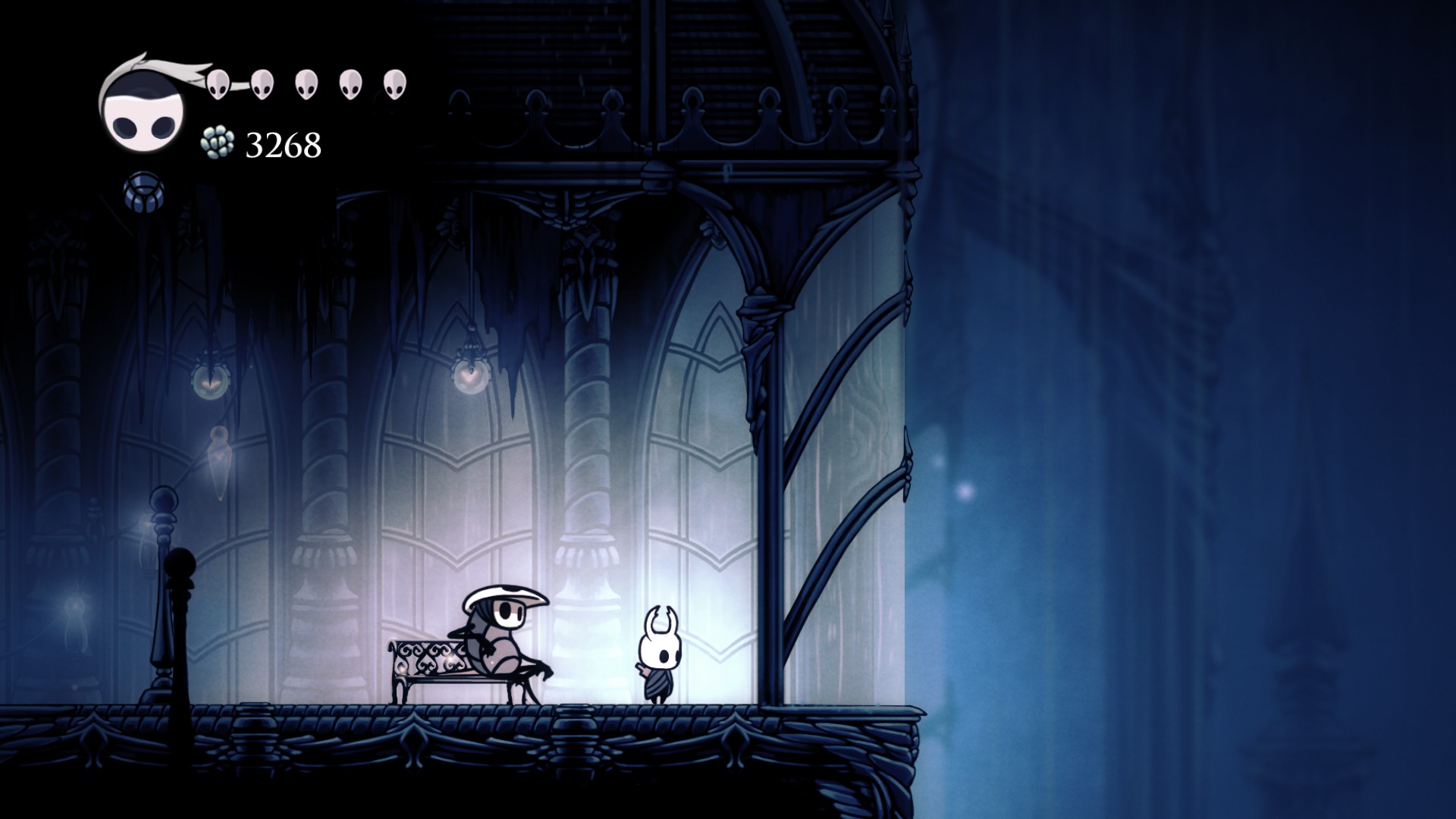 "Isn't this a wonderful spot for a rest? I so love the sound of the rain upon glass."
Minecraft Moderator
MC Wizard & Keeper of the Realm





Windows version

:

Windows 8
Windows 7
Windows 10




System architecture

:

32 bits (x86)
64 bits (x64)




Favourite games

: Hollow Knight, Dishonored, Bioshock Infinite, Bioshock 1-2, The Sims series, Terraria, Metro 2033, Metro: Last Light, Batman: Arkham series, Ōkami, Metal Gear Solid series, The Binding of Isaac, Silent Hill, Ace Attorney, Civilization V, Portal 2, Minecraft


Posts

: 1735


Points

: 3989


Reputation

: 306


Join date

: 2013-10-12


Age

: 22


Location

: City of Tears



I suggest installing both. There will be no problem if you decided to install every single expansion especially if u applied the 4GB patch... Your processor will ensure that the game runs pretty smoothly regardless of how many expansions you have installed. I hope this helps

 be sure to let us know if there is anything else you need! Happy Simming!
_________________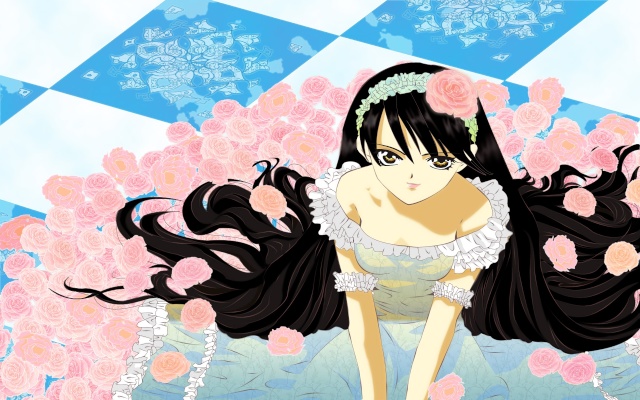 Just for Giggles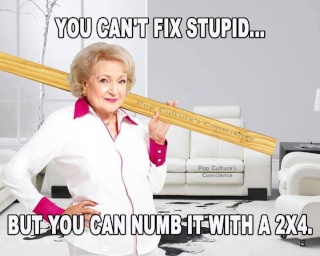 Posting Lord





Windows version

:


System architecture

:


Favourite games

: Life is Feudal MMO


Posts

: 200


Points

: 1966


Reputation

: 41


Join date

: 2013-12-20


Age

: 24



@jimliew

wrote:i have 8gb ram , intel core i5-2410M CPU @2.30 GHz, AMD radeon HD 6700 series laptop.

So the question is: i have already install the sims 3 base game, Supernatural and Uni life and it works perfectly fine but now i want to install either Ambition or Pets. Should i install only one of them or both, or none? cause the main problem is i am afraid that it lags which i install them. i tried the lag when i tried to play Island Paradise. So seeking for advice now. 

Thank you! =)
Hi,
Not sure if anyone else has addressed this already, but please be sure you have at least one of the following expansion packs installed: Into the Future, Movie Stuff, Island Paradise, University Life, 70s, 80s, & 90s Stuff, Seasons, Supernatural, Diesel Stuff, Katy Perry Sweet Treats, Showtime, Master Suite Stuff, Pets, Town Life Stuff, Generations.
One of these Stuff packs or Expansion packs are needed so that you can successfully crack your game (in order to get it to play).
No worries, however, as it's very simple to do.  Just go 
here
 and follow all steps, starting at #1.
If you have any questions, feel free to reach out.
_________________
Posting Master





Windows version

:


System architecture

:

32 bits (x86)
64 bits (x64)




Favourite games

: The Sims™, Final Fantasy, F.E.A.R, Resident Evil, Silent Hill, Minecraft, DayZ, Infestation: Survivor Stories, 7 Days To Die, Metal Gear Rising, The Walking Dead, Fable 3, Bioshock, Skyrim, Fallout, Spore.


Posts

: 582


Points

: 2691


Reputation

: 81


Join date

: 2013-03-07


Age

: 28


Location

: East Coast.



---
Permissions in this forum:
You
cannot
reply to topics in this forum