I am sorry if this is in the wrong board, I couldn't figure out where there was a Mac-specific board if there is one???

I was just wondering what is safe to delete, and if I can eject the disk images for expansion packs after they are installed? Should I keep the most recently installed disk image? Can I clear out my downloads folder? Are there excessive files that are useless to me once I have installed all the EPs I want?

Or, better question.. What do I NEED to KEEP in order to keep the game running? .RAR files and zips and .dmgs and whatnots...?

Please help I am just trying to keep clutter down and space cleared on my harddrive!!!

Thank You



Mod edit: Topic moved to "Mac support".

- Carlos
Beginner





Posts

: 2


Points

: 1419


Reputation

: 0


Join date

: 2014-09-01



Hello,
Yes there is a Mac specific section and just for the Sims 3!
You don't need the RAR files that you extracted and installed the Sims 3 with, these are simply installation files and once the game is installed they aren't needed.
Your Downloads in Electronic Arts folder is any Custom Content you might have found and installed. You don't need this folder to run the game but you may have Custom Content you might want to keep (Store content is also in this folder).
If any Mac specialists are here can they confirm Disc locations and anything else needed?
Thanks,

 Layloria
_________________
Extreme Poster





Windows version

:

Windows 8
Windows 7
Windows XP
Windows 10




System architecture

:

32 bits (x86)
64 bits (x64)




Favourite games

: The Sims 3/4; MySims; Minecraft; Zoo Tycoon 2; GTA V; Skyrim; Sherlock Holmes Series


Posts

: 392


Points

: 2810


Reputation

: 47


Join date

: 2012-03-11


Age

: 121


Location

: Los Santos, Minecraft



CalculusArmadilloI am sorry if this is in the wrong board, I couldn't figure out where there was a Mac-specific board if there is one???

I was just wondering what is safe to delete, and if I can eject the disk images for expansion packs after they are installed? Should I keep the most recently installed disk image? Can I clear out my downloads folder? Are there excessive files that are useless to me once I have installed all the EPs I want?

Or, better question.. What do I NEED to KEEP in order to keep the game running? .RAR files and zips and .dmgs and whatnots...?

Please help I am just trying to keep clutter down and space cleared on my harddrive!!!

Thank You
Hi,
Yes, it is safe, you can eject the disk image after you installed it. 
You can also delete the RAR, extracted files and as well .dmg files after you installed an EP.  (Like Layloria said.)
_________________
cezra31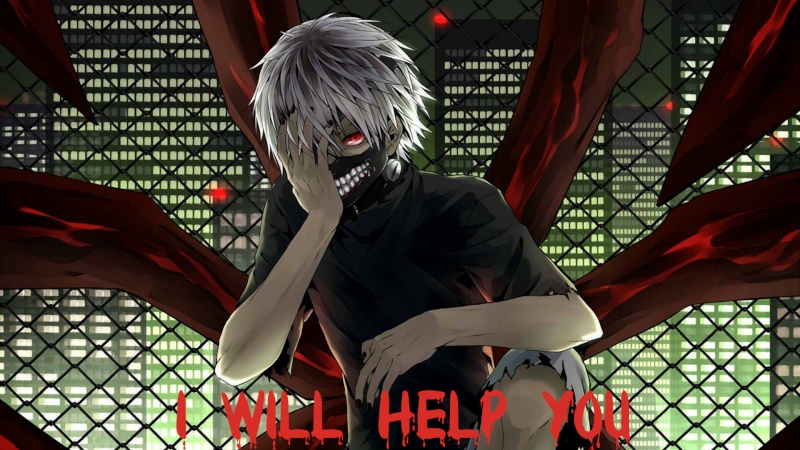 About me?  

http://games4theworld.bestgoo.com/t7186-cezra31#50988
Loop
Start playing when buffered ( Only Notify

) -
%
Smart Buffer
Estimated Time:

Donate to SmartVideo!
Global Preferences
Posting Master





Windows version

:


System architecture

:

32 bits (x86)
64 bits (x64)




Favourite games

: The Sims 3, Left 4 Dead, NBA 2k, Warcraft III, Need For Speed, League of Legends


Posts

: 500


Points

: 2982


Reputation

: 55


Join date

: 2012-03-25


Age

: 20


Location

: I'm right here beside you.



---
Permissions in this forum:
You
cannot
reply to topics in this forum