Hello Everyone!
You guys can call me Raiden or Alex whichever you prefer.. though i known of G4TW for almost a year in a half i never registered since i usally never stay in a forum website for too long but i ended up registering since i had a problem with installing Sims 3 on my cousins computer lol but i feel like i am here to stay for a while since this place feels more fun and more welcoming compared to the couple other Forums I've been in due to it's friendly and helpful staff and community.
I guess i would put a bit about myself just to keep it short:
I love video games of all genres
I love Music mainly Rock music but i can listen to almost anything
I love reading Books,Comic Books,Mangas
I also love watching movies TV and Anime.
Well that's about it but im glad i registered here and i hope to stay here and have fun here. 

_________________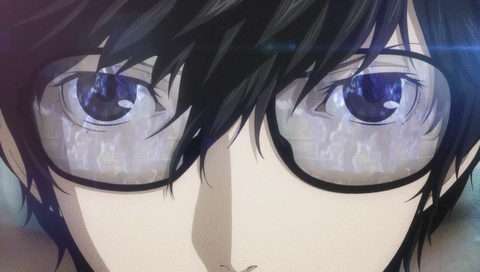 Beginner





Windows version

:


System architecture

:


Favourite games

: Shin Megami Tensei,Final Fantasy,Kingdom Hearts, Resident Evil, Fallout,Elder Scrolls. Sims, Grand Theft Auto, Red Dead Redemption, SMITE, League of Legends, The Legend of Zelda, Metroid, Castlevania, Pokemon, Sonic the Hedgehog, Diablo, Metal Gear Solid and many others


Posts

: 10


Points

: 1455


Reputation

: 0


Join date

: 2014-08-09


Age

: 20


Location

: Los Angeles,Califronia



Hello and Welcome!
We try to keep the friendly and family-like atmosphere here!
Please enjoy yourself, and do not hesitate to ask should you need help!

_________________
Have some tea, and take care!
Best regards,
Shamrock
Please PM or e-mail me for any help or advice!
=D Child of Admin =D





Windows version

:


System architecture

:


Favourite games

: The Sims 3 (series), Warcraft III, Civilization V, Vampire Bloodlines, Football Manager 2012, Pokemon games


Posts

: 3265


Points

: 6213


Reputation

: 381


Join date

: 2012-03-06


Location

: On the slim border between sane and insane



Welcome to the Games4theworld Forum, Alex!
Glad you decided to register and stay. Often people come, leave for a while and then come back again. It's nice (and sometimes sad at the same time) to see people coming and going.
Webmaster






Windows version

:


System architecture

:

32 bits (x86)
64 bits (x64)




Posts

: 19210


Points

: 1026732


Reputation

: 2268


Join date

: 2010-03-12



Welcome Alex
I'm Tabitha and If you ever need help, I'm your chick ...sometimes. If not, pick one of my fellow helpers in brown or one of those pink or green people.
LOL
Posting Lord





Windows version

:


System architecture

:


Favourite games

: Sims 1, 2, & 3, Diablo 1, 2, & 3, Soul Caliber, Mortal Kombat, Super Mario Bros., America Mcgee's Alice, Alice: Madness Returns, Okamiden,Magic: The Gathering,...and other stuffs


Posts

: 263


Points

: 2594


Reputation

: 64


Join date

: 2012-07-24


Age

: 33


Location

: San Antonio, Texas



Thanks for the warm welcome guys and Tabitha lol im sure i will have a great time here 

_________________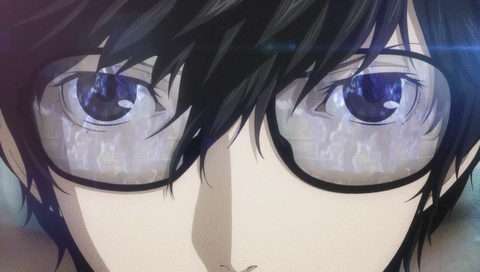 Beginner





Windows version

:


System architecture

:


Favourite games

: Shin Megami Tensei,Final Fantasy,Kingdom Hearts, Resident Evil, Fallout,Elder Scrolls. Sims, Grand Theft Auto, Red Dead Redemption, SMITE, League of Legends, The Legend of Zelda, Metroid, Castlevania, Pokemon, Sonic the Hedgehog, Diablo, Metal Gear Solid and many others


Posts

: 10


Points

: 1455


Reputation

: 0


Join date

: 2014-08-09


Age

: 20


Location

: Los Angeles,Califronia



---
Permissions in this forum:
You
cannot
reply to topics in this forum