So I thought the problems were fixed when my games finally popped up, but now when I enter the game and I play for a bit or when I am at CAS, it crashes and says Sims 3 has stopped working. I redownloaded the version 1.67, I re-downloaded the Ultimate Fix, but I don't know what else I can do. I looked at the crash thread on what to do. I did the Run as Administrator, but it still crashed. Im just at a loss. Im sorry to ask so much, I just want my game back to normal again.

Thank you,
Arielle08
Beginner





Posts

: 14


Points

: 2072


Reputation

: 0


Join date

: 2012-11-11



Hello there!

You said you took a look at the crash thread. Was it this one here?
http://games4theworld.bestgoo.com/t857-the-sims-3-crashes-freezes-to-desktop-fix-updated-on-7-01-2014
If it is, you should try all of the steps that are on it. Specially, remove the Mods or CC that you may have, and also delete the cache files that are inside the Documents\Electronic Arts\The Sims 3 folder. These files are as follows:
CASPartCache.package
compositorCache.package
simCompositorCache.package
scriptCache.package
Please, try all of the steps on the guide and also delete the caches to see if the problem persists. Keep us updated on how it goes. Good luck!

_________________
"The capital lies before us my friend. What a sombre place it seems and one that holds the answers to many a mystery." - Quirrel.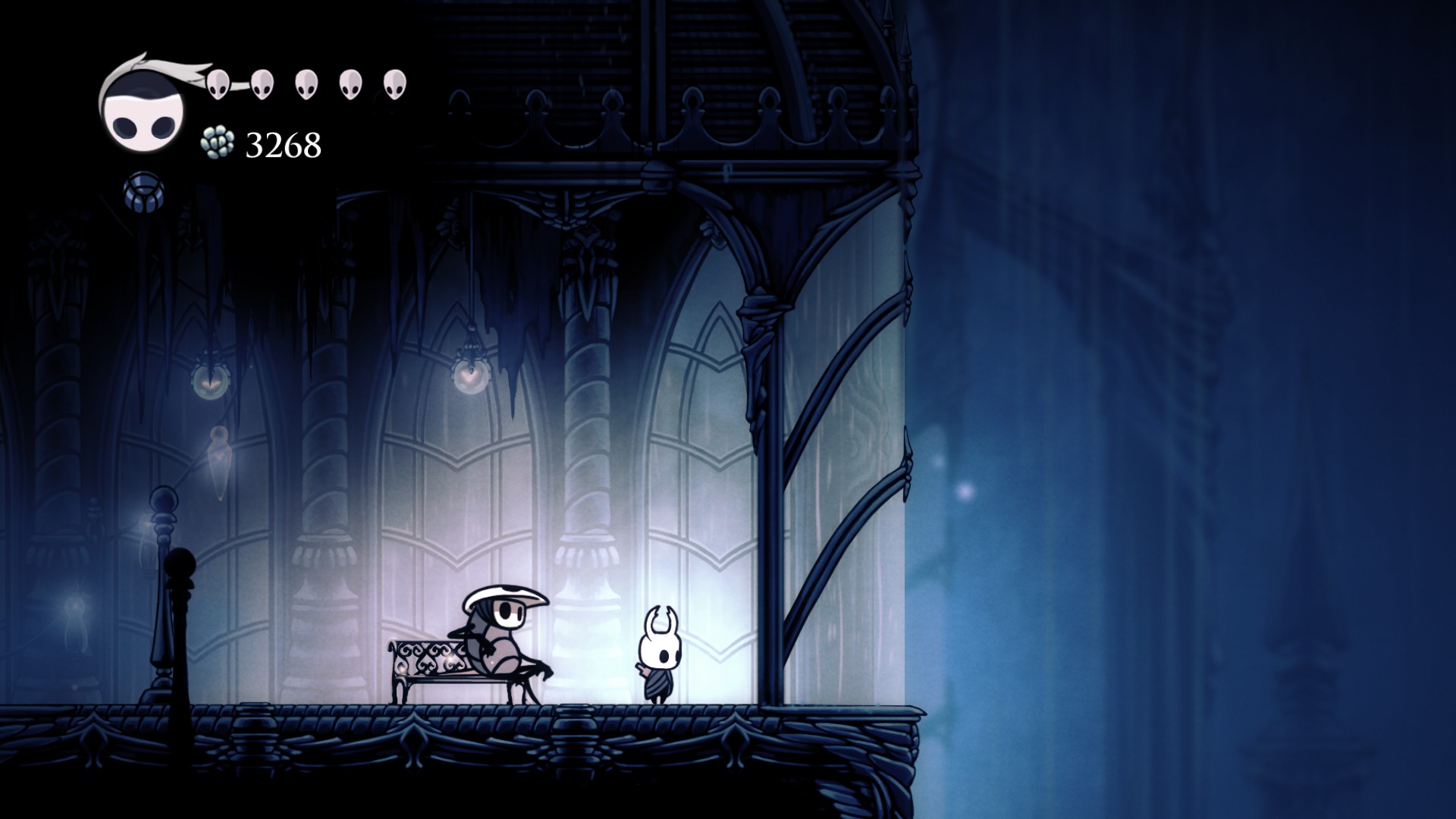 "Isn't this a wonderful spot for a rest? I so love the sound of the rain upon glass."
Minecraft Moderator
MC Wizard & Keeper of the Realm





Windows version

:

Windows 8
Windows 7
Windows 10




System architecture

:

32 bits (x86)
64 bits (x64)




Favourite games

: Hollow Knight, Dishonored, Bioshock Infinite, Bioshock 1-2, The Sims series, Terraria, Metro 2033, Metro: Last Light, Batman: Arkham series, Ōkami, Metal Gear Solid series, The Binding of Isaac, Silent Hill, Ace Attorney, Civilization V, Portal 2, Minecraft


Posts

: 1735


Points

: 3965


Reputation

: 306


Join date

: 2013-10-12


Age

: 22


Location

: City of Tears



Hello,
What are your PC specs? (Computer > System Properties).
Also have you tried creating a new save? You may need to delete some caches in User>Documents>Electronic Arts>The Sims 3
EDIT://
SeoY posted what you need to delete.
Thanks,

Layloria
_________________
Extreme Poster





Windows version

:

Windows 8
Windows 7
Windows XP
Windows 10




System architecture

:

32 bits (x86)
64 bits (x64)




Favourite games

: The Sims 3/4; MySims; Minecraft; Zoo Tycoon 2; GTA V; Skyrim; Sherlock Holmes Series


Posts

: 392


Points

: 2786


Reputation

: 47


Join date

: 2012-03-11


Age

: 121


Location

: Los Santos, Minecraft



---
Permissions in this forum:
You
cannot
reply to topics in this forum