Sorry if this question has been asked before, or in the wrong section, but I wanted to ask:
Will you put the Sims 4 rewards on the website? And any store content?
Thanks for listening.

*Sorry, forgot to say the link to the Sims 4 rewards website: thesims .com /rewards /en_US /#

Erase the spaces, because in most forums it's illegal to post links, so I had to do something
Last edited by Carlos on Fri 26 Sep 2014, 21:40; edited 2 times in total (Reason for editing : Added Link)
Posting Nerd





Windows version

:

Windows 8
Windows 7
Windows Vista




System architecture

:

32 bits (x86)
64 bits (x64)




Favourite games

: Sims series, Call of Duty, ArmA, BF, Dead Space, Farcry 2 and 3, Watch_Dogs, Red Alert 3, Generals Zero Hour, and a Der Untergang game if it was ever made, and off course, Dragon Age series (minus DA 2), Borderlands 2 and TPS, 7 days to die, Payday 2, Team Fortress 2, Half-life 2 Episode 3 (if it wa


Posts

: 64


Points

: 1484


Reputation

: -9


Join date

: 2014-09-24


Age

: 18


Location

: In the Borderlands, in the reign of the Lion, Orlais



Hi there, and welcome to the Games4theworld Forum!

In the moment, the priority for the team is in releasing The Sims 4 itself. But I assure you that we will also try to put up the DLC for it in the website, and hopefully it can be done. 
Any updates on the matter will be announced here and in our FB and Twitter, so remember to keep an eye on them. 
Have a nice day!

_________________
"The capital lies before us my friend. What a sombre place it seems and one that holds the answers to many a mystery." - Quirrel.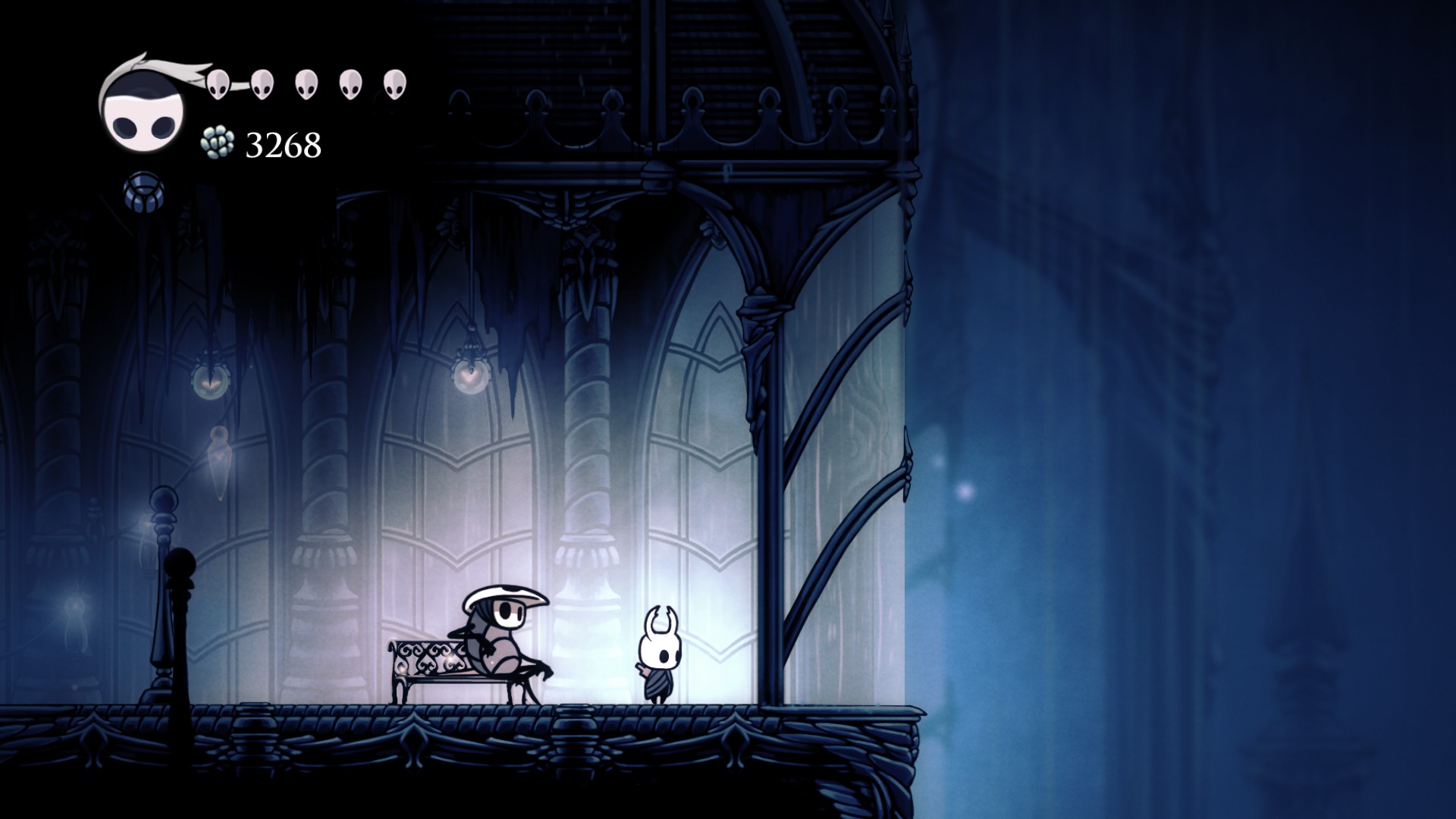 "Isn't this a wonderful spot for a rest? I so love the sound of the rain upon glass."
Minecraft Moderator
MC Wizard & Keeper of the Realm





Windows version

:

Windows 8
Windows 7
Windows 10




System architecture

:

32 bits (x86)
64 bits (x64)




Favourite games

: Hollow Knight, Dishonored, Bioshock Infinite, Bioshock 1-2, The Sims series, Terraria, Metro 2033, Metro: Last Light, Batman: Arkham series, Ōkami, Metal Gear Solid series, The Binding of Isaac, Silent Hill, Ace Attorney, Civilization V, Portal 2, Minecraft


Posts

: 1735


Points

: 3992


Reputation

: 306


Join date

: 2013-10-12


Age

: 22


Location

: City of Tears



Danke schon, kamerad, @Seoy.
Mod edit: problem solved, topic closed.
- Carlos
Posting Nerd





Windows version

:

Windows 8
Windows 7
Windows Vista




System architecture

:

32 bits (x86)
64 bits (x64)




Favourite games

: Sims series, Call of Duty, ArmA, BF, Dead Space, Farcry 2 and 3, Watch_Dogs, Red Alert 3, Generals Zero Hour, and a Der Untergang game if it was ever made, and off course, Dragon Age series (minus DA 2), Borderlands 2 and TPS, 7 days to die, Payday 2, Team Fortress 2, Half-life 2 Episode 3 (if it wa


Posts

: 64


Points

: 1484


Reputation

: -9


Join date

: 2014-09-24


Age

: 18


Location

: In the Borderlands, in the reign of the Lion, Orlais



---
Permissions in this forum:
You
cannot
reply to topics in this forum