I found this new game.... I love it! Like to the point I bought it to help its development. It is in Alpha stage right now but its interesting. Basically, Its a medieval game. Its a sandbox game so you can do whatever you want. I was wondering if anyone has heard of this game or if your just not epic enough

 lmao jk jk I know there is a free download somewhere but it is a steam game =_= meh  I would love if people would play with me since I opened my own server (One is the lonliest number). Look into the game though and tell me your thoughts on it. Yay the power of google

_________________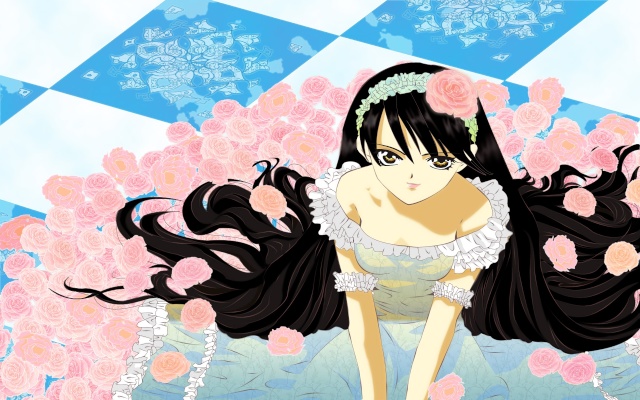 Just for Giggles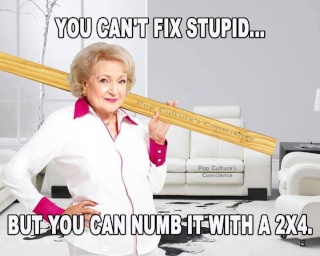 Posting Lord





Windows version

:


System architecture

:


Favourite games

: Life is Feudal MMO


Posts

: 200


Points

: 1969


Reputation

: 41


Join date

: 2013-12-20


Age

: 24



@LoriliHime

wrote:I found this new game.... I love it! Like to the point I bought it to help its development. It is in Alpha stage right now but its interesting. Basically, Its a medieval game. Its a sandbox game so you can do whatever you want. I was wondering if anyone has heard of this game or if your just not epic enough

 lmao jk jk I know there is a free download somewhere but it is a steam game =_= meh  I would love if people would play with me since I opened my own server (One is the lonliest number). Look into the game though and tell me your thoughts on it. Yay the power of google
Hey Lori,
This game here ?
http://lifeisfeudal.com/game-info
If so, it looks interesting, and maybe I'll even try it. But in general, I'm not so much into these "Medieval"-themed games.


I find this passage here positive and interesting in particular, though:
Life is Feudal wrote:

Only part of that sentence left unexplained is "indie project".  We have grown from enthusiasts to indie state by managing to achieve few investments from non gamedeveloping/publishing entities, which allows us to work fulltime and with full force on our project, but without influence on game design and development processes from outside. And that's cool! Trust me



Currently we're in closed alpha stage. This means that we have a lot of different functionality done, but we still have a lot of work to do.
_________________
Forum Rules
// 
Forum FAQ
//
All G4TW Downloads
//
G4TW The Sims 4 Gallery Collection
//
How YOU can help seeding!
How to install The Sims Medieval
//
The Sims 2 Overview
 // 
How to install The Sims 3
//
TS3 Expansion install checklist
// 
How to install The Sims 4
Feel free to e-mail me for general questions about G4TW, Site navigation & Support, if you don't get a reply after 24 hours of opening a new Forum topic!
VETERAN Moderator
Inspector General & Forum O.G.





Windows version

:

Windows 8
Windows 7
Windows XP
Windows 10




System architecture

:

32 bits (x86)
64 bits (x64)




Favourite games

: The Sims 3, L.A. Noire, Saints Row, Red Faction, Team Fortress 2, Overwatch, PvZ: Garden Warfare, GTA: San Andreas, GTA V, Counter-Strike, Hitman, Borderlands, Fallout, COD, Battlefield, The Binding of Isaac: Afterbirth †, Government simulation & Military strategy games, S.W.A.T 4.


Posts

: 16257


Points

: 21681


Reputation

: 2350


Join date

: 2012-11-02


Location

: Bellisarius Hall



Yea thats the game! I really like it. There should be a torrent available and if you decide to try it you can play on my server ^_^ lol
_________________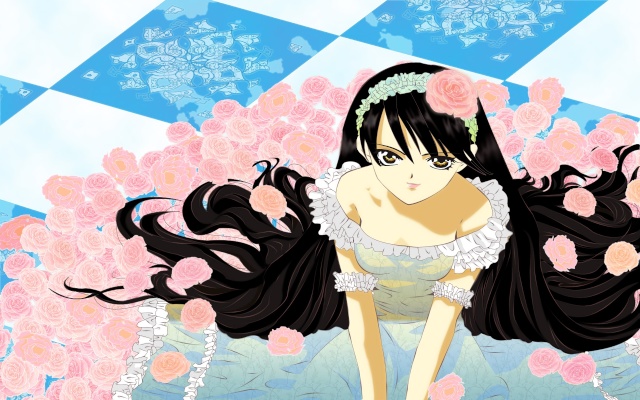 Just for Giggles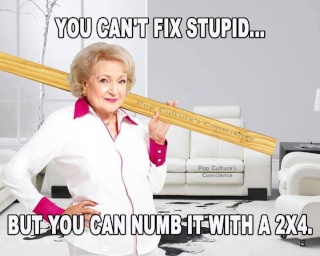 Posting Lord





Windows version

:


System architecture

:


Favourite games

: Life is Feudal MMO


Posts

: 200


Points

: 1969


Reputation

: 41


Join date

: 2013-12-20


Age

: 24



---
Permissions in this forum:
You
cannot
reply to topics in this forum