Hello there I recently downloaded a few of your expansions on top of my origin purchased Sims 3 game when i loaded the game after installing Katy Perry Sweet Treats before installing any others the game loaded but there were no worlds for me to play on I was wondering if anyone else had this problem I tried installing another expansion and load the game still nothing if you could help me resolve this I would greatly appreciate it thank your
Beginner





Posts

: 1


Points

: 1187


Reputation

: 0


Join date

: 2014-10-20



Hi there, and welcome to the Games4theworld Forum!

Are you following the guide for installing The Sims 3? You can find it here:
http://games4theworld.bestgoo.com/t1171-must-read-how-to-install-the-sims-3-correctly
That issue is generally caused by an improper apply of the Ultimate Fix. So, I suggest that you do the Steps 2-4 from the guide above (again, if you already did) and then let us know how it goes. Good luck!

_________________
"The capital lies before us my friend. What a sombre place it seems and one that holds the answers to many a mystery." - Quirrel.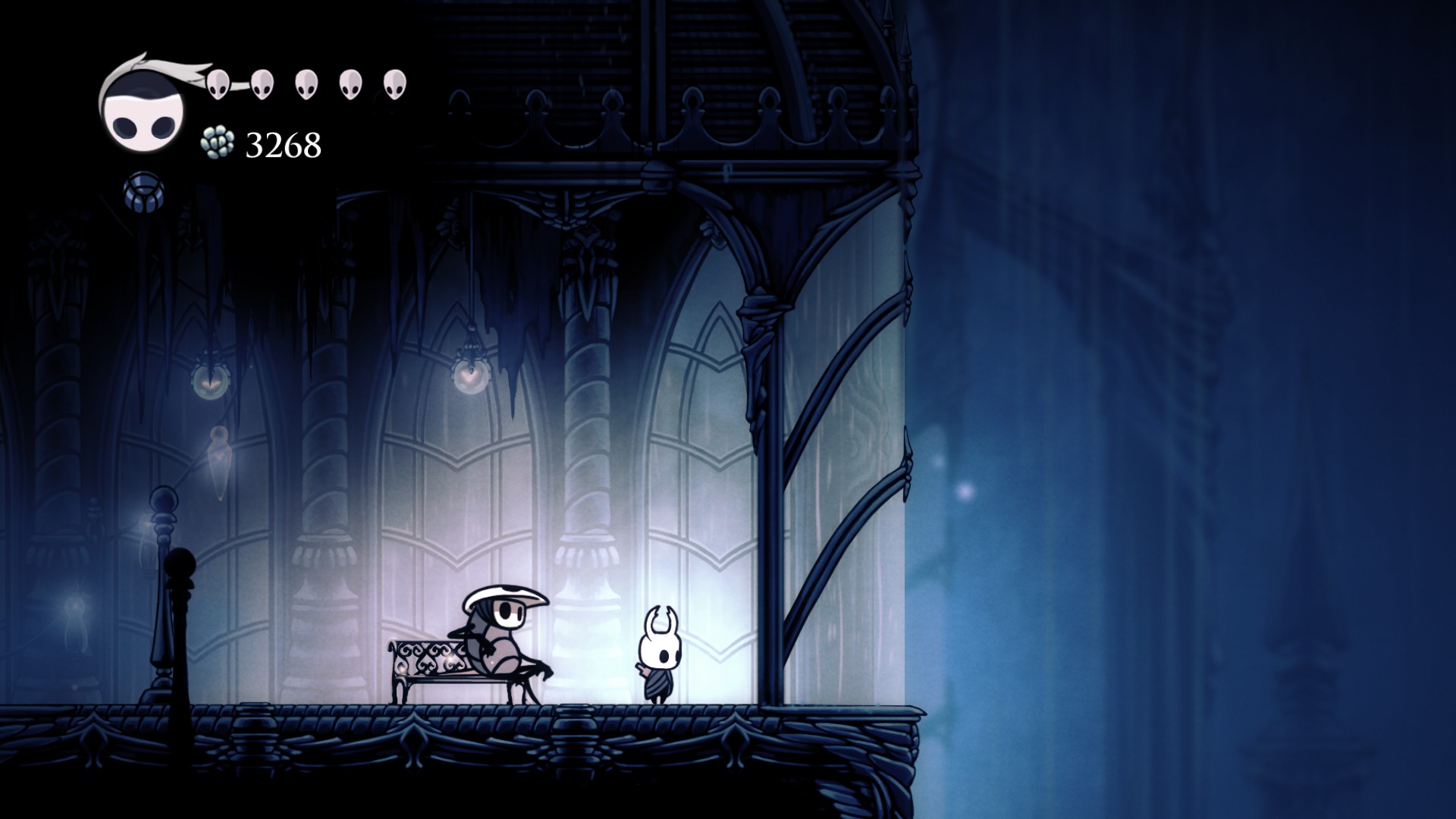 "Isn't this a wonderful spot for a rest? I so love the sound of the rain upon glass."
Minecraft Moderator
MC Wizard & Keeper of the Realm





Windows version

:

Windows 8
Windows 7
Windows 10




System architecture

:

32 bits (x86)
64 bits (x64)




Favourite games

: Hollow Knight, Dishonored, Bioshock Infinite, Bioshock 1-2, The Sims series, Terraria, Metro 2033, Metro: Last Light, Batman: Arkham series, Ōkami, Metal Gear Solid series, The Binding of Isaac, Silent Hill, Ace Attorney, Civilization V, Portal 2, Minecraft


Posts

: 1730


Points

: 3798


Reputation

: 302


Join date

: 2013-10-12


Age

: 21


Location

: City of Tears



_________________
Have some tea, and take care!
Best regards,
Shamrock
Please PM or e-mail me for any help or advice!
=D Child of Admin =D





Windows version

:


System architecture

:


Favourite games

: The Sims 3 (series), Warcraft III, Civilization V, Vampire Bloodlines, Football Manager 2012, Pokemon games


Posts

: 3265


Points

: 6029


Reputation

: 381


Join date

: 2012-03-06


Location

: On the slim border between sane and insane




_________________
Kind regards!

The Sim Architect

It was nice being here. I will be away for a while...


Entertainer
I'll make you smile





Windows version

:


System architecture

:


Posts

: 1854


Points

: 4411


Reputation

: 164


Join date

: 2012-03-10



---
Permissions in this forum:
You
cannot
reply to topics in this forum