So I usually don't have trouble with getting your torrents to work. Usually just need to uninstall and reinstall a couple times if it's not working.
For some reason it was saying it was browsing for TS4.exe, I looked at some of the other threads and noticed their issues however for some reason it's not working for me.
I downloaded the ultimate fix with my antivirus off, I transferred the files and the TS4.exe file isn't appearing in the bin folder (antivirus is still turned off). I tried directly transferring just that file to the bin folder and when I do instead of transferring the actual file it makes a temp file which obviously doesn't work (again with the antivirus still off).
I've probably stuffed something up but any help would really be appreciated

EDIT:  I've uninstalled and reinstalled the game as well as redownloaded and reapplied the ultimate fix. I now get this message when I try to transfer the TS4.exe file from the ultimate fix .rar to the games bin folder 
"The version of this file is not compatible with the version of Windows you're running. Check your computer's system information to see whether you need an x86 (32-bit) or x64 (64-bit) version of the program, and then contact the software publisher.
I have installed both the vcredist files so I'm not sure what's wrong
Beginner





Posts

: 1


Points

: 1367


Reputation

: 0


Join date

: 2014-10-27



Hi there, and welcome to the Games4theworld Forum!

So, did you make sure to extract/open the Ultimate Fix RAR with WinRAR? Using any other program may cause issues, like the .tmp file bring generated.
And do you have any other security programs apart from your antivirus? Like anti-malware or similar. You should try disabling those too just in case. 
Please, let us know how it goes. Good luck!

_________________
"The capital lies before us my friend. What a sombre place it seems and one that holds the answers to many a mystery." - Quirrel.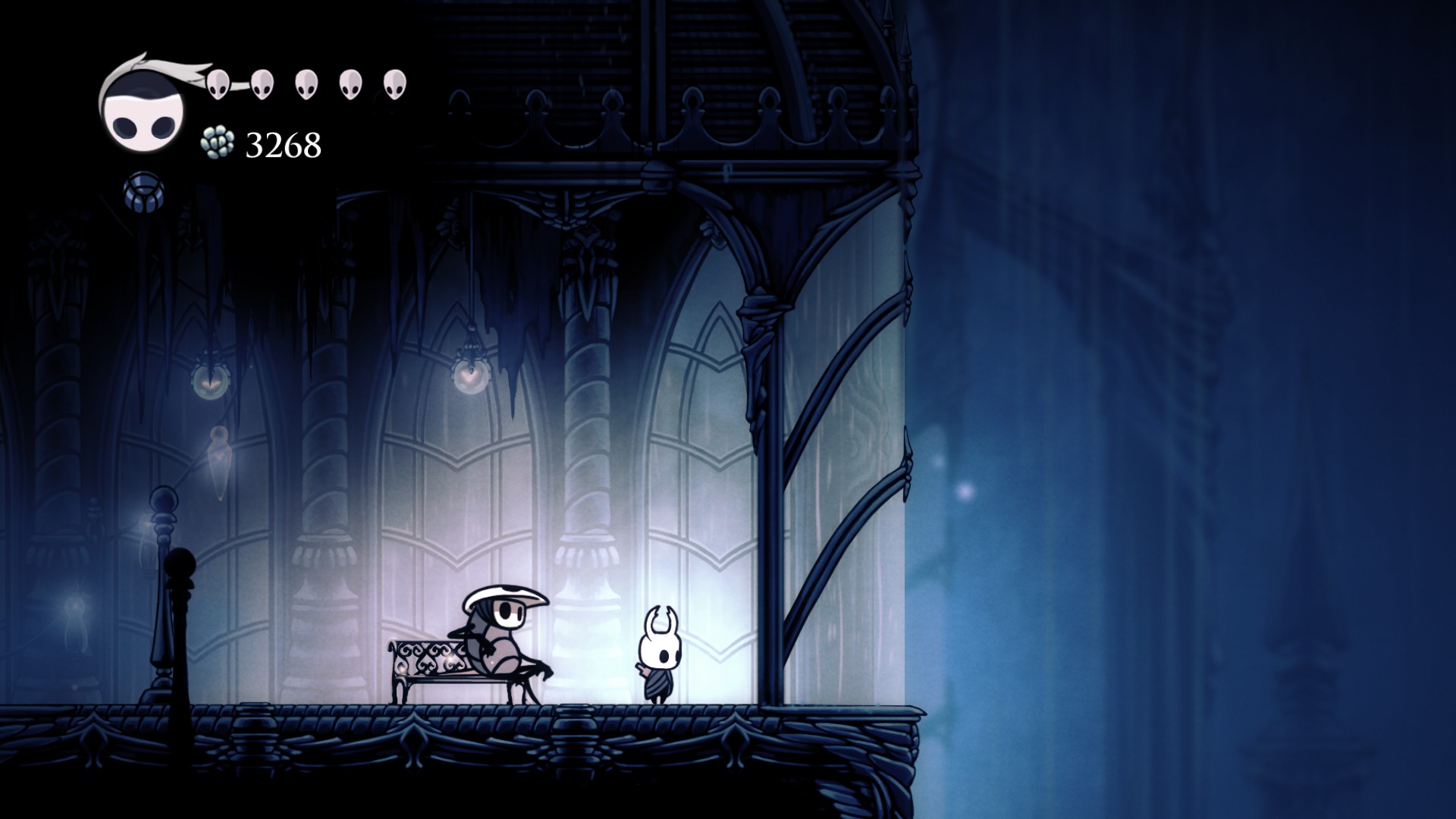 "Isn't this a wonderful spot for a rest? I so love the sound of the rain upon glass."
Minecraft Moderator
MC Wizard & Keeper of the Realm





Windows version

:

Windows 8
Windows 7
Windows 10




System architecture

:

32 bits (x86)
64 bits (x64)




Favourite games

: Hollow Knight, Dishonored, Bioshock Infinite, Bioshock 1-2, The Sims series, Terraria, Metro 2033, Metro: Last Light, Batman: Arkham series, Ōkami, Metal Gear Solid series, The Binding of Isaac, Silent Hill, Ace Attorney, Civilization V, Portal 2, Minecraft


Posts

: 1731


Points

: 3994


Reputation

: 306


Join date

: 2013-10-12


Age

: 22


Location

: City of Tears



---
Permissions in this forum:
You
cannot
reply to topics in this forum