1. How do I enter a mode where I can just build on a lot without playing one of their stupid sims, like I did in Sims 3?
2. If anyone manages to find a successful way to turn off tutorials please make it a sticky.
3. I hate this game
4. Do you have to click on all the stupid 'you have new content' rubbish every time you load the stupid game?
5. I hate this game
Beginner





Windows version

:


System architecture

:


Posts

: 9


Points

: 1431


Reputation

: 1


Join date

: 2014-09-03


Location

: EU



Hi there!

To Build on a lot, just click it and select the second icon that appears on the right if it's a house, or the first if it's a community lot. If you hover over it it should say "Build".
We're still figuring out a way to disable tutorials without Origin. We'll keep you updated with any progress.
Actually, that "You have new content" messages should only appear once, unless you go online in your account and then offline again.
_________________
"The capital lies before us my friend. What a sombre place it seems and one that holds the answers to many a mystery." - Quirrel.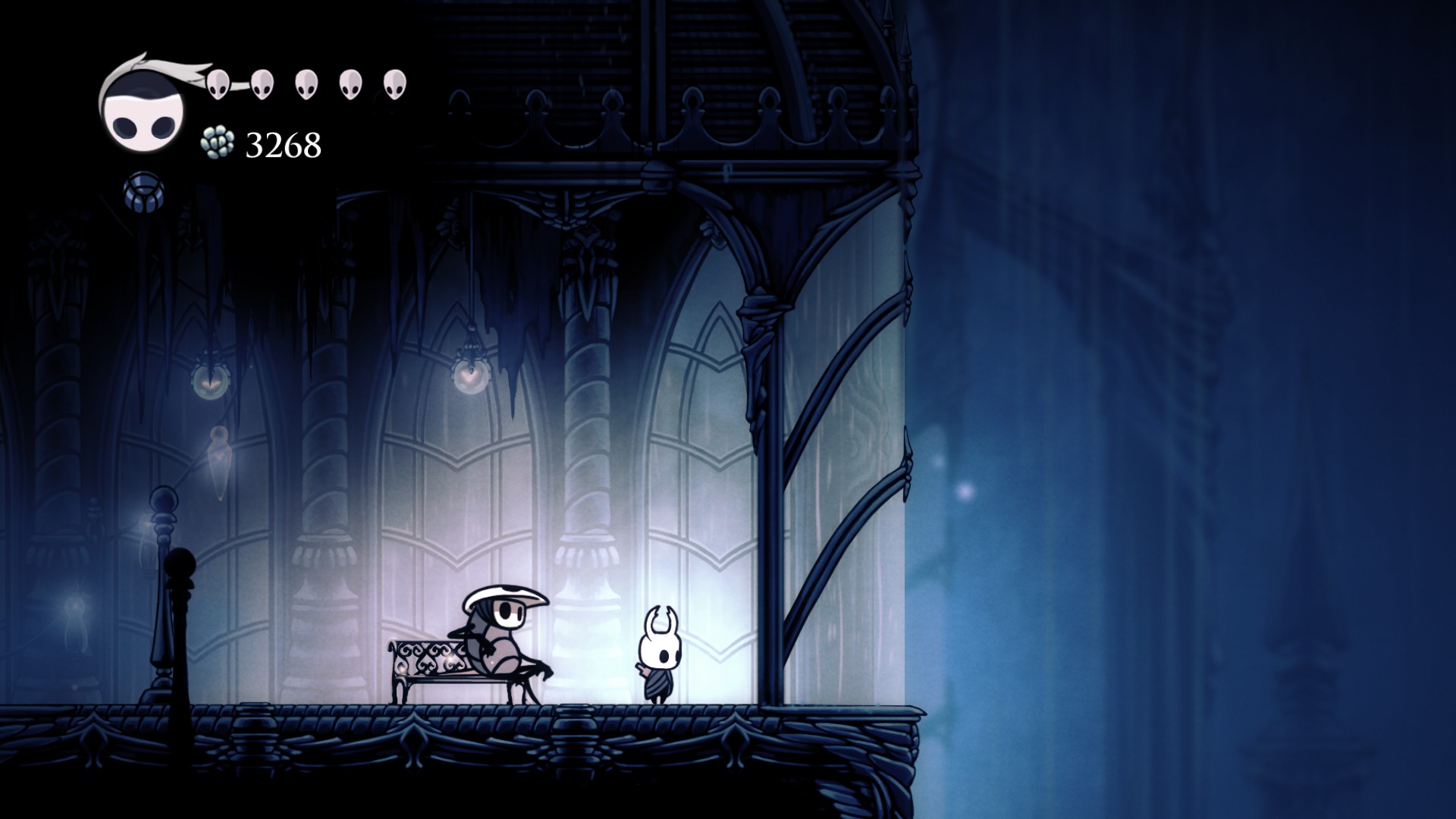 "Isn't this a wonderful spot for a rest? I so love the sound of the rain upon glass."
Minecraft Moderator
MC Wizard & Keeper of the Realm





Windows version

:

Windows 8
Windows 7
Windows 10




System architecture

:

32 bits (x86)
64 bits (x64)




Favourite games

: Hollow Knight, Dishonored, Bioshock Infinite, Bioshock 1-2, The Sims series, Terraria, Metro 2033, Metro: Last Light, Batman: Arkham series, Ōkami, Metal Gear Solid series, The Binding of Isaac, Silent Hill, Ace Attorney, Civilization V, Portal 2, Minecraft


Posts

: 1735


Points

: 3992


Reputation

: 306


Join date

: 2013-10-12


Age

: 22


Location

: City of Tears



@lilyPoo

wrote:1. How do I enter a mode where I can just build on a lot without playing one of their stupid sims, like I did in Sims 3?

2. If anyone manages to find a successful way to turn off tutorials please make it a sticky.

3. I hate this game

4. Do you have to click on all the stupid 'you have new content' rubbish every time you load the stupid game?

5. I hate this game
Hello lilyPoo,
Indeed, these "new content" messages should only appear once. They can appear again, for example, when you rename or delete your username-folder "The Sims 4", located in My Documents/Electronic Arts. So when the game creates a fresh "The Sims 4"-folder, upon starting the game next time, you will get the message, but again only once.
If you mean to get those messages all the time, then this is not normal, but at present I don't have an explanation for that.
About the game itself...I strongly assume you pirated it ? In that case, you can view it from a positive standpoint: at least you didn't throw out money for it.

  I actually have a legit game on Origin, and I can't say I like it too much either. It feels like The Sims 2 with better graphics. Personally, I hope they (EA/Maxis) do something about this "locked" neighborhood, so that you can actually walk around more freely, like in Sims 3. This would be my main concern with the game.
_________________
Forum Rules
// 
Forum FAQ
//
All G4TW Downloads
//
G4TW The Sims 4 Gallery Collection
//
How YOU can help seeding!
How to install The Sims Medieval
//
The Sims 2 Overview
 // 
How to install The Sims 3
//
TS3 Expansion install checklist
// 
How to install The Sims 4
Feel free to e-mail me for general questions about G4TW, Site navigation & Support, if you don't get a reply after 24 hours of opening a new Forum topic!
VETERAN Moderator
Inspector General & Forum O.G.





Windows version

:

Windows 8
Windows 7
Windows XP
Windows 10




System architecture

:

32 bits (x86)
64 bits (x64)




Favourite games

: The Sims 3, L.A. Noire, Saints Row, Red Faction, Team Fortress 2, Overwatch, PvZ: Garden Warfare, GTA: San Andreas, GTA V, Counter-Strike, Hitman, Borderlands, Fallout, COD, Battlefield, The Binding of Isaac: Afterbirth †, Government simulation & Military strategy games, S.W.A.T 4.


Posts

: 16256


Points

: 21680


Reputation

: 2350


Join date

: 2012-11-02


Location

: Bellisarius Hall



---
Permissions in this forum:
You
cannot
reply to topics in this forum