Hi.

I have d/loaded Sim City 4 Deluxe edition, I've followed the Installation Guide instructions to the letter, having d/loaded the files, mounted them onto a virtual drive on my PC and installed the game.

Problem is that when I click on the .exe file in the Crack folder, or if I click on the SimCity4 icon in the Maxis folder that has been created in my Start Menu to try and play the game - it just pops up the picture of that bridge and hangs.

If I click on the virtual drive and Autoplay from the 'CD', then I get the first screen that asks me to click to either Play or Uninstall (and a couple of other options).

So I click on the 'Play' option - and all I get is that picture of the bridge and then it hangs.

What am I doing wrong?

Thanks!
Sarah
Beginner





Posts

: 5


Points

: 1358


Reputation

: 0


Join date

: 2014-11-07



Hi there, and welcome to the Games4theworld Forum!

So, did you follow the Step 7 of the guide? The part where you need to Copy and Replace the SimCity 4.exe from the Crack folder to the game installation directory? This directory should be at Program Files (x86)\Electronic Arts\SimCity 4 Deluxe\Apps. If you can't find it there, try at Program Files (x86)\Maxis\SimCity 4 Deluxe\Apps. Only after you've copied the .exe, double click on it to start the game.
Please, let us know how it goes. Good luck!
_________________
"The capital lies before us my friend. What a sombre place it seems and one that holds the answers to many a mystery." - Quirrel.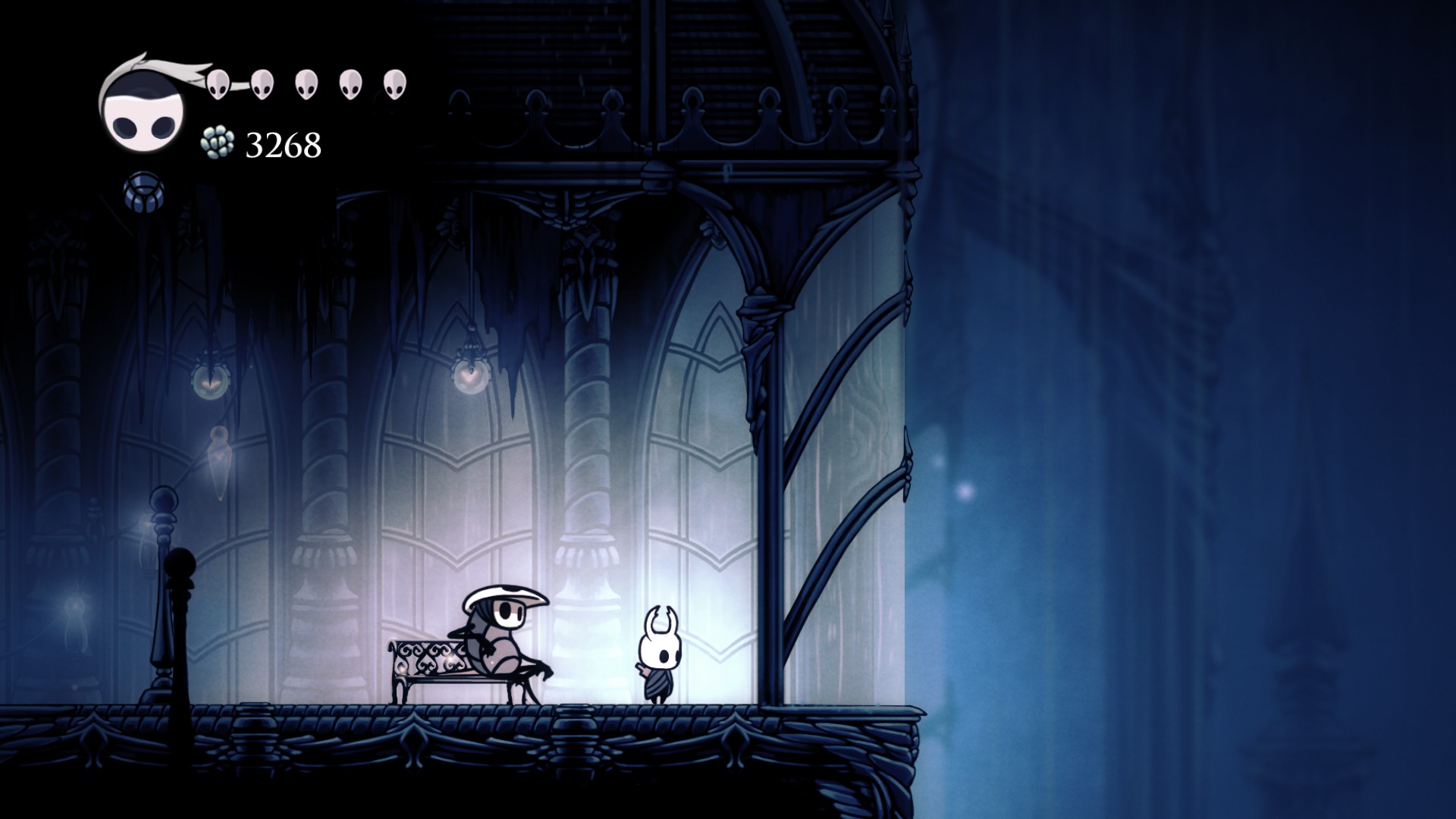 "Isn't this a wonderful spot for a rest? I so love the sound of the rain upon glass."
G4TW Minecraft Moderator
MC Wizard & Keeper of the Realm





Windows version

:

Windows 8
Windows 7
Windows 10




System architecture

:

32 bits (x86)
64 bits (x64)




Favourite games

: Hollow Knight, Dishonored, Bioshock Infinite, Bioshock 1-2, The Sims series, Terraria, Metro 2033, Metro: Last Light, Batman: Arkham series, Ōkami, Metal Gear Solid series, The Binding of Isaac, Silent Hill, Ace Attorney, Civilization V, Portal 2, Minecraft


Posts

: 1734


Points

: 4000


Reputation

: 309


Join date

: 2013-10-12


Age

: 22


Location

: City of Tears



Hi There.

Thanks for such a quick response! And incidentally - thanks so much for your site - I love the Sims and Sim City!.

Ta da! It worked! I did follow that step originally, but I wasn't clicking on the .exe file that is located there. I was still going back to the original Crack file.

It works! Success! You, my friend are a legend!

Have a great day!

Sarah


Mod edit: problem solved, topic closed.

- Carlos
Beginner





Posts

: 5


Points

: 1358


Reputation

: 0


Join date

: 2014-11-07



---
Permissions in this forum:
You
cannot
reply to topics in this forum