Helloooo everybody. (please read that in Gru's voice from Despicable me 

)
Ok I know there is MTS4 and other websites like that but I thought it would be good to create a new thread here about mods...
If anybody have good mods they couldn't live without they want to share..!
I downloaded one from MTS4 that stops the sinks and showers & others appliances from breaking every f*ing 5 minutes and it is life changing. (Nope, I'm not into exaggeration..

)  
Still looking for a good one to change the life stages length but can't find one that really suits me.
What's the mod you couldn't play without? Or the one you wish you had?
Beginner





Windows version

:


System architecture

:


Posts

: 18


Points

: 2171


Reputation

: 3


Join date

: 2012-09-06



I realized last night that I really missed having a couple of food mods that controlled spoiling or at least forced Sims to cook for the household or to eat what was already prepared. Between the grill outdoors and the stove indoors it was like there was always a Sim cooking something or other, and if they weren't cooking they were grabbing a yogurt. And then things would spoil. It's almost too much like real life! Other than that, I'm pretty happy with the game so far. I DO miss two objects that I always had in 3 (and I think in 2), which were a drain to removed puddles/water, and a sprinkler system for the crops. I don't mind repairing things, but the mopping up is endless. And gardening/farming a fulltime thing with just planting, weeding, and harvesting. Watering requires either everyone in the house doing nothing BUT crop care, or somehow playing with a real life time clock.
Beginner





System architecture

:


Favourite games

: Sims 4


Posts

: 16


Points

: 2225


Reputation

: 1


Join date

: 2012-07-10


Location

: Atlanta



tea/tea gives you energy mod
faster gardening
NPC Gradener and repairman! 
but i really wish there was a story progression mod, I used to love seeing how the families would continue
_________________
You cant spell classy without ass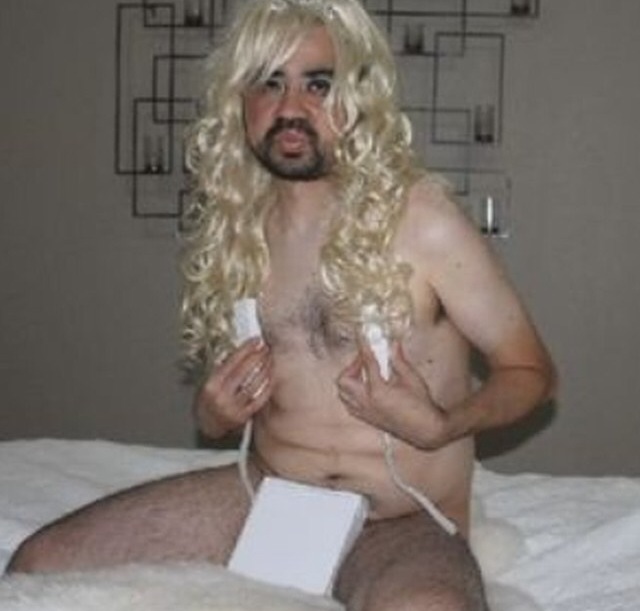 Posting Nerd





Windows version

:


System architecture

:


Favourite games

: Sims, Mass Effect, Rust


Posts

: 44


Points

: 1471


Reputation

: 1


Join date

: 2014-09-04


Age

: 18


Location

: Hemet



---
Permissions in this forum:
You
cannot
reply to topics in this forum