So after applying your "ultimate fix" and following the video since I only have the 3 legit add ons to the game plus the base game I wanted to make sure it was still going to work before I get an pirated expansions. Well upon starting it up it automatically tries to connect in the main menu which it would be stuck at for a few minutes but now all of a sudden after a minute or two it just crashes. I also can't update the game because EA/Origin keep telling me I'm not connected which I am but it says my game is up to date regardless.
//MOVED
Hi there, and welcome to the Games4theworld Forum!

Please, take a look at this guide on how to install The Sims 3 correctly:
http://games4theworld.bestgoo.com/t1171-must-read-how-to-install-the-sims-3-correctly
And it would help if you were a little more specific about your issue. What exactly are these "legit add ons" you have? And you applied the Ultimate Fix to your legit game without installing any downloaded expansion pack? Remember that for the Ultimate Fix to work, it needs an EP or SP that came out after and including Generations installed. And there's no reason to apply the Ultimate Fix to a legit game anyway, as it's the crack for any pirated EP or SP you have.
_________________
"The capital lies before us my friend. What a sombre place it seems and one that holds the answers to many a mystery." - Quirrel.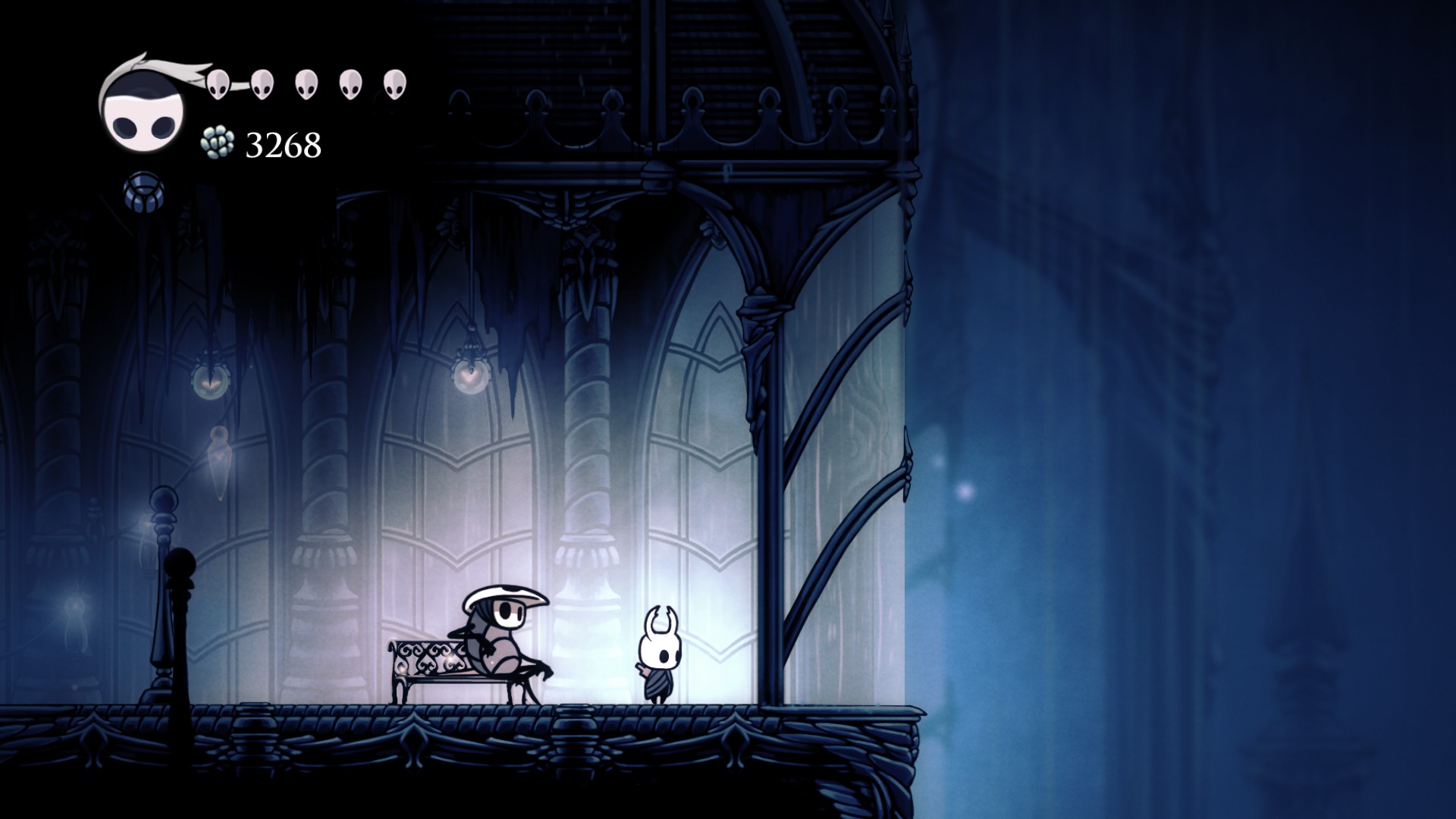 "Isn't this a wonderful spot for a rest? I so love the sound of the rain upon glass."
Minecraft Moderator
MC Wizard & Keeper of the Realm





Windows version

:

Windows 8
Windows 7
Windows 10




System architecture

:

32 bits (x86)
64 bits (x64)




Favourite games

: Hollow Knight, Dishonored, Bioshock Infinite, Bioshock 1-2, The Sims series, Terraria, Metro 2033, Metro: Last Light, Batman: Arkham series, Ōkami, Metal Gear Solid series, The Binding of Isaac, Silent Hill, Ace Attorney, Civilization V, Portal 2, Minecraft


Posts

: 1735


Points

: 3963


Reputation

: 306


Join date

: 2013-10-12


Age

: 22


Location

: City of Tears



I have High end loft stuff, Late night and Town life, I installed it because I plan on installing some pirated expansions like University life but wanted to first make sure that if I used the ultimate fix that it would work before I installed an expansion. Is there any way to maybe then get the core files of my base game back without having to delete everything and redownload it? Do I have to have generations? I read that we need either or town life or generations
Hello,

First do step 2. After that you can install any other expansion pack you like.
Finally do step 3 and 4 to make the game work.

The manual patch of step 2 will automatically put back all (important) missing files, so nothing to worry about.
free society





Windows version

:


System architecture

:

32 bits (x86)
64 bits (x64)




Posts

: 19210


Points

: 1026701


Reputation

: 2265


Join date

: 2010-03-12



Hi there,

Good luck and please let us know the result!
free society





Windows version

:


System architecture

:

32 bits (x86)
64 bits (x64)




Posts

: 19210


Points

: 1026701


Reputation

: 2265


Join date

: 2010-03-12



It fixed it, thank you!


Mod edit: problem solved, topic closed.

- Carlos
---
Permissions in this forum:
You
cannot
reply to topics in this forum