So I've reached a certain level in the tech guru work and it asked me to select a branch for differnet pay-outs/rewards.
I chose the one that said that it will unlock the plamatron 3000 TV, but for some reason it's still locked.
I tried using Twisted Mexican's item unlocker but for some reason it doesn't work. (I checked the game options before getting that mod to enable script mods.)
When I load up the game it shows it on the list, but trying to get it to work does nothing. (testingcheats true and tm.unlockall, but as I mentioned it does nothing.)
Beginner





Posts

: 6


Points

: 1331


Reputation

: 0


Join date

: 2014-12-07



Hi there!

Keep in mind that you are asked to select a branch after you are Rank 6 in the Career, but you won't get the Plasmatron 3000 until you reach Rank 10 in the branch you chose. It won't get unlocked before that. Are you sure you are Rank 10 already?
Regarding the mod, do you get a "All items unlocked!" message after inputting tm.unlockall? There's no need to input testingcheats true before that. And if you put the cheat while you were in the Build mode, did you go to Live mode and back to Build mode as instructed? The items won't be unlocked otherwise.
_________________
"The capital lies before us my friend. What a sombre place it seems and one that holds the answers to many a mystery." - Quirrel.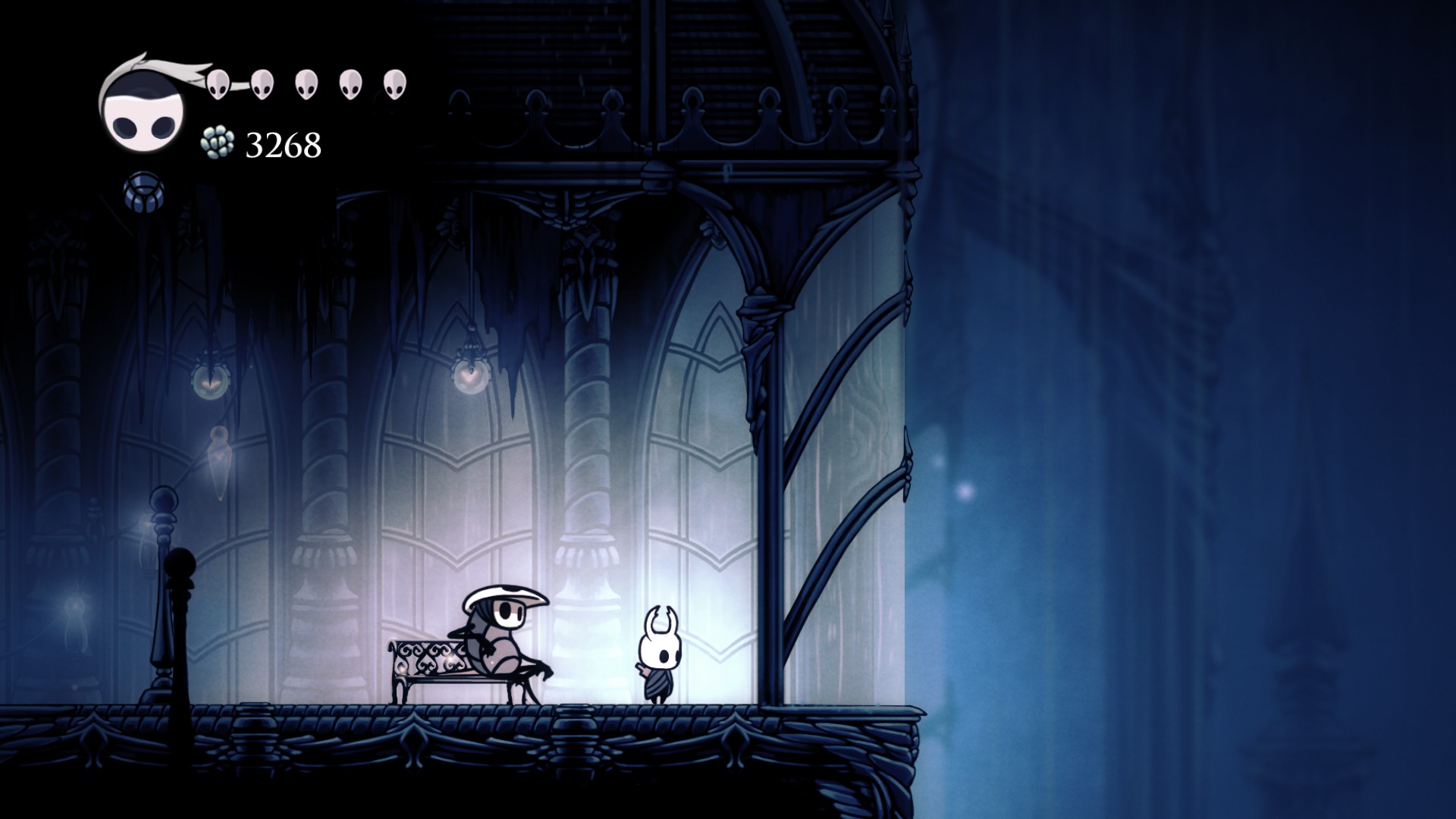 "Isn't this a wonderful spot for a rest? I so love the sound of the rain upon glass."
Minecraft Moderator
MC Wizard & Keeper of the Realm





Windows version

:

Windows 8
Windows 7
Windows 10




System architecture

:

32 bits (x86)
64 bits (x64)




Favourite games

: Hollow Knight, Dishonored, Bioshock Infinite, Bioshock 1-2, The Sims series, Terraria, Metro 2033, Metro: Last Light, Batman: Arkham series, Ōkami, Metal Gear Solid series, The Binding of Isaac, Silent Hill, Ace Attorney, Civilization V, Portal 2, Minecraft


Posts

: 1735


Points

: 3990


Reputation

: 306


Join date

: 2013-10-12


Age

: 22


Location

: City of Tears



Thanks for helping.
I guess I'll see if that specific TV unlocks at level 10.
It just that in the game when selecting a branch it said I'd get that specific TV, so I wondered how come it's still locked.
Regarding the mod, I tried writing "tm.unlockall" but no matter in what mode I am it just doesn't do anything. (Live mode, build mode, it never says "All items unlocked" no matter how I put it in.)
Thanks in advance. 

Beginner





Posts

: 6


Points

: 1331


Reputation

: 0


Join date

: 2014-12-07



@Solar1x-

wrote:I guess I'll see if that specific TV unlocks at level 10.
Doesn't it say in the in-game description in buymode already (red font color !) that stuff like this only unlocks at level 10 of particular carreers ?
_________________
Forum Rules
// 
Forum FAQ
//
All G4TW Downloads
//
G4TW The Sims 4 Gallery Collection
//
How YOU can help seeding!
How to install The Sims Medieval
//
The Sims 2 Overview
 // 
How to install The Sims 3
//
TS3 Expansion install checklist
// 
How to install The Sims 4
Feel free to e-mail me for general questions about G4TW, Site navigation & Support, if you don't get a reply after 24 hours of opening a new Forum topic!
VETERAN Moderator
Inspector General & Forum O.G.





Windows version

:

Windows 8
Windows 7
Windows XP
Windows 10




System architecture

:

32 bits (x86)
64 bits (x64)




Favourite games

: The Sims 3, L.A. Noire, Saints Row, Red Faction, Team Fortress 2, Overwatch, PvZ: Garden Warfare, GTA: San Andreas, GTA V, Counter-Strike, Hitman, Borderlands, Fallout, COD, Battlefield, The Binding of Isaac: Afterbirth †, Government simulation & Military strategy games, S.W.A.T 4.


Posts

: 16246


Points

: 21664


Reputation

: 2346


Join date

: 2012-11-02


Location

: Bellisarius Hall



---
Permissions in this forum:
You
cannot
reply to topics in this forum