I just finished the culinary career under the chef branch, then I switched and finished painter career under real branch. My problem is that I'm trying to reapply to culinary career to finish it under the mixology branch, but all I'm getting from the available jobs is the chef job which a job stage after choosing the chef branch. I've already checked several times and the choice is always the chef job. Is there any way to apply for the mixology branch?


Edit:
I tried using twistedmexi career cheat, but to no avail. Whenever I add culinary career, I always start at head caterer or above. When I tried using demote on head caterer, it doesn't take me back to line cook, but it fires me instead.
Beginner





Windows version

:


System architecture

:


Posts

: 17


Points

: 2059


Reputation

: 0


Join date

: 2012-12-19


Age

: 37



Hi there!

I think it's not yet possible to do that with the same Sim. If you want to pursue the other branch of that career, you'll need to do it with a different Sim. It may be intended that way, but there's still no word about that. It may be changed in the future, though.
_________________
"The capital lies before us my friend. What a sombre place it seems and one that holds the answers to many a mystery." - Quirrel.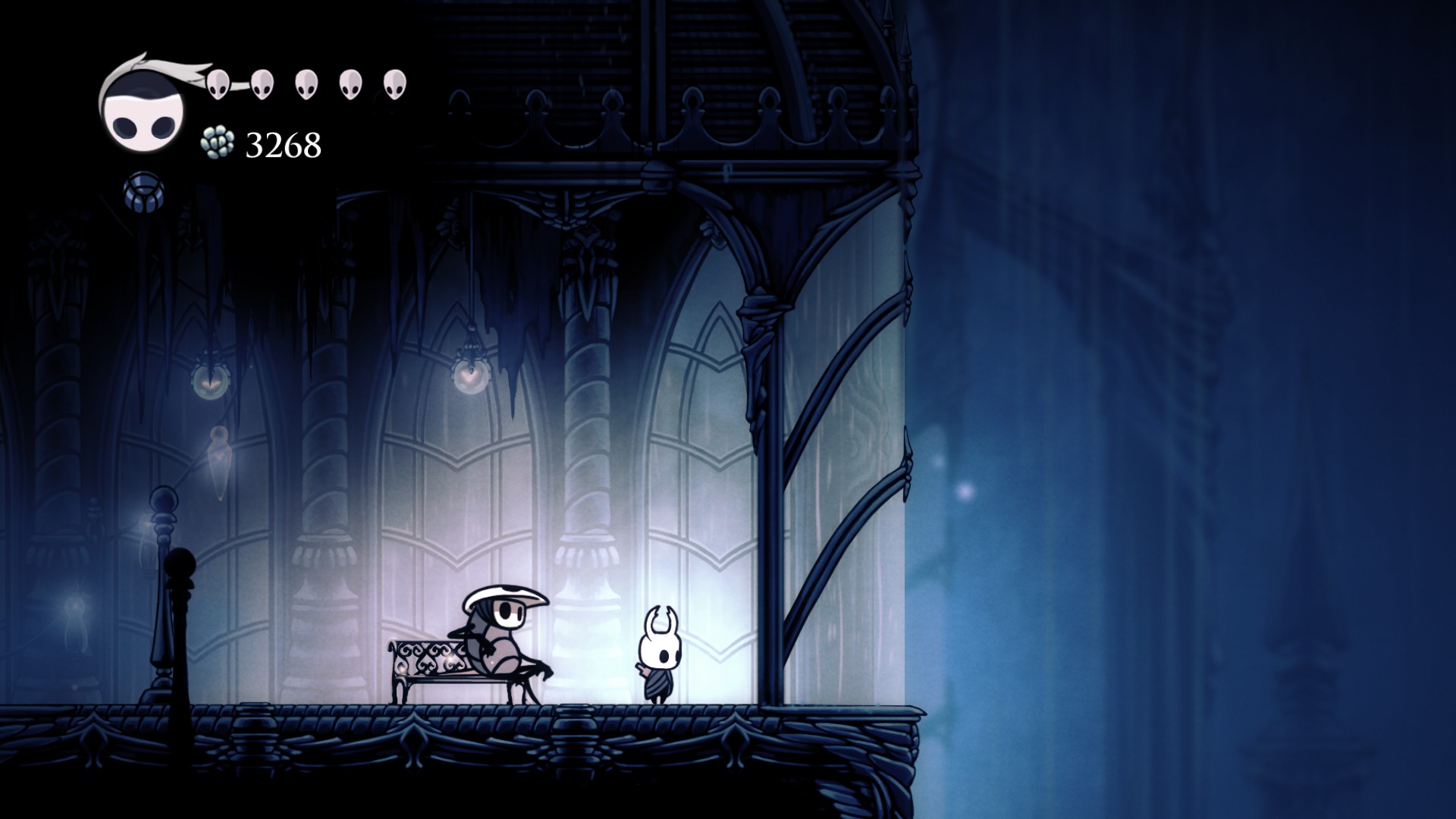 "Isn't this a wonderful spot for a rest? I so love the sound of the rain upon glass."
Minecraft Moderator
MC Wizard & Keeper of the Realm





Windows version

:

Windows 8
Windows 7
Windows 10




System architecture

:

32 bits (x86)
64 bits (x64)




Favourite games

: Hollow Knight, Dishonored, Bioshock Infinite, Bioshock 1-2, The Sims series, Terraria, Metro 2033, Metro: Last Light, Batman: Arkham series, Ōkami, Metal Gear Solid series, The Binding of Isaac, Silent Hill, Ace Attorney, Civilization V, Portal 2, Minecraft


Posts

: 1735


Points

: 3989


Reputation

: 306


Join date

: 2013-10-12


Age

: 22


Location

: City of Tears



Ohhh, I thought somebody found a solution to this. Thanks SeoY

It feels like sims 4 is way inferior as compared to sims 3.
Mod edit: problem solved, topic closed.
- Carlos
Beginner





Windows version

:


System architecture

:


Posts

: 17


Points

: 2059


Reputation

: 0


Join date

: 2012-12-19


Age

: 37



---
Permissions in this forum:
You
cannot
reply to topics in this forum