Hi! 
I installed the Sims3 (base game only) on my brand new macbook.

Now I really would like to play the game but it doesn't work. I searched on the internet and learned a lot about cracks in the correct folders etc. However, now it still asks for the "disk sims3" I'm getting a little frustrated. 
I tried to follow the steps from this website the best I could but I got stuck with the "fix" thing. 
Although, there is a youtube video it does not work. I tried to read everyting very carefully and now I think it might have to do something with the sentence "Before starting you MUST HAVE the following: - Have either The Sims3: Generations and/ or The Sims3: Town Life Stuff installed" 
Now I'm not sure.. Does this imply that I also need to download for example the sims generations? I can not find a good torrent for that.. And actually I just want to play Sims3 basic game.. 
Any advise? 
Many thanks in advance!
Anne
//EDIT
OK. I tried to install Pets(Fixed).rar and Tonw Life Stuff.rar because I would like to have "Pets" and I HAVE to have (at least) town life stuff to use the "Fix" thing if I understood correctly. 
Now I got into trouble again... I downloaded the torrent but I cannot install the expansions. I do not get a folder and I get an error: "Geen bruikbare decodeer formule. VLC ondersteunt het "undf" audio- of video apparaat niet. Helaas kunt u dit niet oplossen" 
I'm really unexperienced and I would appreciate some help.. 
Kind Regards, 
Anne
//EDIT
Now I've downloaded a winrar program and I was able to see the files I need to install the expansions. However, now it gives an error again!
When I try to open the Sims3SP04Setup.exe it says: "Het Programma Sims3SP04Setup.exe kan niet worden geopend, omdat Microsoft Windows  - programma;s niet worden ondersteund door OS X." 
Unfortunately I don't know how to resolve this problem. In the list of downloads I did not found expansions especially for "Mac".. Do I have to look for a special "Mac" download version for the expansions? Is there one on the games4theworld website? 
Or can I still use the "Sims3SP04Setup.exe"?? 
Please help...
Beginner





Posts

: 2


Points

: 1287


Reputation

: 0


Join date

: 2015-01-17



//MOVED
Hi there,
@AnneAnneAnne
, and welcome to the Games4theworld Forum!

As I understand, you are trying to install The Sims 3 in OS X, right? I moved your topic to "Mac Support" then.
There's an special guide for installing the game in a Mac. You can find it here:
http://www.games4theworlddownloads.org/Downloads/Guides/Sims_3_Mac_Guide.pdf
It's quite different from the normal guide, as you need to create .dmg files (OS X won't run the .exe files) and some other things. Please give it a read and follow the instructions very carefully. If you have any other questions, please post them here.
Good luck!
_________________
"The capital lies before us my friend. What a sombre place it seems and one that holds the answers to many a mystery." - Quirrel.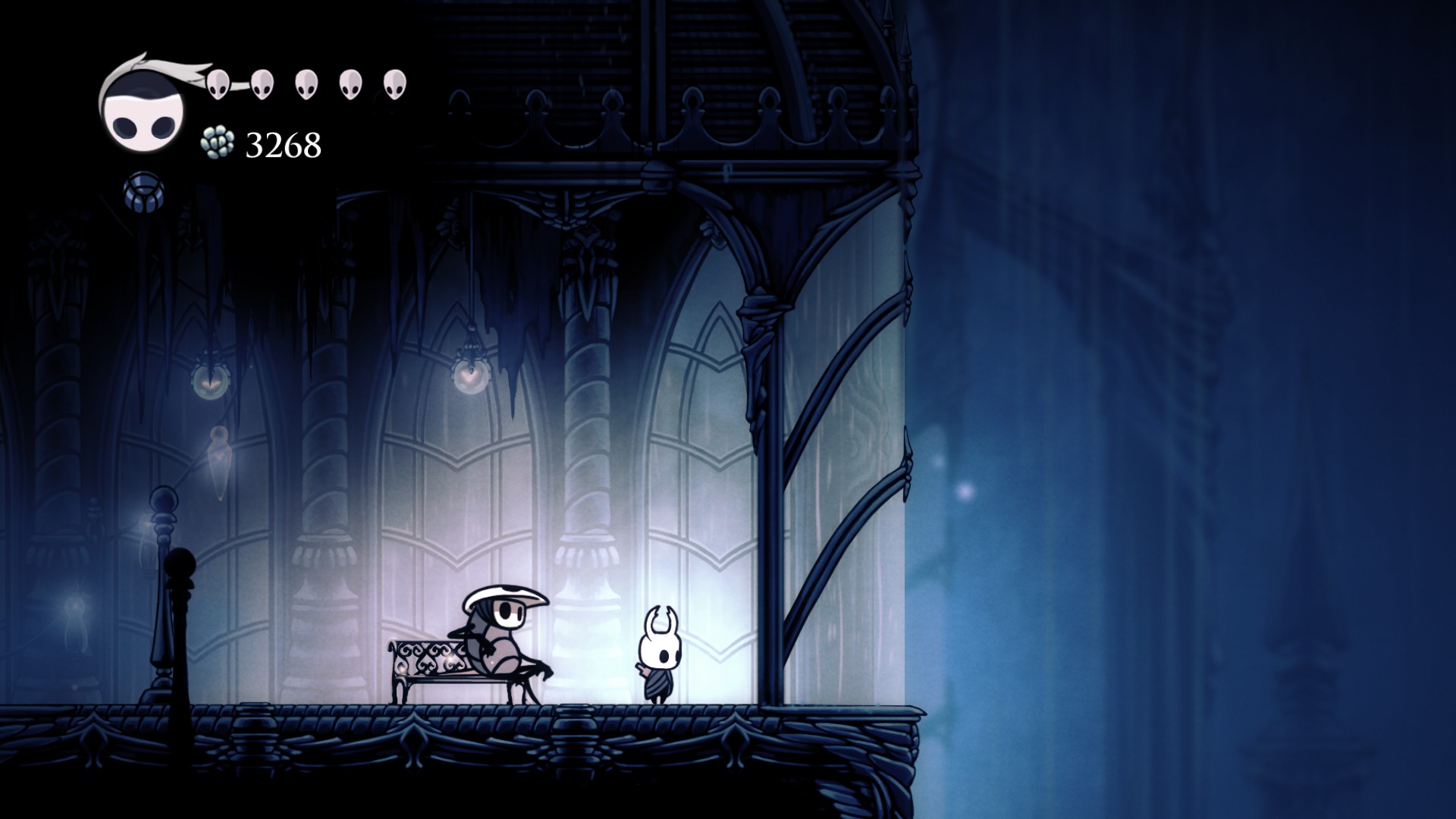 "Isn't this a wonderful spot for a rest? I so love the sound of the rain upon glass."
G4TW Minecraft Moderator
MC Wizard & Keeper of the Realm





Windows version

:

Windows 8
Windows 7
Windows 10




System architecture

:

32 bits (x86)
64 bits (x64)




Favourite games

: Hollow Knight, Dishonored, Bioshock Infinite, Bioshock 1-2, The Sims series, Terraria, Metro 2033, Metro: Last Light, Batman: Arkham series, Ōkami, Metal Gear Solid series, The Binding of Isaac, Silent Hill, Ace Attorney, Civilization V, Portal 2, Minecraft


Posts

: 1736


Points

: 4004


Reputation

: 310


Join date

: 2013-10-12


Age

: 22


Location

: City of Tears



Thank you very much for your reply. 

I followed all the steps but got stuck at the installation point: 

"Om de Sims 3 Beestenbende te installeren moet je De sims 3 al geintalleerd hebben." Selecteer een volume waar The Sims3.app al geïnstalleerd is. 

I've tried several locations (in the application folder where my sims3 base game is located, in the sims3 folder itself, at my desktop..) However, it keeps giving this "error".. 

What is ment by "volume"?

Thank you in advance,

Anne
Beginner





Posts

: 2


Points

: 1287


Reputation

: 0


Join date

: 2015-01-17



Would be nice if the base game torrent for mac link to thepiratebay actually worked... The proxy doesn't work either.
Beginner





Posts

: 1


Points

: 1279


Reputation

: 0


Join date

: 2015-01-22



Unfortunately...The Pirate Bay is no longer working...

however, you can use the magnet link on the G4TW download page.
@AnneAnneAnne
a volume is a disc image or can also mean the "volume" or partition on your hard drive if you have boot camp on your mac. the windows "volume" is partitioned on your hard drive.
_________________
I want, I need, Therefore I am a Sim! 
If you would like to contact me, please email me!
Posting Freak





Windows version

:


System architecture

:


Favourite games

: All Sims Games, All Elder Scrolls Games, All Mass Effect Games


Posts

: 96


Points

: 1474


Reputation

: 15


Join date

: 2014-12-10


Location

: USA



---
Permissions in this forum:
You
cannot
reply to topics in this forum