I applied the ultimate fix yesterday, and it worked fine, but when I went to play the Sims 4 today it will not load outdoor resort or the holiday pack.
It says
 "Game data Incomplete
Not all the game data could be loaded. The save game references neighborhoods that have been uninstalled or are otherwise no longer available. if you continue playing you will encounter missing data and may have unexpected results. if you save the game there will be no way to recover the missing data."
Has anyone else encountered this? I re applied the crack but it says the same thing every time. Should i just reinstall the game? I have no idea what I did to screw it up, all I've done today on the pc was turn it on 

and, sorry if this is in the wrong place..
Beginner





Posts

: 2


Points

: 1264


Reputation

: 0


Join date

: 2015-02-05



Hi there,
@Lilliththirteen
, and welcome to the Games4theworld Forum!

What is happening is that you are trying to play the game with Origin open in the background. It will remove the DLC from the game, triggering this message to appear. Please, take a look at this topic here:
http://games4theworld.bestgoo.com/t18195-connecting-to-the-gallery-in-the-sims-4
In the Note regarding DLC and Game Packs, you'll find the explanation for that. And also what to do. So, please read that part very carefully.
If you have any questions regarding that, you can post them here. Good luck!
_________________
"The capital lies before us my friend. What a sombre place it seems and one that holds the answers to many a mystery." - Quirrel.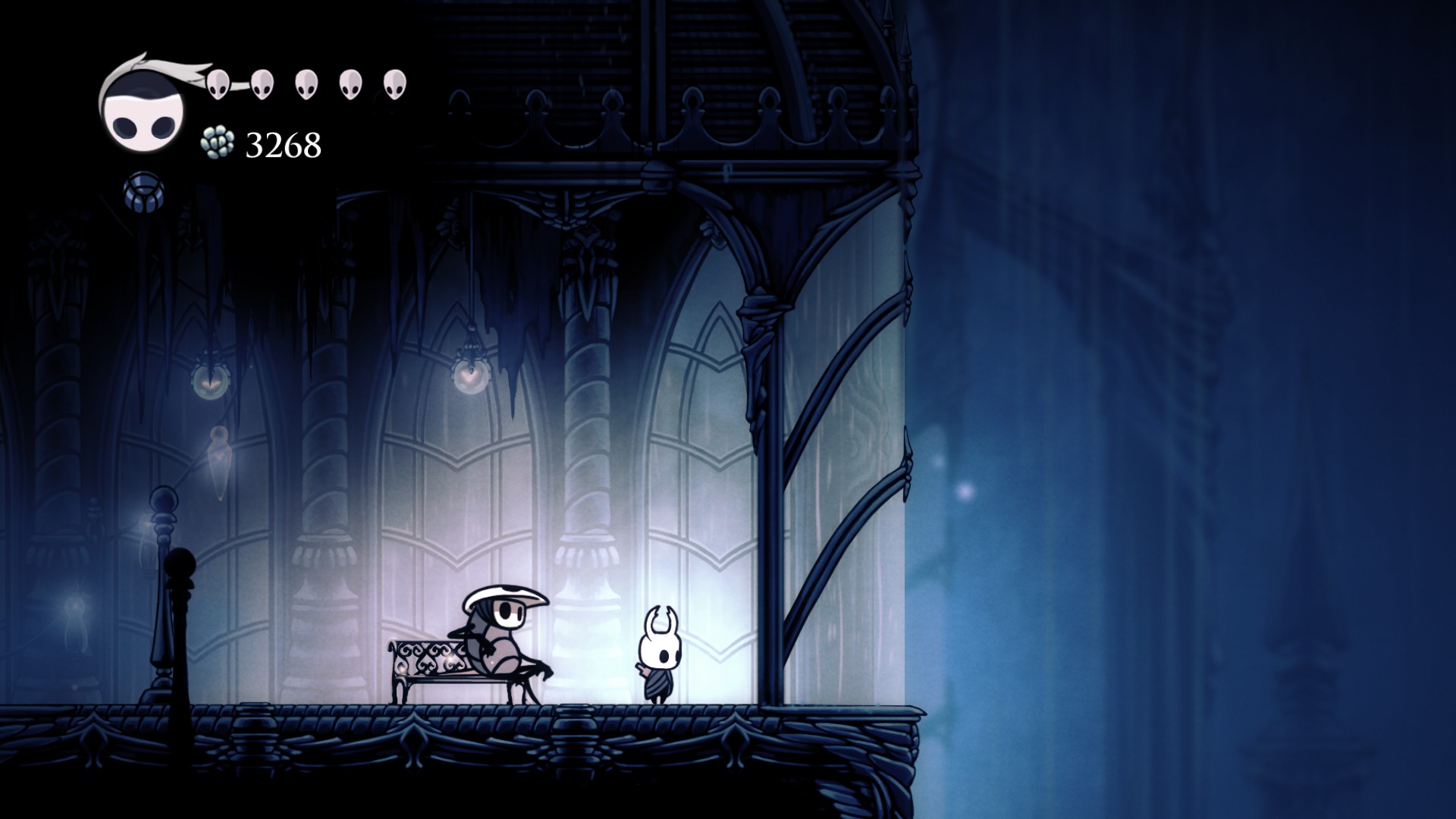 "Isn't this a wonderful spot for a rest? I so love the sound of the rain upon glass."
Minecraft Moderator
MC Wizard & Keeper of the Realm





Windows version

:

Windows 8
Windows 7
Windows 10




System architecture

:

32 bits (x86)
64 bits (x64)




Favourite games

: Hollow Knight, Dishonored, Bioshock Infinite, Bioshock 1-2, The Sims series, Terraria, Metro 2033, Metro: Last Light, Batman: Arkham series, Ōkami, Metal Gear Solid series, The Binding of Isaac, Silent Hill, Ace Attorney, Civilization V, Portal 2, Minecraft


Posts

: 1735


Points

: 3991


Reputation

: 306


Join date

: 2013-10-12


Age

: 22


Location

: City of Tears



Thanks!! Guess I should have re read that section in the first place :$:  it's working again now tho. Somehow origin was running while i was trying to fix it, even though it wasn't in the taskbar...  I must be super unlucky!!
Mod edit: problem solved, topic closed. Feel free to open a new topic anytime.

- Carlos
Beginner





Posts

: 2


Points

: 1264


Reputation

: 0


Join date

: 2015-02-05



---
Permissions in this forum:
You
cannot
reply to topics in this forum