So, I've been getting that lovely "The dynamic library "rld.dll" failed to initialize (E0)" error. I've tried to follow the fix (which was: "Updated on: 20-11-2014 (For latest version only download from THIS page!) Updates your game to version 1.2.16.10 of The Sims 4." and I realize is an older fix as the new one is for version 1.4.83.1010. I'm downloading that now.

However, reading the instructions for the former, it tells me to get rid of the rld.dll error, I have to add folders to my anti-virus software exception list. I've got McAfee, and it's being a massive douche about it, basically telling me that,
"You cannot exclude this item because it's a critical system file or folder. Excluding this item can cause a serious security problem on your PC." and doesn't give me the choice to over-ride that. 

Is there anything I can do about this? Obviously I'm not the most computer-techie person in the world.

Also, my McAfee only lets me select folder exceptions in the scheduled scans, not real-time or general "scan your PC". 

Any help is greatly appreciated, thank you!!!
Beginner





Posts

: 3


Points

: 1196


Reputation

: 0


Join date

: 2015-02-22



Hi there, @zombiemisttake, and welcome to the Games4theworld Forum!

If McAfee doesn't let you add the folders to the Exceptions List, then that error will keep appearing. Have you considered changing that antivirus to another one? Like Avast, for example.
If the antivirus deletes important files from the game's installation folder, then it won't be able to run. So, you'll have to either completely disable McAfee or replace it for another one.
Good luck, and please let us know how it goes!
_________________
"The capital lies before us my friend. What a sombre place it seems and one that holds the answers to many a mystery." - Quirrel.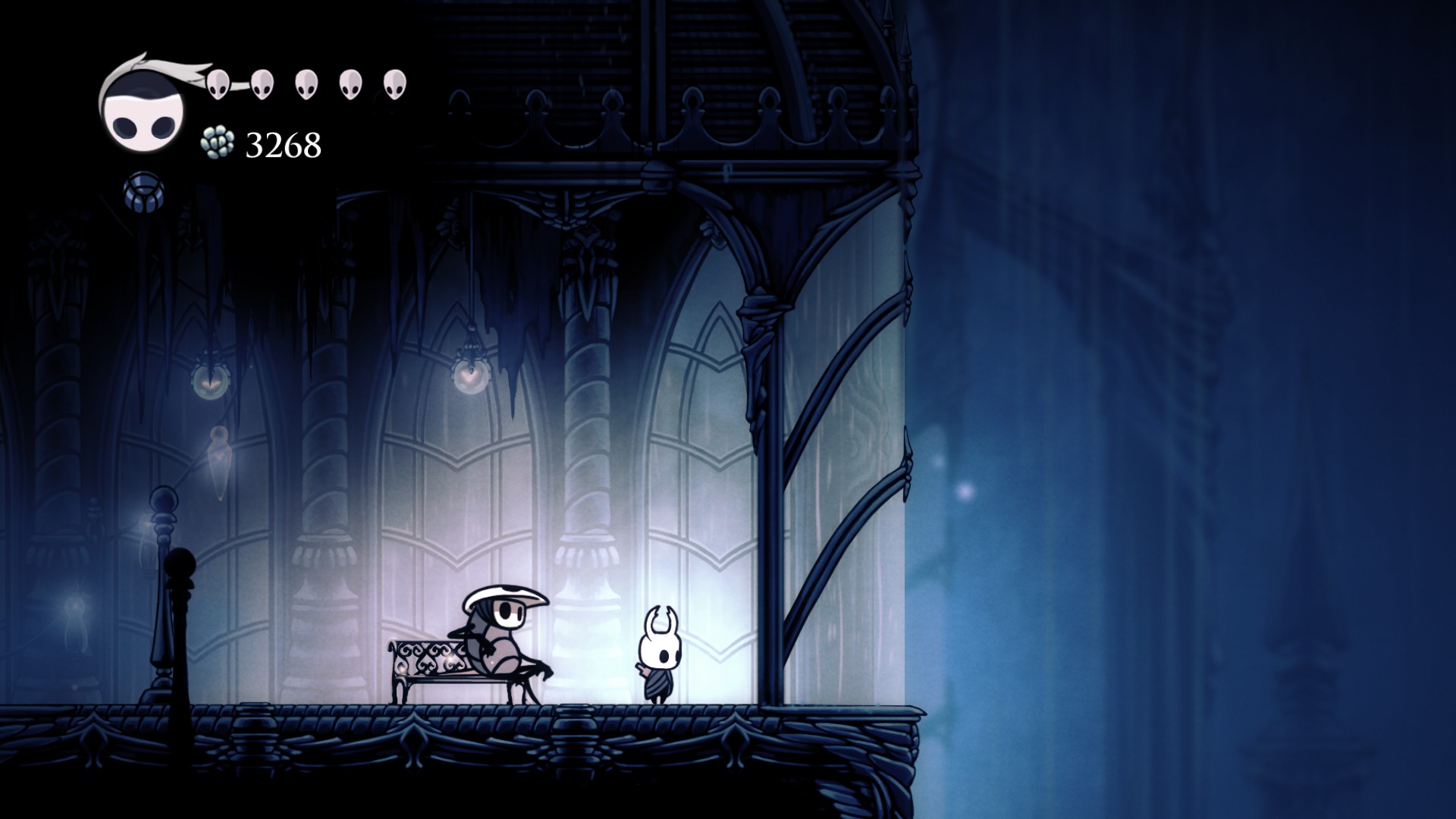 "Isn't this a wonderful spot for a rest? I so love the sound of the rain upon glass."
Minecraft Moderator
MC Wizard & Keeper of the Realm





Windows version

:

Windows 8
Windows 7
Windows 10




System architecture

:

32 bits (x86)
64 bits (x64)




Favourite games

: Hollow Knight, Dishonored, Bioshock Infinite, Bioshock 1-2, The Sims series, Terraria, Metro 2033, Metro: Last Light, Batman: Arkham series, Ōkami, Metal Gear Solid series, The Binding of Isaac, Silent Hill, Ace Attorney, Civilization V, Portal 2, Minecraft


Posts

: 1734


Points

: 3935


Reputation

: 305


Join date

: 2013-10-12


Age

: 22


Location

: City of Tears



Well the thing is, my Sims 3 from you guys works just fine. And my McAfee is a store brought one, I think it has a few months left before it runs out (if my laptop doesn't die first, it's 4YO and on it's way out!). I thought about just outright switching it off whilst playing Sims 4, maybe that would work. It's not like I'd be doing anything in the background whilst it's on. But wasn't sure otherwise. 

Was really hoping there was another way to get the Sims 4 to work though. But oh well! When I get my new laptop, I'll make sure to install a new antivirus. Thank you!!!
Beginner





Posts

: 3


Points

: 1196


Reputation

: 0


Join date

: 2015-02-22



@zombiemisstake

wrote:Well the thing is, my Sims 3 from you guys works just fine. 
Just because one (totally different) game works fine with an anti-virus program, you cannot necessarily conclude that another one will do equally fine.

  And indeed, I'm very glad that TS3 didn't really have these anti-virus issues at all. In the whole time I've been on here, I saw maybe two or three cases where Sims 3 had an issue with an anti-virus program.
TS4 in contrast is a totally different game. The crack of TS4 simulates the behavior of another program, namely Origin. And this behavior is similar to the way in which many virusses/trojans work. And of course...EA let the developers of anti-virus programs know that "there is a crack for TS4 and it must be deleted immediately". 
Do you have any more questions or can we close this ?

_________________
Forum Rules
// 
Forum FAQ
//
All G4TW Downloads
//
G4TW The Sims 4 Gallery Collection
//
How YOU can help seeding!
How to install The Sims Medieval
//
The Sims 2 Overview
 // 
How to install The Sims 3
//
TS3 Expansion install checklist
// 
How to install The Sims 4
Feel free to e-mail me for general questions about G4TW, Site navigation & Support, if you don't get a reply after 24 hours of opening a new Forum topic!
VETERAN Moderator
Inspector General & Forum O.G.





Windows version

:

Windows 8
Windows 7
Windows XP
Windows 10




System architecture

:

32 bits (x86)
64 bits (x64)




Favourite games

: The Sims 3, L.A. Noire, Saints Row, Red Faction, Team Fortress 2, Overwatch, PvZ: Garden Warfare, GTA: San Andreas, GTA V, Counter-Strike, Hitman, Borderlands, Fallout, COD, Battlefield, The Binding of Isaac, Military strategy & Government simulation games, S.W.A.T 4.


Posts

: 15882


Points

: 21128


Reputation

: 2261


Join date

: 2012-11-02


Location

: Bellisarius Hall



---
Permissions in this forum:
You
cannot
reply to topics in this forum