every time i play sims 4 it says incomplete data without running origin in backround or even in the tray icon what should i do T.T
Beginner





Windows version

:


System architecture

:

32 bits (x86)
64 bits (x64)




Favourite games

: Sims 4


Posts

: 6


Points

: 1195


Reputation

: 1


Join date

: 2015-03-22



Hi there, @Luciferre!

Are you completely sure that Origin isn't running in the background? You could check in the Task Manager under Processes to see if you can find anything Origin related in there. If you do, close it, and try opening the game again.
Did you also apply the latest Ultimate Fix? Or, alternatively, installed Get to Work? The latest patch (and crack) are included in our release of the Expansion Pack, so try installing it and see if the problem persists. Please, let us know how it goes. Good luck!

_________________
"The capital lies before us my friend. What a sombre place it seems and one that holds the answers to many a mystery." - Quirrel.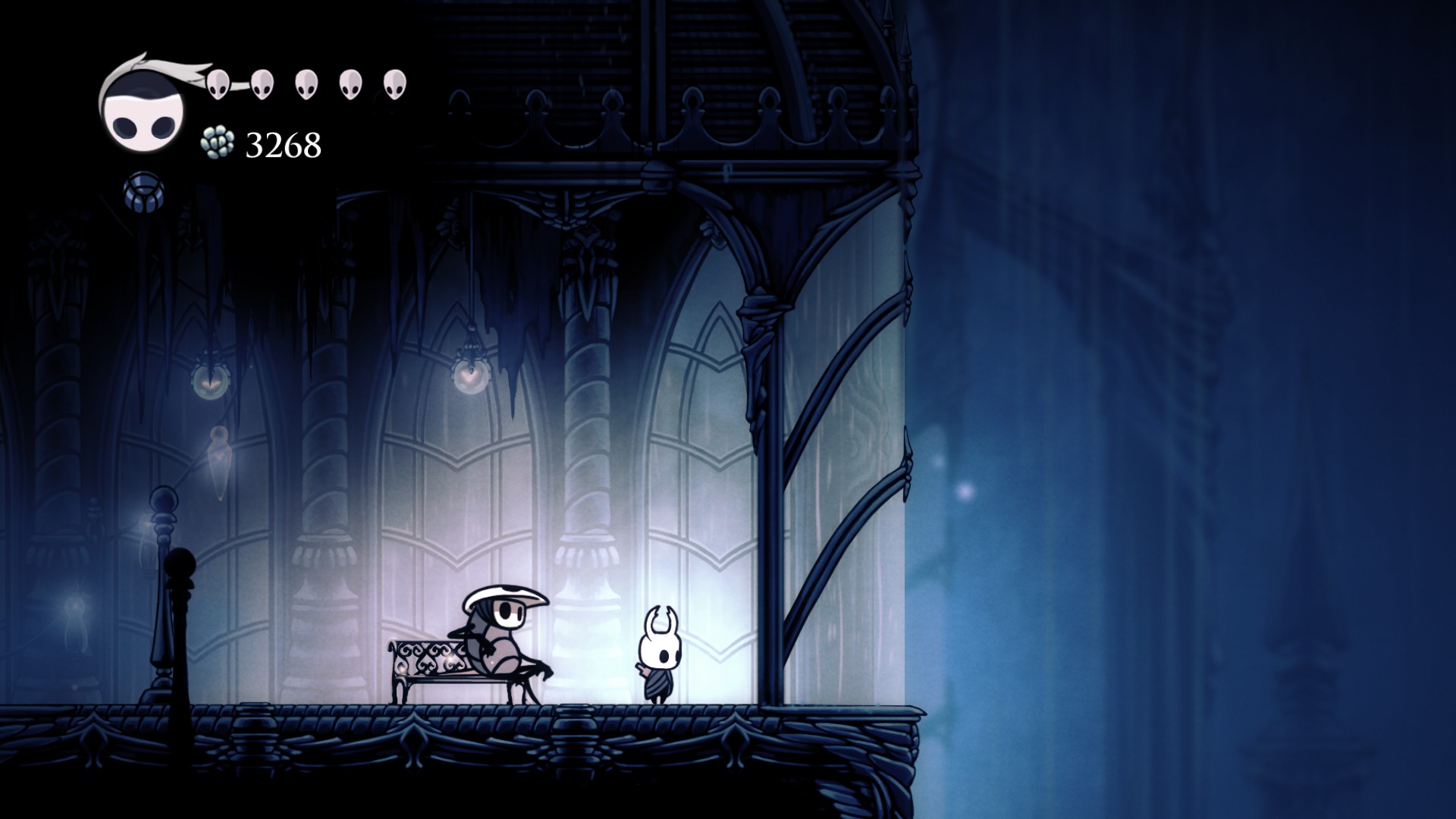 "Isn't this a wonderful spot for a rest? I so love the sound of the rain upon glass."
Minecraft Moderator
MC Wizard & Keeper of the Realm





Windows version

:

Windows 8
Windows 7
Windows 10




System architecture

:

32 bits (x86)
64 bits (x64)




Favourite games

: Hollow Knight, Dishonored, Bioshock Infinite, Bioshock 1-2, The Sims series, Terraria, Metro 2033, Metro: Last Light, Batman: Arkham series, Ōkami, Metal Gear Solid series, The Binding of Isaac, Silent Hill, Ace Attorney, Civilization V, Portal 2, Minecraft


Posts

: 1734


Points

: 3958


Reputation

: 305


Join date

: 2013-10-12


Age

: 22


Location

: City of Tears



@Lucifierre

wrote:every time i play sims 4 it says incomplete data without running origin in backround or even in the tray icon what should i do T.T
Also, if you hav ANY mods or custom content for Sims 4, please remove everything for now, and then try the game again. Good luck !

_________________
Forum Rules
// 
Forum FAQ
//
All G4TW Downloads
//
G4TW The Sims 4 Gallery Collection
//
How YOU can help seeding!
How to install The Sims Medieval
//
The Sims 2 Overview
 // 
How to install The Sims 3
//
TS3 Expansion install checklist
// 
How to install The Sims 4
Feel free to e-mail me for general questions about G4TW, Site navigation & Support, if you don't get a reply after 24 hours of opening a new Forum topic!
VETERAN Moderator
Inspector General & Forum O.G.





Windows version

:

Windows 8
Windows 7
Windows XP
Windows 10




System architecture

:

32 bits (x86)
64 bits (x64)




Favourite games

: The Sims 3, L.A. Noire, Saints Row, Red Faction, Team Fortress 2, Overwatch, PvZ: Garden Warfare, GTA: San Andreas, GTA V, Counter-Strike, Hitman, Borderlands, Fallout, COD, Battlefield, The Binding of Isaac, Government simulation & Military strategy games, S.W.A.T 4.


Posts

: 15952


Points

: 21246


Reputation

: 2282


Join date

: 2012-11-02


Location

: Bellisarius Hall



---
Permissions in this forum:
You
cannot
reply to topics in this forum