So I downloaded the rar file, I extracted them and copied them into my sims 4 game folder under progam files x86. I copied and replaced. I do not have origin running at all, both my sims 4 and the outdoor expansion and get to work are all from here. When I opened sims 4, there were some new things on the starting page, including a huge group of sims, and now the world pages look all fancy (ex. a walking dinosaur). But there's nothing get to work related, and my game keeps saying I'm missing data. Help?
Beginner





Posts

: 2


Points

: 1210


Reputation

: 0


Join date

: 2015-04-03



Hi there,
@lrose20
, and welcome to the Games4theworld Forum!

Are you completely sure that nothing Origin related is running? It needs to be completely closed. You can also look into the Task Manager under Processes to see if Origin is running in the background. If it is, then you need to close it.
Please, let us know how it goes. Good luck!

_________________
"The capital lies before us my friend. What a sombre place it seems and one that holds the answers to many a mystery." - Quirrel.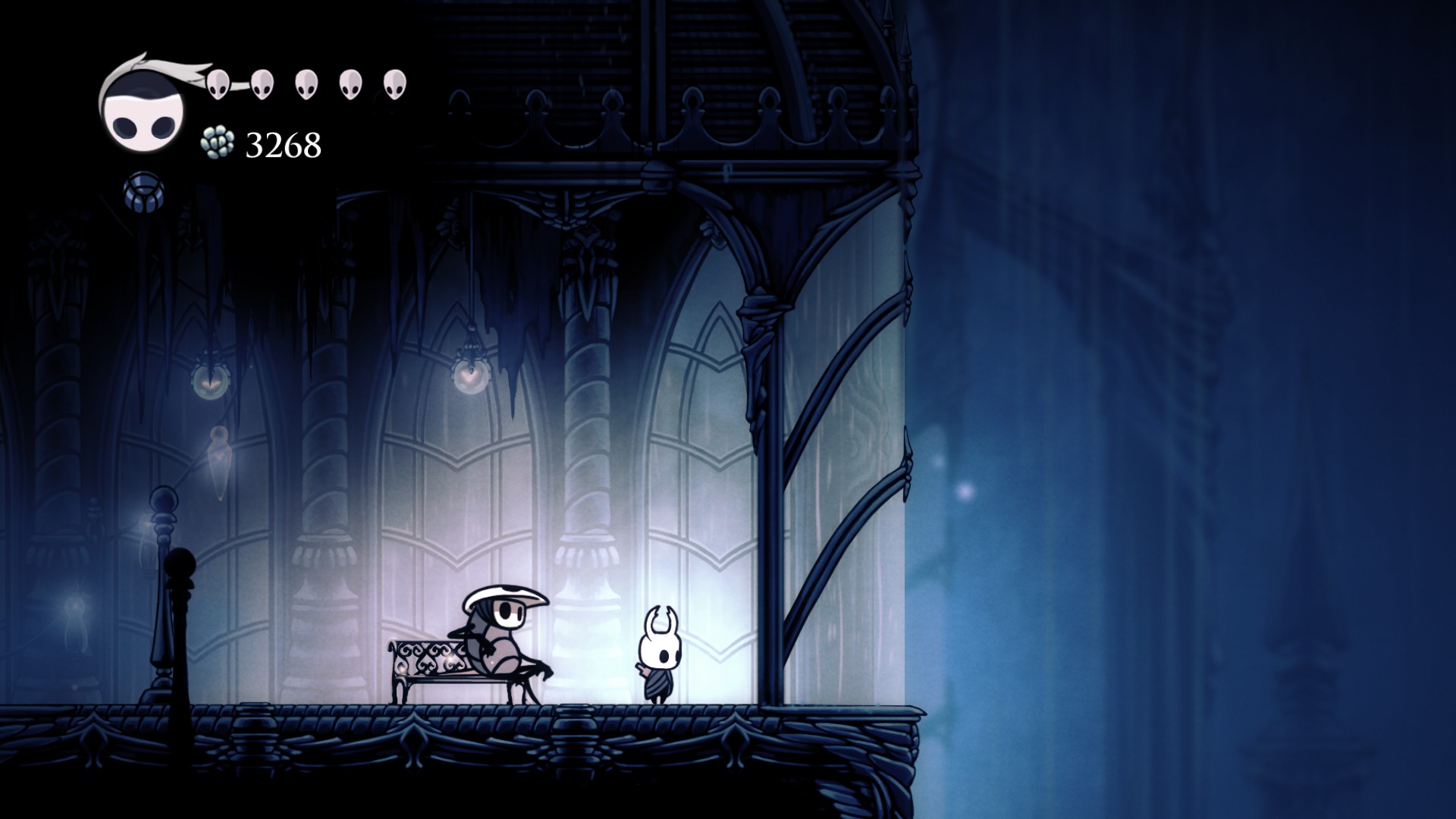 "Isn't this a wonderful spot for a rest? I so love the sound of the rain upon glass."
G4TW Minecraft Moderator
MC Wizard & Keeper of the Realm





Windows version

:

Windows 8
Windows 7
Windows 10




System architecture

:

32 bits (x86)
64 bits (x64)




Favourite games

: Hollow Knight, Dishonored, Bioshock Infinite, Bioshock 1-2, The Sims series, Terraria, Metro 2033, Metro: Last Light, Batman: Arkham series, Ōkami, Metal Gear Solid series, The Binding of Isaac, Silent Hill, Ace Attorney, Civilization V, Portal 2, Minecraft


Posts

: 1736


Points

: 4003


Reputation

: 310


Join date

: 2013-10-12


Age

: 22


Location

: City of Tears



Yes I'm positive. I haven't run Origin in six months, its not running anywhere. Also, for a while GTW was working, and the computer restarted and now everything is gone again. It says incomplete data and there's none of the GTW stuff in the game.
Beginner





Posts

: 2


Points

: 1210


Reputation

: 0


Join date

: 2015-04-03



Sorry for the belated reply,


What happens if you re-apply the files from the "Get to Work"-expansion, according to the included instructions ?
_________________
Forum Rules
// 
Forum FAQ
//
All G4TW Downloads
//
G4TW The Sims 4 Gallery Collection
//
How YOU can help seeding!
How to install The Sims Medieval
//
The Sims 2 Overview
 // 
How to install The Sims 3
//
TS3 Expansion install checklist
// 
How to install The Sims 4
Feel free to e-mail me for general questions about G4TW, site navigation & if you don't get a reply after 24 hours of opening a new Forum topic!
G4TW Acting Administrator
General of the Armies & Gatekeeper





Windows version

:

Windows 8
Windows 7
Windows XP
Windows 10




System architecture

:

32 bits (x86)
64 bits (x64)




Favourite games

: The Sims 3, L.A. Noire, Saints Row, Red Faction, Team Fortress 2, Overwatch, PvZ: Garden Warfare, GTA: San Andreas, GTA V, Counter-Strike, Hitman, Borderlands, Fallout, COD, Battlefield, The Binding of Isaac: Afterbirth †, Government simulation & Military strategy games, S.W.A.T 4.


Posts

: 16204


Points

: 21713


Reputation

: 2354


Join date

: 2012-11-02


Location

: Bellisarius Hall



---
Permissions in this forum:
You
cannot
reply to topics in this forum