Hi G4TW, I'm back again.

So, does The Sims 4 Get To Work has really no Icon when you buy it on origin? Or is it only the G4TW's Get to work has no icon??

When i First downloaded it, I was shocked. Why The hell does G4tw's Get to work has no Installation/Setup something. It's like applying the Ultimate Fix.

Then I wondered how about the Get To Work Icon? The Base Game? (If you dont really want the Get To Work, how do you uninstall it?)

When I download an EP on the Sims 3, It has an icon and a Base Game and an EP folder. But Why is G4TW's Get To work has no icon and a Base Game + EP Folder? 

This is my Question regarding the Get To Work.


(Oh and btw, I think there's an error on the game, My Alien's Disguised Hair is not perfectly working where you changing in the career's clothes the the hair is the old version that appears in my disguised alien sim.
E.g: I chose the Long hair first, then i saw it's so ugly, I changed it to a Short hair. My sim is changing into career clothes, The Hair appears to be a long one.)
Last edited by Carlos on Fri 10 Apr 2015, 15:26; edited 2 times in total (Reason for editing : More Question)
Posting Lord





Windows version

:


System architecture

:


Favourite games

: The Sims 4, The Sims 3, The Sims 4, The Sims 3, The Sims 4, The Sims 3, The Sims 4, The Sims 3,


Posts

: 247


Points

: 1605


Reputation

: 2


Join date

: 2015-01-28


Age

: 25



Hi there,
@Keyenpeydee
!

Yes, it's true that Get to Work doesn't appear as a separate 'icon', neither by buying it on Origin or getting it from here. But that is because of the change EAxis made with how the DLC in The Sims 4 work. The Sims 4 is completely tied in with Origin, making it radically different from The Sims 3. In a legit base game, buying Get to Work won't make it appear as separate either. It will be 'hidden' inside The Sims 4, under Downloadable Content. And it works almost the same as our version of the game. So, it's not because it's pirated that it's that way, all of the game works like that. 
So, if you want to uninstall it, you can remove the Get to Work folder from the game's install location. It's as simple as that. The Get to Work folder is the one called EP01, as it's the first Expansion Pack. It should work the same with both Outdoor Retreat and the Holiday Celebration Pack (GP01 and FP01 respectively).
You can't really compare The Sims 4 and The Sims 3, the difference between the two regarding how they work is as night and day. Even if The Sims 3 had each Expansion Pack as a separate program with separate registry keys and all, it's not that way for The Sims 4 (making it harder to crack, too).
Regarding the hair, you need to remember that in TS4 each Sim has a different outfit for each of the categories. This is so you can make your Sims change their clothes and haircut depending on the situation. It's normal that if you change from Everyday to Career the haircut is different. If you want the same for both then you need to change it manually. It's not an error, that is working exactly as intended.

_________________
"The capital lies before us my friend. What a sombre place it seems and one that holds the answers to many a mystery." - Quirrel.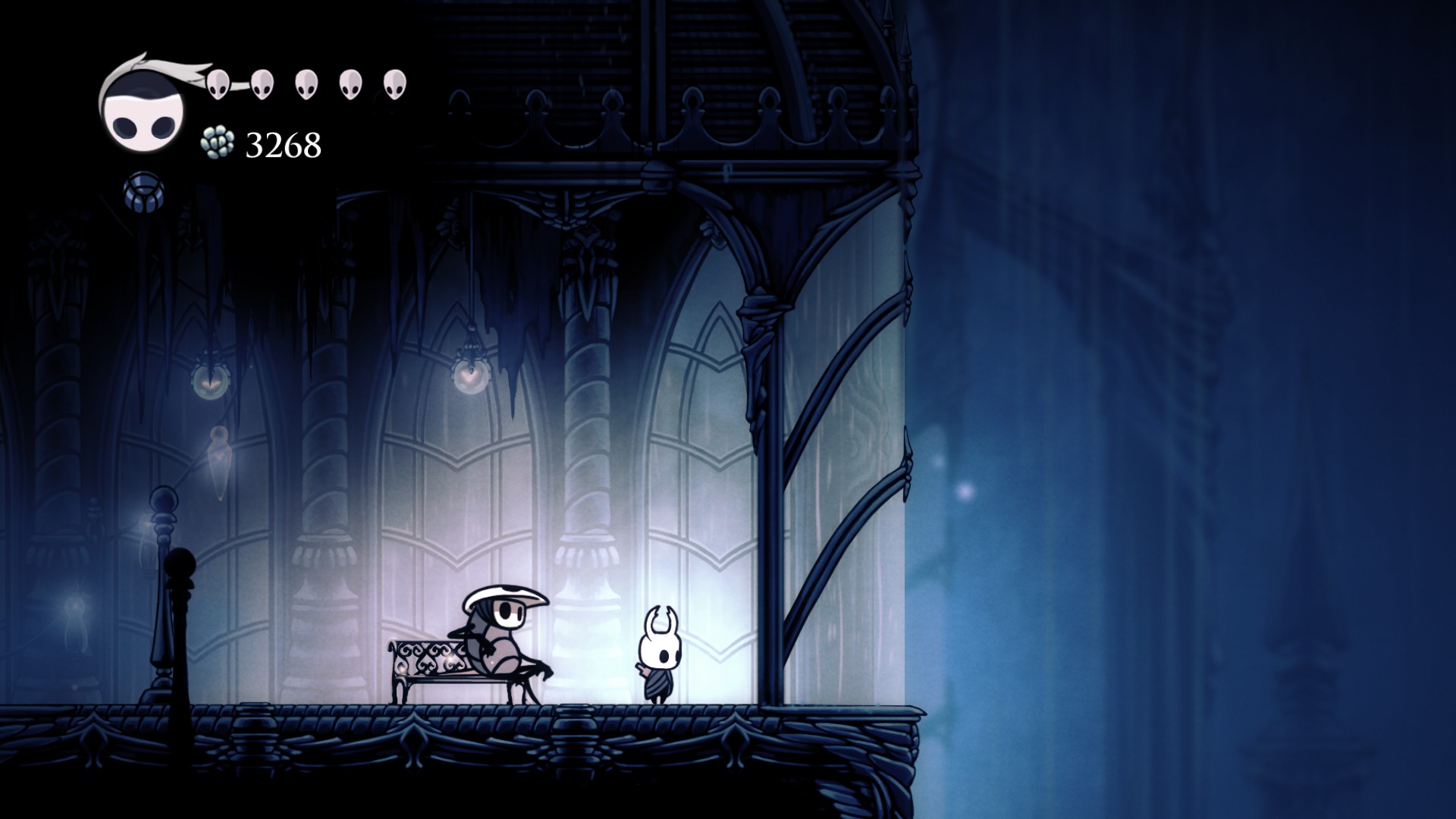 "Isn't this a wonderful spot for a rest? I so love the sound of the rain upon glass."
G4TW Minecraft Moderator
MC Wizard & Keeper of the Realm





Windows version

:

Windows 8
Windows 7
Windows 10




System architecture

:

32 bits (x86)
64 bits (x64)




Favourite games

: Hollow Knight, Dishonored, Bioshock Infinite, Bioshock 1-2, The Sims series, Terraria, Metro 2033, Metro: Last Light, Batman: Arkham series, Ōkami, Metal Gear Solid series, The Binding of Isaac, Silent Hill, Ace Attorney, Civilization V, Portal 2, Minecraft


Posts

: 1736


Points

: 4004


Reputation

: 310


Join date

: 2013-10-12


Age

: 22


Location

: City of Tears



Question Answered!

Now, I really Understand it Now! I really thought that they have an Icon. 
But I don't want what they really did. They have no Icon! 
But still I love the Game! 
Mod edit: problem solved, topic closed. Have fun !

- Carlos
Posting Lord





Windows version

:


System architecture

:


Favourite games

: The Sims 4, The Sims 3, The Sims 4, The Sims 3, The Sims 4, The Sims 3, The Sims 4, The Sims 3,


Posts

: 247


Points

: 1605


Reputation

: 2


Join date

: 2015-01-28


Age

: 25



---
Permissions in this forum:
You
cannot
reply to topics in this forum