Hey everyone,
So I downloaded GTW yesterday from here, and was very excited to have it working. I was so excited I was up to the early hours of the morning playing around a little with all the new content.
But this morning when I launched TS4 the GTW content had disappeared, as well as the new neighbourhood. 
Now I did install TS4 from here as well, and followed all instructions. I also am applying the ultimate fix but I don't really know what that will achieve, since everything should be updated after I installed GTW.
If anyone can share any insight, I would appreciate it. Thanks guys.
Beginner





Windows version

:


System architecture

:


Favourite games

: Sims, Call of Duty, Amnesia


Posts

: 9


Points

: 1289


Reputation

: 0


Join date

: 2014-10-29


Location

: New Zealand



Hi there,
@alannah1510
!

Did you make sure that you weren't logged in Origin before starting the game? Entering a save with Origin open in the background will make all of the DLC to be removed from the game. If you had Origin open then close it, apply the folders from the Get to Work RAR again, and see if the content appears again.
Another possibility, as the content disappeared after you restarted your computer, is that your antivirus is causing some problems with the files from the game. Take a look at this topic:
http://games4theworld.bestgoo.com/t18501-unable-to-start-initialization-error-at-startup-updated-on-6-3-2015
That should outline the basics about configuring your antivirus to work correctly with the game. If you have a different antivirus, then you'll have to look for the settings in that one yourself. After you configure it all, re-extract and copy the folders from the Get to Work RAR to the install location again. See if your problem is resolved then, and let us know how it goes. Good luck!

_________________
"The capital lies before us my friend. What a sombre place it seems and one that holds the answers to many a mystery." - Quirrel.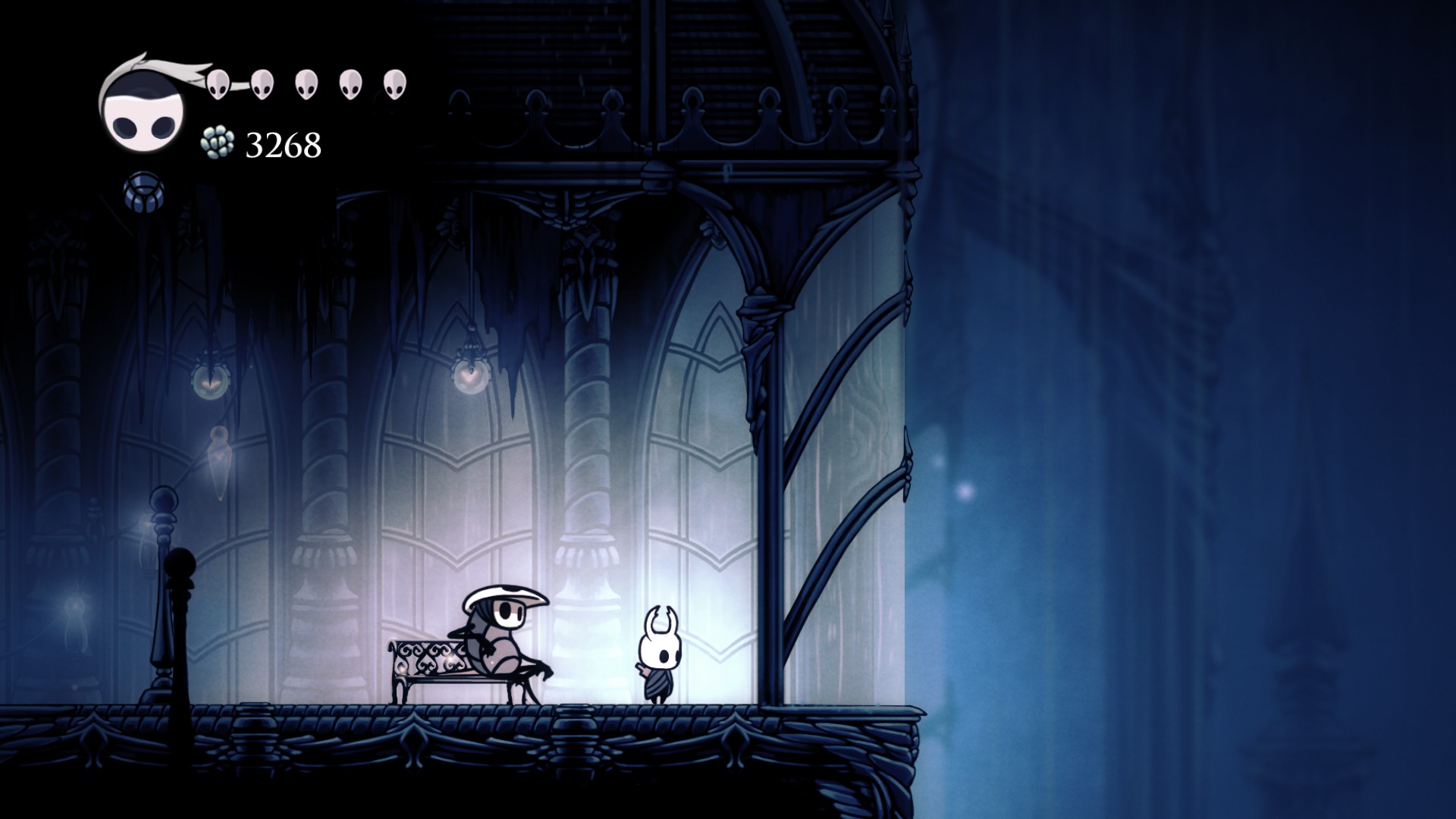 "Isn't this a wonderful spot for a rest? I so love the sound of the rain upon glass."
Minecraft Moderator
MC Wizard & Keeper of the Realm





Windows version

:

Windows 8
Windows 7
Windows 10




System architecture

:

32 bits (x86)
64 bits (x64)




Favourite games

: Hollow Knight, Dishonored, Bioshock Infinite, Bioshock 1-2, The Sims series, Terraria, Metro 2033, Metro: Last Light, Batman: Arkham series, Ōkami, Metal Gear Solid series, The Binding of Isaac, Silent Hill, Ace Attorney, Civilization V, Portal 2, Minecraft


Posts

: 1731


Points

: 3900


Reputation

: 302


Join date

: 2013-10-12


Age

: 22


Location

: City of Tears



Thanks, I did have Origin off and all Sims 4 and GTW files enabled under my antivirus. I managed to fix it by reverting back to just TS4 and then reinstalling GTW. It is working fine, and I even went and exited the game a few times just to make sure it wasn't disappearing again. Still not sure what went wrong but oh well.
Beginner





Windows version

:


System architecture

:


Favourite games

: Sims, Call of Duty, Amnesia


Posts

: 9


Points

: 1289


Reputation

: 0


Join date

: 2014-10-29


Location

: New Zealand



---
Permissions in this forum:
You
cannot
reply to topics in this forum