Hello.

I've tried to install The Sims 4 (your file ofc.) on my boyfriends PC. I have the game installed on my own laptop, and it runs smoothly, but I simply cannot figure out how to install it correctly on the PC. 
I get an error, no matter what I try, I've followed the installation guide and opened The Sims 4.exe file. I've attached a picture of the error message, and I don't know what it means - or what to do with it.

//EDIT

I can't even figure out how to add the picture.. 

The error is: "The cabinet file 'setup1.cab' required for the installation is corrupt and cannot be used. The could indicate a network error, an error reading from the CD-ROM, or a problem with this package."

//EDIT

Nobody?? :-(
Beginner





Posts

: 2


Points

: 1192


Reputation

: 0


Join date

: 2015-04-24



have you extract everything from the zip file?
the first time I tried to install I've got this error, then I realized that I've only extract the exe. file, not everything.
Beginner





Posts

: 5


Points

: 1198


Reputation

: 0


Join date

: 2015-04-17



I have the exact same problem, I've re-downloaded the files 3 different times now, made sure there's no old sims4 files still installed and still I get the same message.

The cabinet file "setup1.cab" required for this installation is corrupt and can not be used.
Beginner





Posts

: 3


Points

: 1188


Reputation

: 0


Join date

: 2015-04-27



@Tasja

wrote:Hello.

I've tried to install The Sims 4 (your file ofc.) on my boyfriends PC. I have the game installed on my own laptop, and it runs smoothly, but I simply cannot figure out how to install it correctly on the PC. 

I get an error, no matter what I try, I've followed the installation guide and opened The Sims 4.exe file. I've attached a picture of the error message, and I don't know what it means - or what to do with it.

//EDIT

I can't even figure out how to add the picture.. 

The error is: "The cabinet file 'setup1.cab' required for the installation is corrupt and cannot be used. The could indicate a network error, an error reading from the CD-ROM, or a problem with this package."

//EDIT

Nobody?? :-(
Hi there,
@Tasja
, and welcome to the Games4theworld Forum!

Sorry for the very late reply.
Indeed, did you make sure to extract the RAR file correctly, using WinRAR exclusively? Any other program may damage the file causing some of these errors to appear. Also make sure that you extract all of the contents of the RAR and not some of them.
Please, let us know how it goes. Good luck!
_________________
"The capital lies before us my friend. What a sombre place it seems and one that holds the answers to many a mystery." - Quirrel.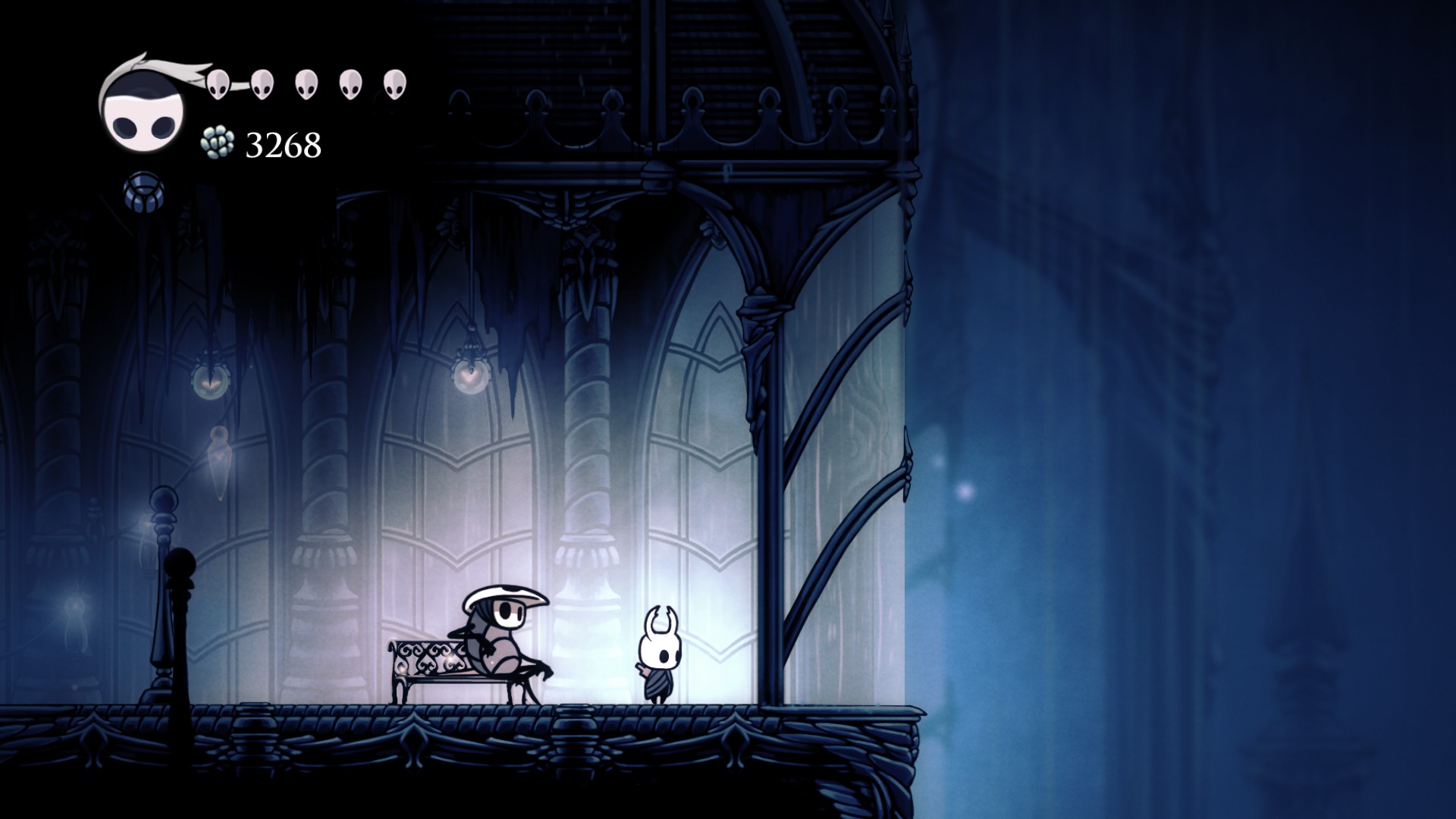 "Isn't this a wonderful spot for a rest? I so love the sound of the rain upon glass."
G4TW Minecraft Moderator
MC Wizard & Keeper of the Realm





Windows version

:

Windows 8
Windows 7
Windows 10




System architecture

:

32 bits (x86)
64 bits (x64)




Favourite games

: Hollow Knight, Dishonored, Bioshock Infinite, Bioshock 1-2, The Sims series, Terraria, Metro 2033, Metro: Last Light, Batman: Arkham series, Ōkami, Metal Gear Solid series, The Binding of Isaac, Silent Hill, Ace Attorney, Civilization V, Portal 2, Minecraft


Posts

: 1736


Points

: 4004


Reputation

: 310


Join date

: 2013-10-12


Age

: 22


Location

: City of Tears



---
Permissions in this forum:
You
cannot
reply to topics in this forum