Hi,

I recently experienced a rather odd thing with my game; while I build or renovate, some objects suddenly disappear! Like, I renovate a room and then
continue to the next room. And after I while, I notice that some objects from the previous room are gone! Like just a couple of minutes ago, had a shelf
for the TV and put a lot of books and stuff on it, then I suddelny noticed that all the items on the shelf was gone, except for like one thing!
I never had this problem before. I have a lot of CC but they seem safe. I carefully put them in the game. If a CC ever was corrupted, the game would not start. So I have no idea what's going on. Anyone experienced this?
Beginner





Posts

: 3


Points

: 1183


Reputation

: 0


Join date

: 2015-04-03



Hi there,
@TinaStarfighter
!

These objects that are disappearing, are they all Custom Content? Or does this also happen with 'normal' objects, that came with the game?
Also, do you have any Mods installed?
Not because the game is starting does it mean that all of the CC you have is safe. Even if you have corrupted or incompatible CC, the game could still very well start with no problems. That's not a conclusive way of determining that the Custom Content isn't causing unwanted behavior.

Please, let us know how it goes. Good luck!
_________________
"The capital lies before us my friend. What a sombre place it seems and one that holds the answers to many a mystery." - Quirrel.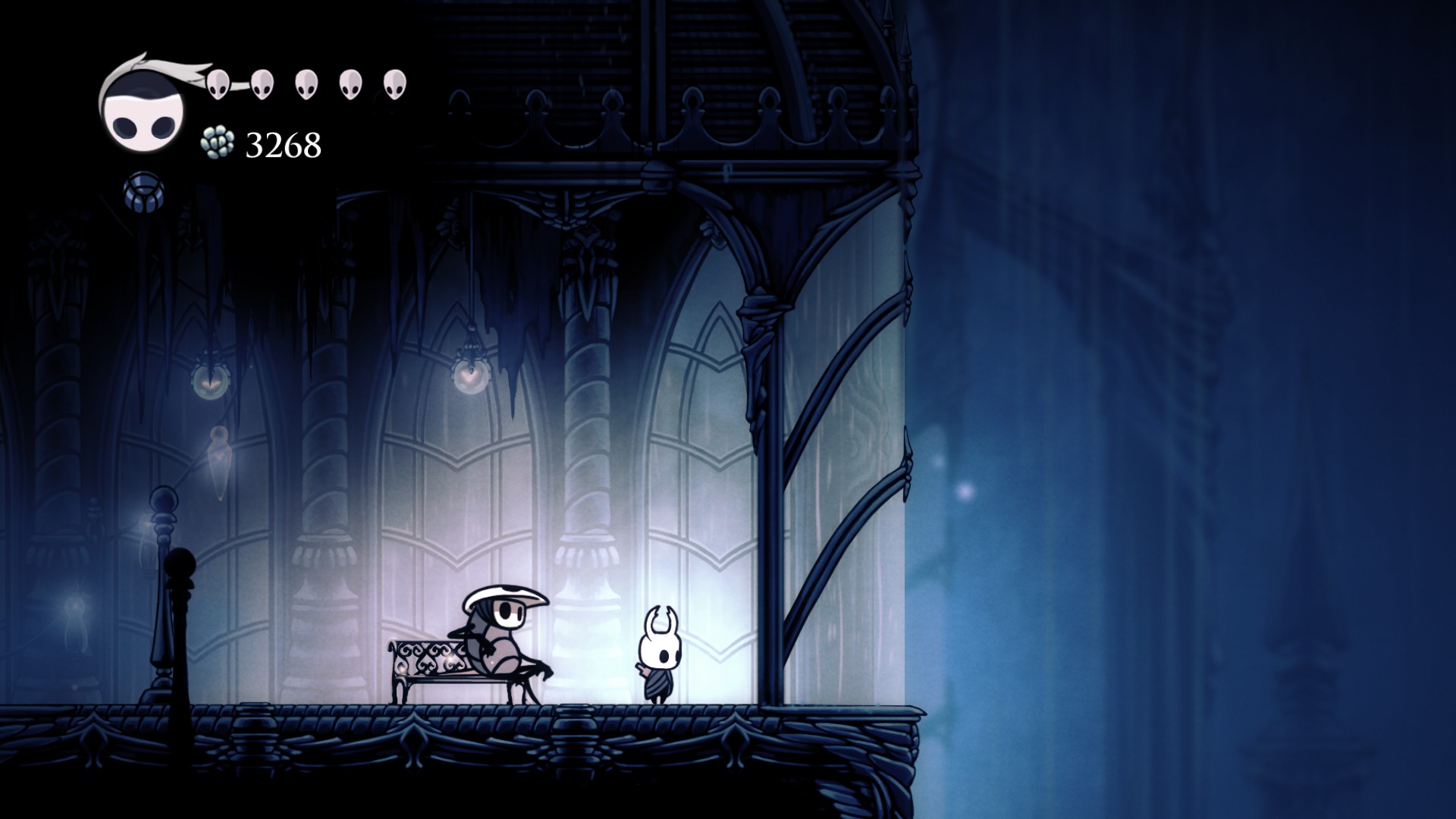 "Isn't this a wonderful spot for a rest? I so love the sound of the rain upon glass."
Minecraft Moderator
MC Wizard & Keeper of the Realm





Windows version

:

Windows 8
Windows 7
Windows 10




System architecture

:

32 bits (x86)
64 bits (x64)




Favourite games

: Hollow Knight, Dishonored, Bioshock Infinite, Bioshock 1-2, The Sims series, Terraria, Metro 2033, Metro: Last Light, Batman: Arkham series, Ōkami, Metal Gear Solid series, The Binding of Isaac, Silent Hill, Ace Attorney, Civilization V, Portal 2, Minecraft


Posts

: 1735


Points

: 3962


Reputation

: 306


Join date

: 2013-10-12


Age

: 22


Location

: City of Tears



It only happens to custom content, but the thing is, I had no "new" CC installed when this problem appeared. I've had the same CC for 2 weeks so I don't know why this suddenly happened? I guess the only thing to do is to try removing the cc and put it back again.
Have no mods though. Thanks
Beginner





Posts

: 3


Points

: 1183


Reputation

: 0


Join date

: 2015-04-03



---
Permissions in this forum:
You
cannot
reply to topics in this forum