I downloaded Get to Work and Outdoor Retreat and they work completely fine when I'm not signed in to Origin. However when I sign in to connect to the gallery, I load the game and all that shows up is the base game. When I go the play the game, it says data has been lost and that things were removed or in other words everything from the expansion packs is gone. When I sign out of Origin and restart the game everything goes back to normal.

I really would like to fix this so I can connect to the gallery while playing the expansions.

Mods work fine.

Installed the fix and updated the game and the problem still persists.

Not sure what to do from there.
Beginner





Posts

: 2


Points

: 1110


Reputation

: 0


Join date

: 2015-06-11



//MOVED
Hi there,
@LadyDisney
, and welcome to the Games4theworld Forum!

Unfortunately, that is expected behavior and there's really nothing we can do about that. It's not possible to access the Gallery with the DLC in your game at the same time. You can find more information regarding that here:
http://games4theworld.bestgoo.com/t18195-connecting-to-the-gallery-in-the-sims-4
If you want to play with DLC, then you need to make sure that Origin is closed, as it will remove all of it from the game. Keep in mind that having online features in a non-legit game is not usual, so at least there exists a workaround to access the Gallery (with limits, of course).
Let us know if you have any questions, or if you consider the problem solved. Have fun!

_________________
"The capital lies before us my friend. What a sombre place it seems and one that holds the answers to many a mystery." - Quirrel.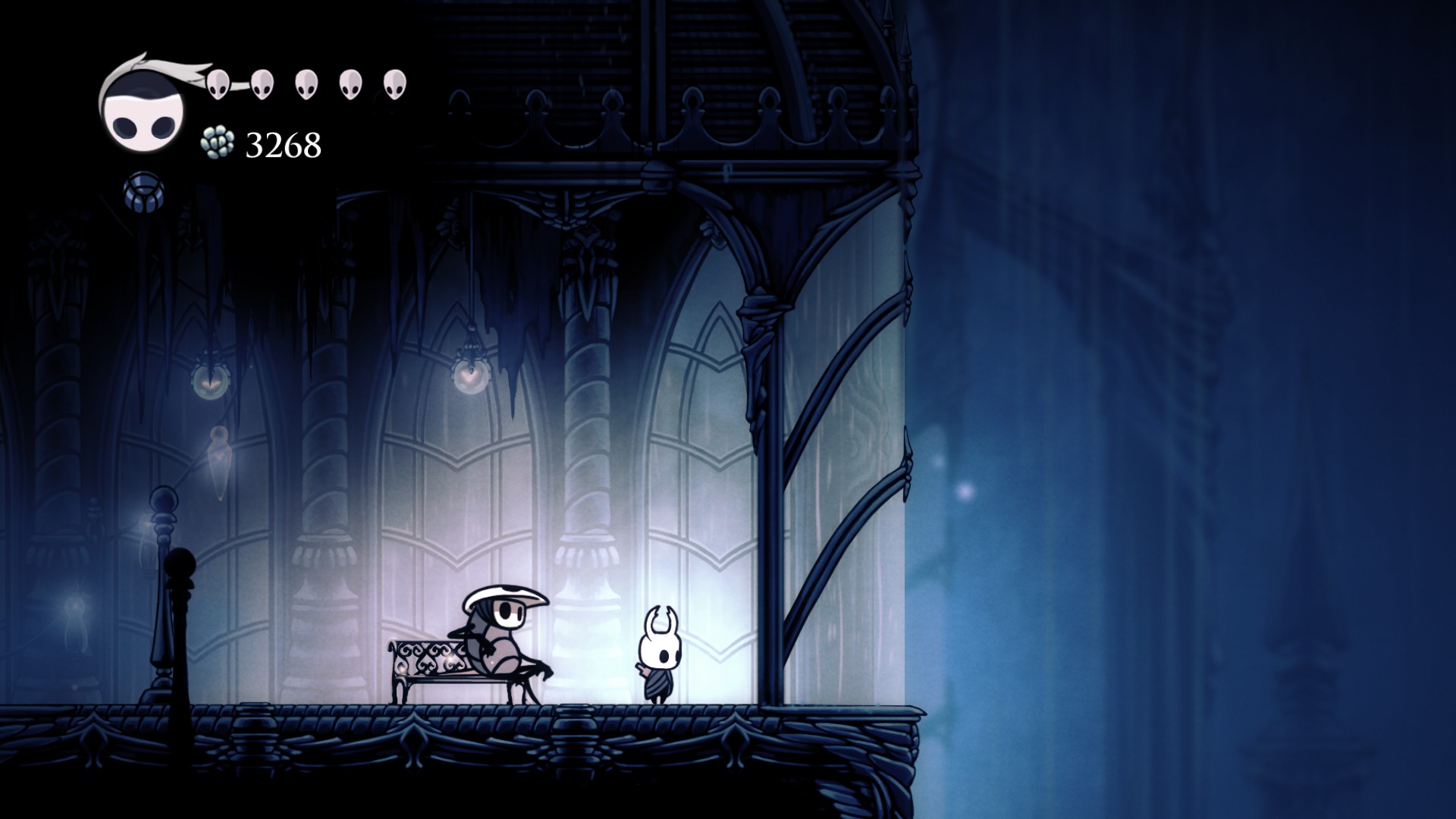 "Isn't this a wonderful spot for a rest? I so love the sound of the rain upon glass."
Minecraft Moderator
MC Wizard & Keeper of the Realm





Windows version

:

Windows 8
Windows 7
Windows 10




System architecture

:

32 bits (x86)
64 bits (x64)




Favourite games

: Hollow Knight, Dishonored, Bioshock Infinite, Bioshock 1-2, The Sims series, Terraria, Metro 2033, Metro: Last Light, Batman: Arkham series, Ōkami, Metal Gear Solid series, The Binding of Isaac, Silent Hill, Ace Attorney, Civilization V, Portal 2, Minecraft


Posts

: 1735


Points

: 3962


Reputation

: 306


Join date

: 2013-10-12


Age

: 22


Location

: City of Tears



I'll admit, I'm a little disappointed but I'll get by. Thank you for answering so quickly and efficiently. And yes, I'll consider this post solved, though I'm not sure if I'm supposed to label it as that or you are. Thanks again.



Mod edit: problem solved, topic closed.

- Carlos
Beginner





Posts

: 2


Points

: 1110


Reputation

: 0


Join date

: 2015-06-11



---
Permissions in this forum:
You
cannot
reply to topics in this forum