Hello

 So.. I'm back with a new problem. I recently reinstalled sims 3 and downloaded your latest version of full pack of sims 3 base game,stuff packs and expanshion packs. Everything runned perfectly until I tried to travel to future. It loads to a point where it stops immediatly. I tried then to go to University, but I found the same problem and again the same problem with traveling to Egypt,China and France. Here is a picture showing where the game naturally stops loading. I tried to remove the mods but it helped with nothing and I also have the Store Items and the Ultiate Fix applied. Plsease, help me again!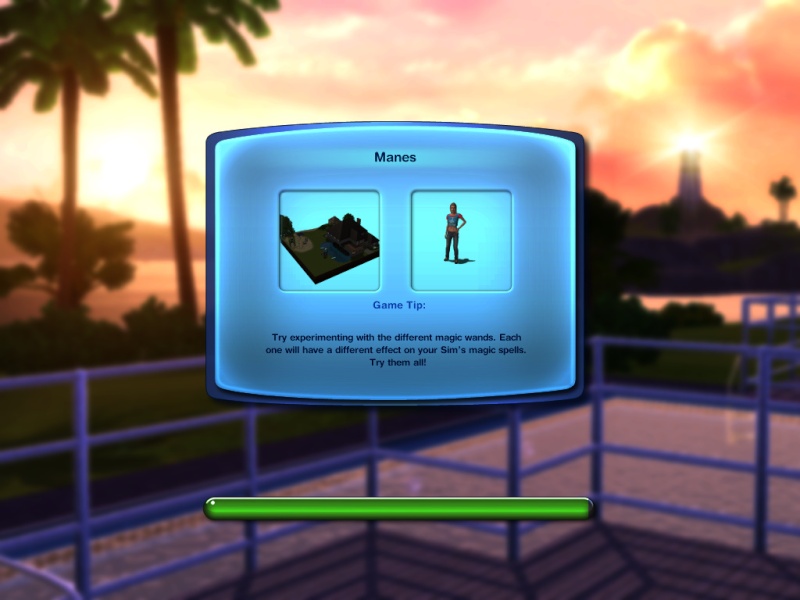 " />
_________________

 - 

 - 

 - 
 - 

 - 

 - 

 -

Posting Nerd





Windows version

:


System architecture

:


Favourite games

: The sims 3 and 4 / Minecraft.


Posts

: 64


Points

: 1964


Reputation

: 14


Join date

: 2013-06-25


Age

: 20


Location

: Ocna Mures - Romania



Hi! Please, update your video card drivers and rename your Sims 3 folder inside of "Documents\Electronic Arts" folder to something else. Run the game, try repeating the travel (with a new save and a newly created sim without CC) and let us know what happens.
If it works, try deleting the newly created folder, rename the old folder back, open the saved game you have, then use "save as" with a different name since it might fix your saved game (you can even try this first if you'd like!).

_________________
Kind regards!

The Sim Architect

Returning slowly to the forum, after more than 2 YEARS away!
Entertainer
I'll make you smile





Windows version

:


System architecture

:


Favourite games

: The Sims 3, Minecraft, Cities:Skylines


Posts

: 1876


Points

: 4621


Reputation

: 165


Join date

: 2012-03-10


Age

: 39


Location

: Netherlands



---
Permissions in this forum:
You
cannot
reply to topics in this forum