Hello! My problem has been for about two weeks now. I installed GTW when it first came out and it worked perfect. About two weeks ago i tried to play and an error sign appeared on my desktop. I deleted and reinstalled TS4 . It worked perfect so i then tried installing GTW. When i started playing and making my sim I noticed GTW wasn't working because none of the hairs/clothing that comes with it wasnt there. I ignored it and figured once i got to buy a house mode everything would pop up including the world that comes with GTW . I made my sim and i got to buy a house but when i clicked the play button it went to normal loading screen and BOOM it all of a sudden goes straight back to the ''buy a house mode'' and a white box pops up that looks like an error screen but its completely blank and says OK at the bottom? My sim i made was in the house i choose but i just cant start playing? This has been two weeks now. Ive been with Games4theworld for years now and nothing like this has ever happened. I tried EVERYTHING to ultimate fix i checked my anti virus and reinstalling both games but NOTHING is working. please help i would really really appreciate some help. 
Thanks again-shutupron

)
sorry if this isn't in the right post area i wasn't sure if this is considered an in game problem or if its an installation problem. First time ever making a post. 

Hi there,
@shutupron
, and welcome to the Games4theworld Forum!

Do you remember what error exactly was the one you got two weeks ago? The one that caused you to reinstall the game.
Now, did you also apply the latest Ultimate Fix after installing Get to Work? Just for reference, the installation order should be TS4, GTW and then the Ultimate Fix.
What antivirus do you have exactly? Are you sure it's the only security program you have on your PC? Any others may also cause problems. It would help if you were a little more descriptive about the error that you are getting, and the problems that you are having. Is your game at least updated to the version of the Ultimate Fix? It should be 1.7.65.1020
And don't worry, you posted on the right place.

_________________
"The capital lies before us my friend. What a sombre place it seems and one that holds the answers to many a mystery." - Quirrel.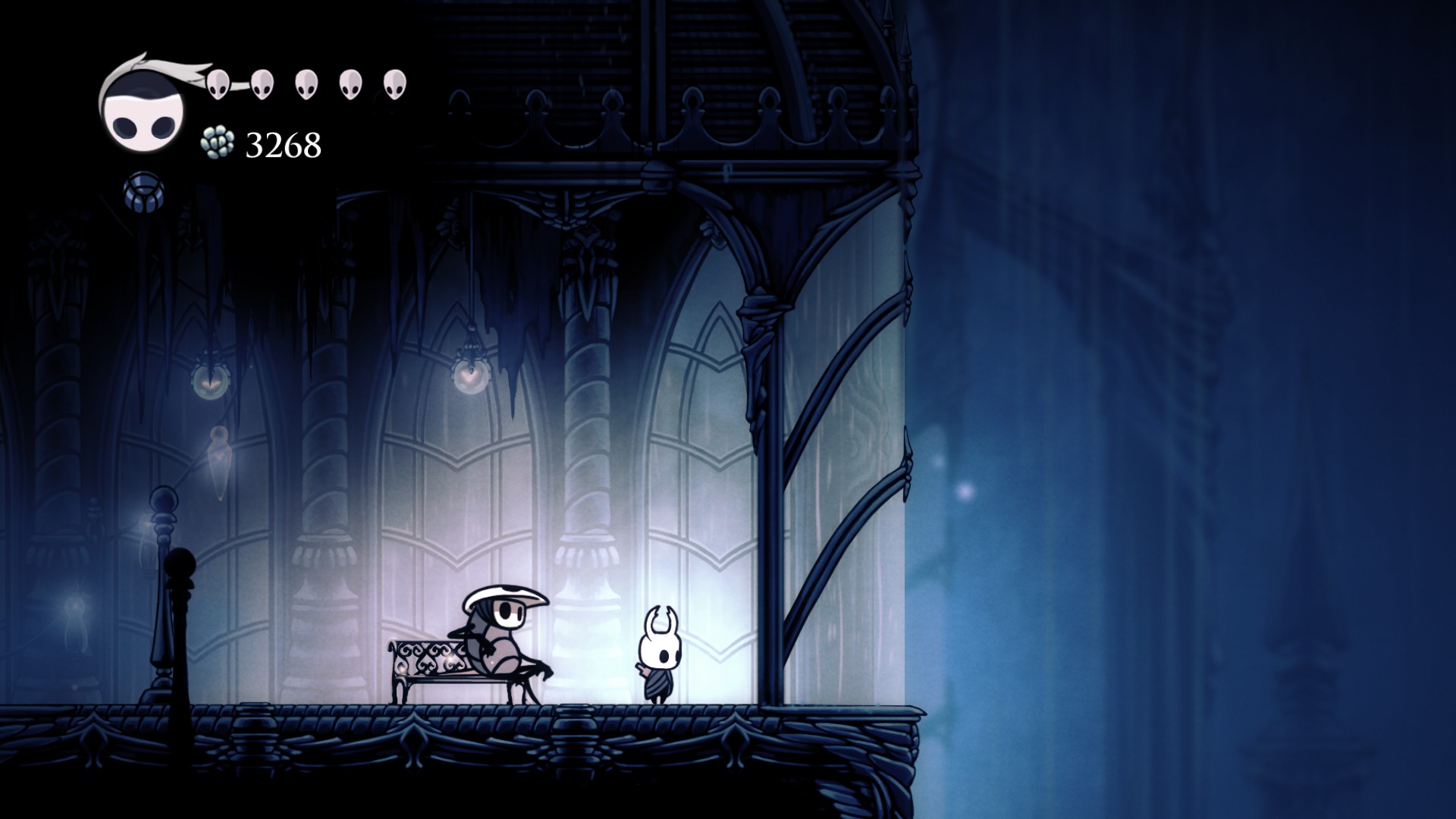 "Isn't this a wonderful spot for a rest? I so love the sound of the rain upon glass."
Minecraft Moderator
MC Wizard & Keeper of the Realm





Windows version

:

Windows 8
Windows 7
Windows 10




System architecture

:

32 bits (x86)
64 bits (x64)




Favourite games

: Hollow Knight, Dishonored, Bioshock Infinite, Bioshock 1-2, The Sims series, Terraria, Metro 2033, Metro: Last Light, Batman: Arkham series, Ōkami, Metal Gear Solid series, The Binding of Isaac, Silent Hill, Ace Attorney, Civilization V, Portal 2, Minecraft


Posts

: 1731


Points

: 3994


Reputation

: 306


Join date

: 2013-10-12


Age

: 22


Location

: City of Tears



The error i got two weeks ago was ''unable to start:initialization error at start up.'' I reinstalled the TS4 and it worked perfect until i reinstalled GTW and thats when the weird box started happening.  The anti Virus I have is windows defender. Is there a way for me to check and see if i have any other anti virus??? Im almost positive that's the only one i have but would like to double check just to make sure im not wrong. I did the ultimate fix right. I have used your sims downloads since sims 3 so i know that its TS4 GTW then ultimate fix. I update it every time i reinstall so yes its up to date. This ''OK'' box that you see happens only when i push on my sims house and then push the play button. it goes to normal loading screen as if its gonna let me play and then it takes me right back to the normal screen where you choose your sim household and that white box appears. I have seen maybe two others say they've had the same issue but nobody had an answer for them

. I've completely deleted and reinstalled so many times and tried EVERYTHING i can think of. I tried without ultimate fix to putting ultimate fix. I just don't know anymore what to doooo. Its very saddening .  Thank you so much for your quick reply you are AWESOME .
@SeoY
-shutupron
Last edited by shutupron on Tue 11 Aug 2015, 21:53; edited 1 time in total
---
Permissions in this forum:
You
cannot
reply to topics in this forum