Hi!
I've previously downloaded sims 4, g2w and used your ultimate fix. I'm currently downloading the temporary fix.
However when I wanted to play sims 4 while waiting for the new fix, I noticed that origin decided to download an old sims 4 gameplay file I have connected to my originaccount. It didn't matter if i tried to start it via the deskopt app or the folder in game/bin. 
So I deleted origin but now I only get this message:
Do I wait for the new fix to maybe work or should I reinstall?
Also is there any way to save my family if I have to reinstall?
Thanks on beforehand
Posting Nerd





Posts

: 24


Points

: 2596


Reputation

: 0


Join date

: 2011-07-22



Hi there,
@Wonderwalls
!

So, at what location is the game located now? If you installed the game from here, then it should be at Program Files (x86)\Electronic Arts\The Sims 4, but you could also have moved it to Program Files (x86)\The Sims 4 if you followed the latest Ultimate Fix instructions.
Origin should have installed that Game Time version to Program Files (x86)\Origin Games\The Sims 4.
There's no need to uninstall Origin to fix those issues. And did you uninstall the Game Time version before deleting Origin?
What you can do is re-apply the Ultimate Fix, that is already available here:
http://games4theworld.bestgoo.com/t20953-temporary-the-sims-4-ultimate-fix-version-1-10-57-1020-out-now
Make sure to read all of the topic before starting, and following the instructions very carefully. Please, let us know how it goes. Good luck!
_________________
"The capital lies before us my friend. What a sombre place it seems and one that holds the answers to many a mystery." - Quirrel.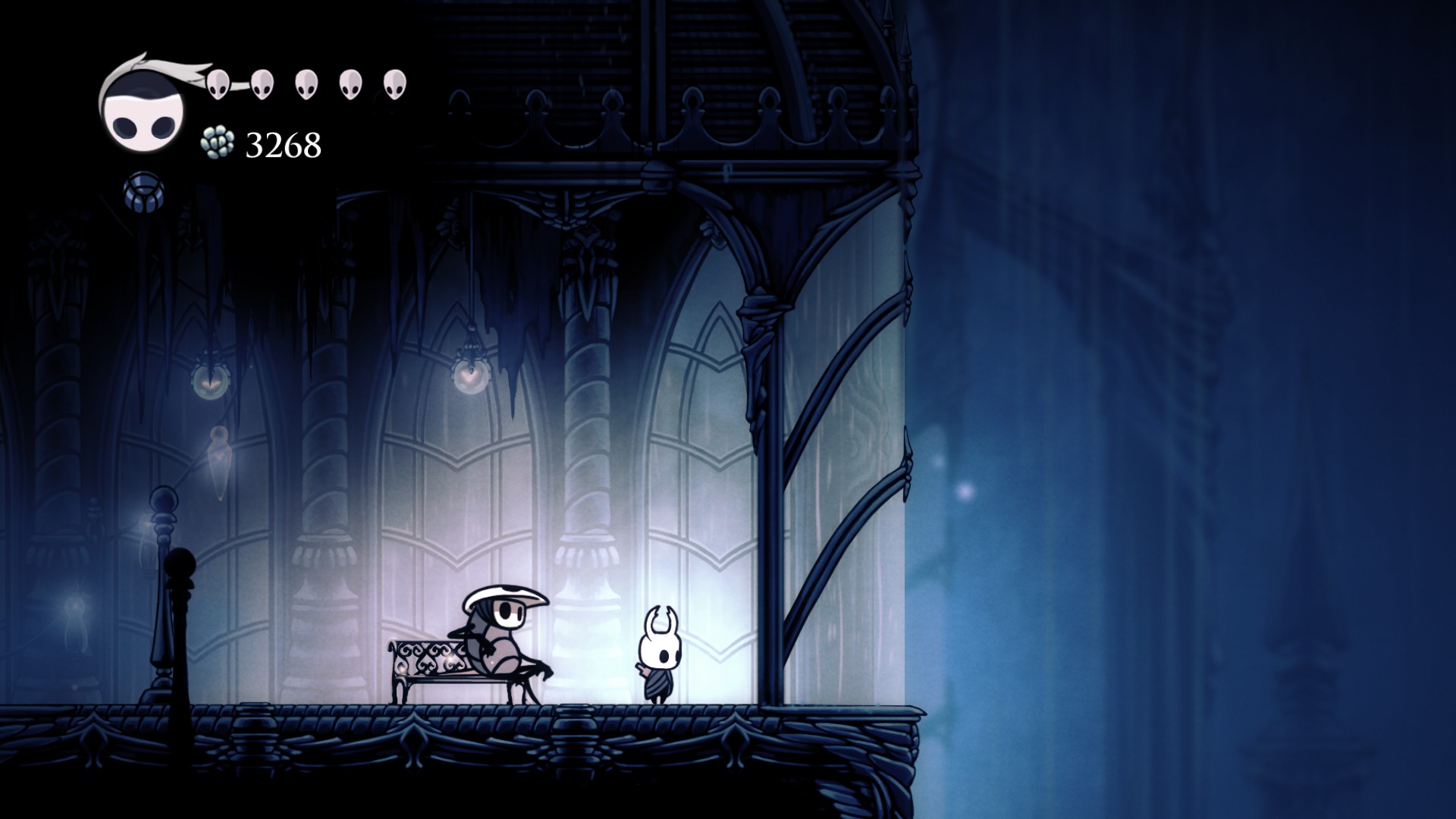 "Isn't this a wonderful spot for a rest? I so love the sound of the rain upon glass."
G4TW Minecraft Moderator
MC Wizard & Keeper of the Realm





Windows version

:

Windows 8
Windows 7
Windows 10




System architecture

:

32 bits (x86)
64 bits (x64)




Favourite games

: Hollow Knight, Dishonored, Bioshock Infinite, Bioshock 1-2, The Sims series, Terraria, Metro 2033, Metro: Last Light, Batman: Arkham series, Ōkami, Metal Gear Solid series, The Binding of Isaac, Silent Hill, Ace Attorney, Civilization V, Portal 2, Minecraft


Posts

: 1736


Points

: 4004


Reputation

: 310


Join date

: 2013-10-12


Age

: 22


Location

: City of Tears



Hi! 
My game is in Program Files (x86)/ The sims 4. 
I'll try to reapply the latest fix.

No, I couldn't find game time anywhere in my origin.
Posting Nerd





Posts

: 24


Points

: 2596


Reputation

: 0


Join date

: 2011-07-22



Are you playing The Sims always with Origin closed (it can't be running in the background, even if no "origin" window is open) or with it at OFF LINE mode all times?
It's a funny side effect. Try to rename your "The Sims 4" folder inside your Documents to see if the game recreates it by itself

Let's know what happens!
G4TW Entertainer
Video creator & streamer





Windows version

:


System architecture

:


Favourite games

: The Sims 3, Minecraft, Cities:Skylines


Posts

: 1890


Points

: 4646


Reputation

: 165


Join date

: 2012-03-10


Age

: 39


Location

: Netherlands



---
Permissions in this forum:
You
cannot
reply to topics in this forum