Hi I'm hoping I've put this in the right place. I haven't found a thread similar so I am hoping someone can help me.
I have previously dl all the sims 3game expansions and stuffs separately from g4tw but had a moment of madness when i wanted to stop playing sims3 and deleted the games and files.
I've now d/ld the complete collection. I have followed the instructions precisely over two days installing uninstalling and reinstalling, applying fresh fixes and/or crack and I am still getting this problem.
World Adventures
High-End Loft Stuff
Fast Lane Stuff
Late Night
Outdoor Living Stuff
Town Life Stuff
Katy Perry Sweet Treats 
Diesel  Stuff
Island Paradise
Into the Future
Are not appearing in launcher or in game. 
I have installed one at a time and also all in the same run and nothing has changed.
I have also Downloaded this 
[size=32]The Sims 3 Patch Downloader[/size]
and it doesn't recognise these games either but is fine with all expansions etc not mentioned above.
If anyone could shed some light would be great.

//MOD EDIT
Censored External Link. Please don't post external links without previous moderator/admin permission.
-Sim Architect
Hello and welcome,
You most likely did not apply the crack-file correctly. See this here:
http://games4theworld.bestgoo.com/t1171-must-read-how-to-install-the-sims-3-correctly
And - please - re-do the steps #2, #4 and #5. You don't need to re-download the manual patch and crack, as they are included in the #crack-folder of the Complete Collection. Just re-apply them. Run at first the manual patch, and do not interrupt the patcher.
After that, please copy + paste the files TS3W.exe + TSLHost.dll to the location C:\Program files(x86)\Electronic Arts\The Sims 3\Game\Bin. When prompted, overwrite the two old files.
Make sure to do these steps properly and see if it lets you start up the game after that.
_________________
Forum Rules
// 
Forum FAQ
//
All G4TW Downloads
//
G4TW The Sims 4 Gallery Collection
//
How YOU can help seeding!
How to install The Sims Medieval
//
The Sims 2 Overview
 // 
How to install The Sims 3
//
TS3 Expansion install checklist
// 
How to install The Sims 4
Feel free to e-mail me for general questions about G4TW, Site navigation & Support, if you don't get a reply after 24 hours of opening a new Forum topic!
VETERAN Moderator
Inspector General & Forum O.G.





Windows version

:

Windows 8
Windows 7
Windows XP
Windows 10




System architecture

:

32 bits (x86)
64 bits (x64)




Favourite games

: The Sims 3, L.A. Noire, Saints Row, Red Faction, Team Fortress 2, Overwatch, PvZ: Garden Warfare, GTA: San Andreas, GTA V, Counter-Strike, Hitman, Borderlands, Fallout, COD, Battlefield, The Binding of Isaac, Government simulation & Military strategy games, S.W.A.T 4.


Posts

: 15959


Points

: 21259


Reputation

: 2287


Join date

: 2012-11-02


Location

: Bellisarius Hall



Hi,
Still having problems.

I've clean installed Base, followed all instructions then installed World Adfventures and Generations and WA is not showing up in launcher or in game.
It does however have a shortcut on the desktop.... thoughts?
Hi everyone still having aforementioned problems...

@klf1

wrote:Hi everyone still having aforementioned problems...
Hi there,
@klf1
, and sorry for the late reply.
That problem seems very peculiar. Could you tell us, exactly, the steps that you have followed? Did you do anything different, at any point, like maybe changing install locations, or something of the sort?
Before starting to install the Complete Collection, did you make sure that the game was completely uninstalled?
_________________
"The capital lies before us my friend. What a sombre place it seems and one that holds the answers to many a mystery." - Quirrel.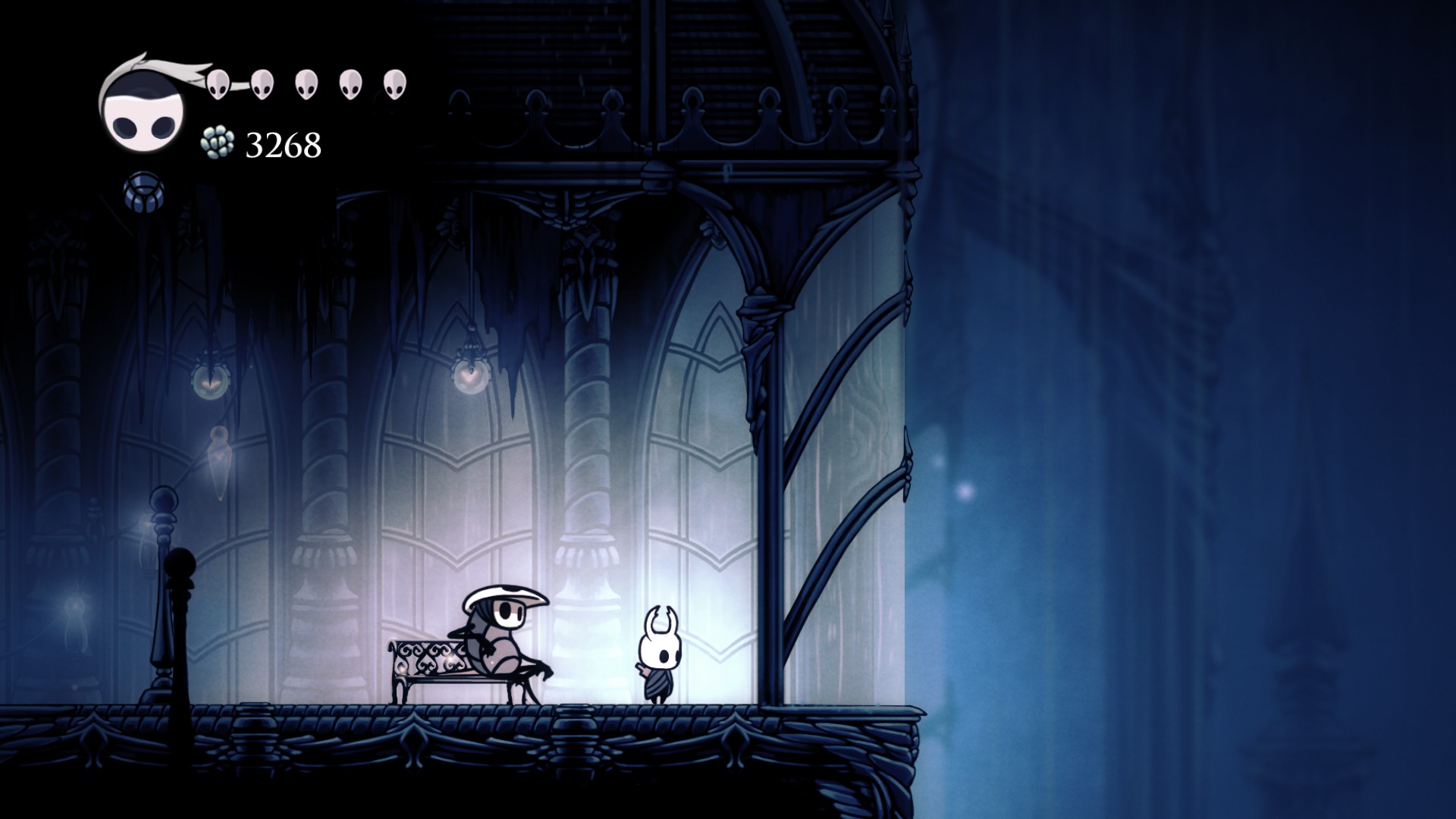 "Isn't this a wonderful spot for a rest? I so love the sound of the rain upon glass."
Minecraft Moderator
MC Wizard & Keeper of the Realm





Windows version

:

Windows 8
Windows 7
Windows 10




System architecture

:

32 bits (x86)
64 bits (x64)




Favourite games

: Hollow Knight, Dishonored, Bioshock Infinite, Bioshock 1-2, The Sims series, Terraria, Metro 2033, Metro: Last Light, Batman: Arkham series, Ōkami, Metal Gear Solid series, The Binding of Isaac, Silent Hill, Ace Attorney, Civilization V, Portal 2, Minecraft


Posts

: 1735


Points

: 3961


Reputation

: 306


Join date

: 2013-10-12


Age

: 22


Location

: City of Tears



Hi the game was completely uninstalled, re-installed precisely to instructions.
Tried it again today. 
At the moment I'm testing with Base WA and UL
Base and UL are fine,
when i install WA according to instructions, there appears to be a disconnect. The UL icon loads launcher.
The WA icon says it needs base game to run....
they were all installed into the same folder, I did not do a custom install. It worked great last year but after a break I wanted to start again. hmm not happening.
Hi! If you have the time, I made a video showing how to install everything properly below, and it has all the download links you should need for it in it's description (at YouTube).
Please, keep us posted if you got everything working or if you are facing any other issue after reinstalling the game with the info from my video. After installing everything, you will run the base game / launcher normally as if you had the paid version of the game installed.
Thanks!
The Sims 3 Complete Collection:
https://youtu.be/oTx-Swi2YV0

_________________
Kind regards!

The Sim Architect

Returning slowly to the forum, after more than 2 YEARS away!
Entertainer
I'll make you smile





Windows version

:


System architecture

:


Favourite games

: The Sims 3, Minecraft, Cities:Skylines


Posts

: 1873


Points

: 4585


Reputation

: 165


Join date

: 2012-03-10


Age

: 39


Location

: Netherlands



ok followed all info. and I've decided to look at it this way.

shortcut for base game opens launcher all good but doesn't see WA

shortcut for WA opens launcher but want me to install base game. Its like they dont see each other although installed in typical install. 

is there a file missing somewhere? do i need to clean install and patch one by one up to 1.67?
---
Permissions in this forum:
You
cannot
reply to topics in this forum