Hello, so I downloaded TUF (The Ultimate Fix) and the Sims 4 that comes with RELOADED from this site. I follow everything step by step. I literally did everything I could to not get this error, but, I still got it. I have spent about 1 1/2 days downloading this stuff (my internet is slow) and it doesn't work for me, what am I doing wrong? I am on windows 10, I have the c++ files downloaded, I excluded the folders that needed to be excluded, and I put TUF in there and it went flawlessly (no error messages) while I was coping it over to the Program Files (x86)\The Sims 4\ folder, but as I load it, I get the "The dynamic library "rld.dll" failed to load." error and it's driving me crazy. Please, I'm truly begging someone to help me solve this. I looked at other threads that were having this problem, I tried what some others were saying and it STILL doesn't work.

In fact, if you want to see EXACTLY how I did it, another member on this site made a YouTube video showing how to do it and I followed his steps. Here is the video I used.

PS, I don't know if this is the right place to put tis problem, but this is the only place it lets me. On the others, it says I need to be a special member or something.


Last edited by KryoGamer on Tue 25 Aug 2015, 06:27; edited 1 time in total (Reason for editing : Mispelling (some of the keys on my keyboard tend not to work unless I press REALLY hard.))
Beginner





Posts

: 2


Points

: 1072


Reputation

: 1


Join date

: 2015-08-23



Hi there, @KyroGamer!

Don't worry, you posted this on the correct location.
Now, did you make sure to configure the Exceptions list for the new location of the The Sims 4 folder? You said that you excluded the Program Files (x86)\Electronic Arts\The Sims 4. But did you do the same for Program FIles (x86)\The Sims 4? If you didn't, then your antivirus will cause this error.
You need to add the new location to the Exceptions list, and then re-apply the Ultimate Fix to there.
Please, let us know how it goes. Good luck!
_________________
"The capital lies before us my friend. What a sombre place it seems and one that holds the answers to many a mystery." - Quirrel.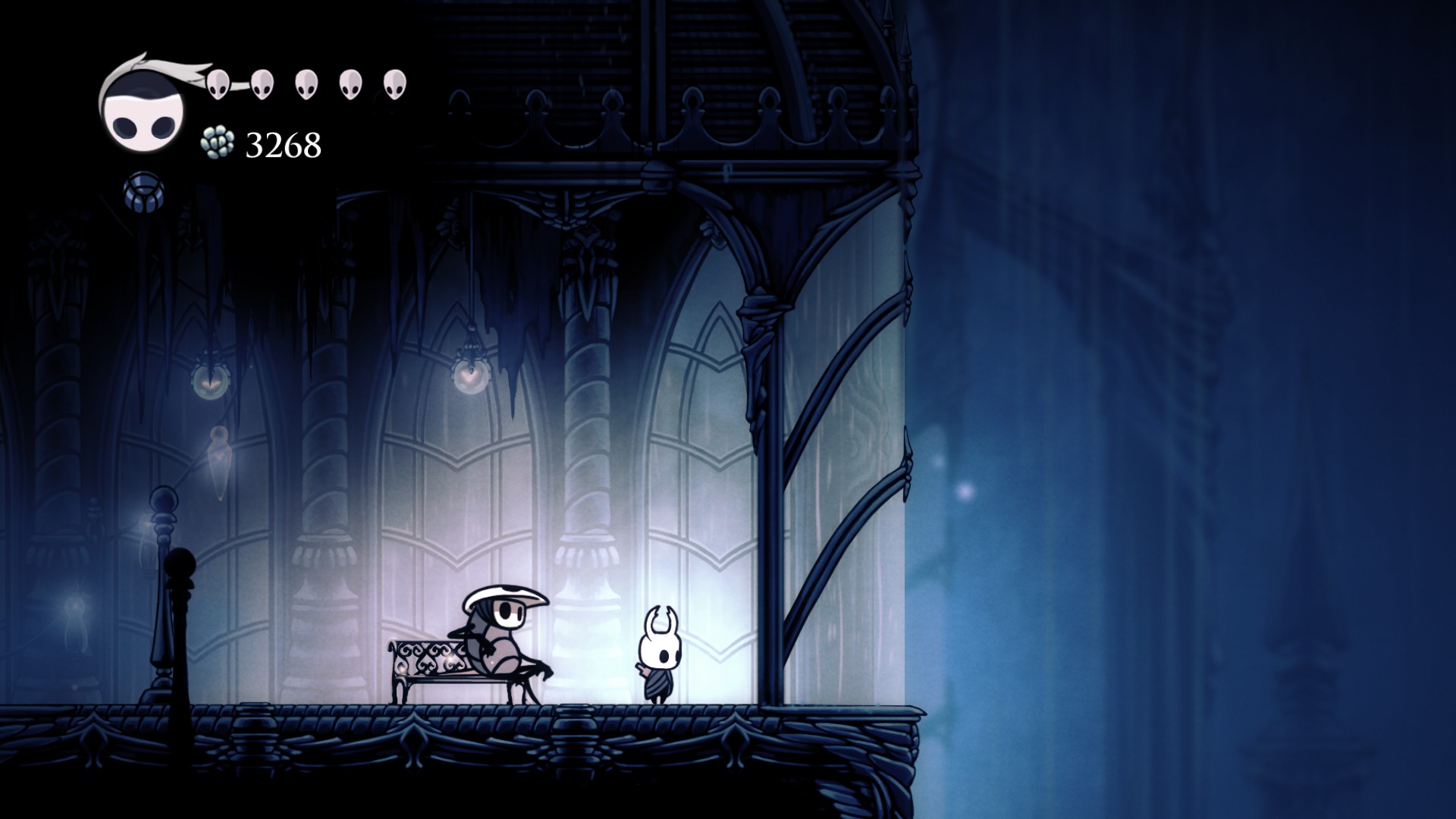 "Isn't this a wonderful spot for a rest? I so love the sound of the rain upon glass."
G4TW Minecraft Moderator
MC Wizard & Keeper of the Realm





Windows version

:

Windows 8
Windows 7
Windows 10




System architecture

:

32 bits (x86)
64 bits (x64)




Favourite games

: Hollow Knight, Dishonored, Bioshock Infinite, Bioshock 1-2, The Sims series, Terraria, Metro 2033, Metro: Last Light, Batman: Arkham series, Ōkami, Metal Gear Solid series, The Binding of Isaac, Silent Hill, Ace Attorney, Civilization V, Portal 2, Minecraft


Posts

: 1736


Points

: 4004


Reputation

: 310


Join date

: 2013-10-12


Age

: 22


Location

: City of Tears



---
Permissions in this forum:
You
cannot
reply to topics in this forum