Hi there,
I'm newly registered here after having numerous problems with the sims 4.
I'm now at my limit! I feel like i have tried everything possible, have read every post on here, have followed all the advice and nothing!
Am starting to think nothing is going to work. I had the G4TW sims 4 previously and no problems at all.
So i tried G4TW sims 4 first, getting "Origin is currently not running. Please make sure origin is running blah blah message that everyone knows by now. So i installed The sims 4 GTW just to see if that made a difference, same message. So i downloaded all five parts of the ultimate fix, extracted the first part, moved the file from electronic arts to program files:the sims 4. Nothing. 
Then i read you need Origin. So i download. Try it logged in, logged out, all of it. Same message. Let me just point out this was all whilst anti-virus was uninstalled and firewall turned off
Then i read you shouldn't have orgin, so i uninstall manually, all cache files gone,completely uninstalled. Still get the message.
So i uninstalled everything.
Downloaded Skidrow reloaded Sims 4. Did everything again and still nothing.
Seriously, what else can i do! Sorry to ramble, any help would be great and appreciated.
Beginner





Posts

: 1


Points

: 1010


Reputation

: 0


Join date

: 2015-08-25



Hi there,
@MissLambino23
, and welcome to the Games4theworld Forum!

Ok, let's clear some of that up. You don't need Origin to get the game to work, but having it installed should not make any difference at all. The thing you need to make sure is that Origin is completely closed before starting the game (check even in the Notification Bar), as if it's open it will cause this error to appear.
Now, the solution to this problem is to move the folder from Program Files (x86)\Electronic Arts and take it out of Electronic Arts. It should end up at Program Files (x86)\The Sims 4. Keep in mind that after doing this the old shortcut on your desktop (if you had one)
will not work
, as it points to the old location. You need to either modify the existing shortcut to point to the new location on its Properties, or delete it and create a new one by going to Program Files (x86)\The Sims 4\Game\Bin, right clicking on TS4.exe and choosing Send to -> Desktop (Shortcut). You can also double click this TS4.exe to start the game.
Re-applying the Ultimate Fix to this location can't hurt, either. Also make sure that your antivirus has exclusions for this location, as it will mess something up. And if you are using Windows Defender, disabling it on its Settings will most of the time not be enough. It will still work somewhat on the background. So, you should add it the location to this Exceptions list anyway.
You don't need to stress out over this. This error does have a solution, and the game is going to work. But if you are a little overwhelmed right now you should take a little break and do it again when you are feeling better. 
Do let us know how it goes. Good luck!
_________________
"The capital lies before us my friend. What a sombre place it seems and one that holds the answers to many a mystery." - Quirrel.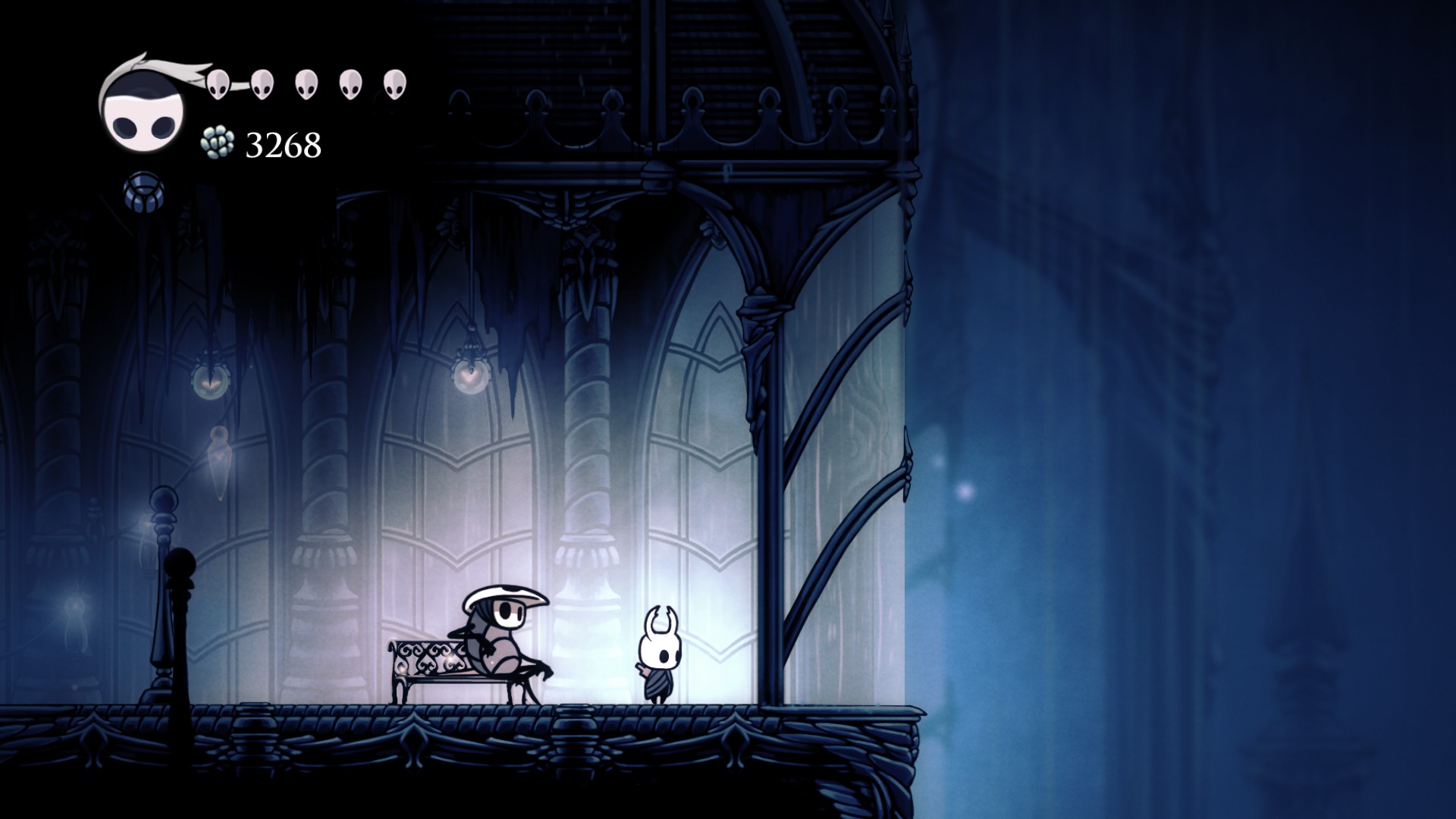 "Isn't this a wonderful spot for a rest? I so love the sound of the rain upon glass."
Minecraft Moderator
MC Wizard & Keeper of the Realm





Windows version

:

Windows 8
Windows 7
Windows 10




System architecture

:

32 bits (x86)
64 bits (x64)




Favourite games

: Hollow Knight, Dishonored, Bioshock Infinite, Bioshock 1-2, The Sims series, Terraria, Metro 2033, Metro: Last Light, Batman: Arkham series, Ōkami, Metal Gear Solid series, The Binding of Isaac, Silent Hill, Ace Attorney, Civilization V, Portal 2, Minecraft


Posts

: 1734


Points

: 3937


Reputation

: 305


Join date

: 2013-10-12


Age

: 22


Location

: City of Tears



---
Permissions in this forum:
You
cannot
reply to topics in this forum