Hello,
I've been cruising the different fixes & answers, especially concerning Carlos' lovely 
http://games4theworld.bestgoo.com/t18287-this-installation-package-could-not-be-opened-possible-fix
. However, I am dunce when it comes to these things, and even after having followed the instructions, received the same error message as before. I am certain there are some steps I simply did not understand.
WHAT AM I DOING WRONG? 
Oh, many things, more than likely.
I downloaded from g4tw, turned off my antivirus, and extracted the .rar files. On this, I'm murky; there are repeating files throughout the setup folders and I don't know whether to extract them all to different folders or the same and simply replace that which is identical. I've tried both ways and neither worked. I've put the .exe into the New Folder, left it where it is, and so on. It's been years since I last pirated a PC game, so I'm pretty lost.
What do I do? I need the dummy version, step by step, in picture book format, or maybe just a firm punch in the jaw. I'm not a luddite, nut I'm getting there, apparently. If there are any ambiguous steps, my mind runs wild and has to try every possibility.
Please help, thank you.
Beginner





Posts

: 1


Points

: 1002


Reputation

: 0


Join date

: 2015-08-25



Hi there,
@Lokeira1
, and welcome to the Games4theworld Forum!

So, you are trying to install the base game at the moment? If so, you should see something like this: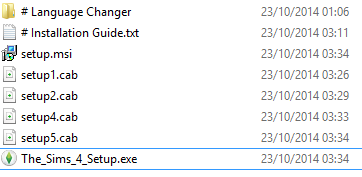 Now, when you say you extracted the 'setup folders' you mean you extraced the setup#.cab files from here? There's no need to do that, and it will damage the installation. If you still have the original RAR, extract it to an empty folder. You should be left with what's pictured above. After you have that, you just need to double click The_Sims_4_Setup.exe (without extracting anything else), and follow the instructions on the screen.
Please, let us know if you you encounter any problems, or if you have any questions. Good luck!
_________________
"The capital lies before us my friend. What a sombre place it seems and one that holds the answers to many a mystery." - Quirrel.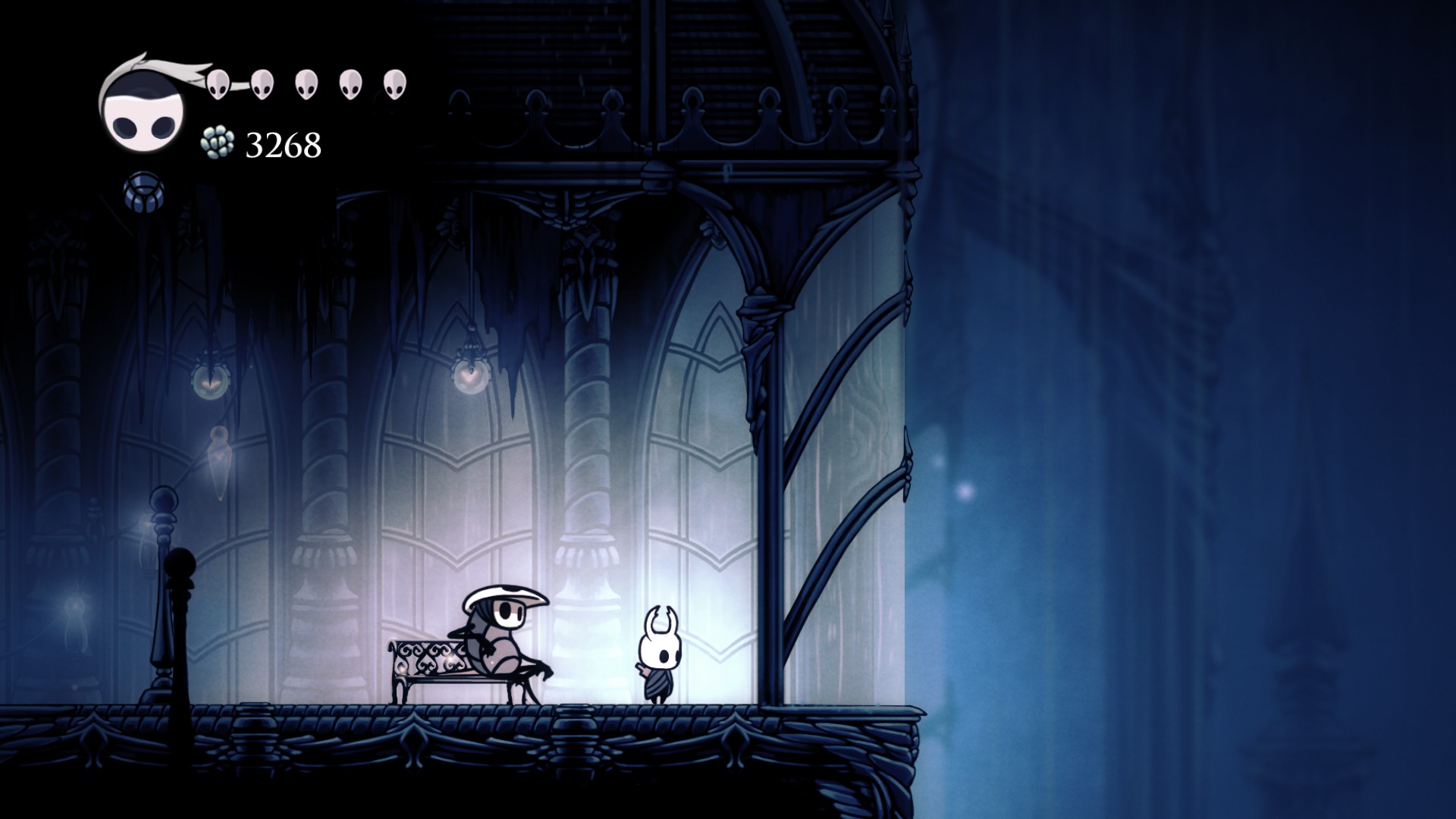 "Isn't this a wonderful spot for a rest? I so love the sound of the rain upon glass."
Minecraft Moderator
MC Wizard & Keeper of the Realm





Windows version

:

Windows 8
Windows 7
Windows 10




System architecture

:

32 bits (x86)
64 bits (x64)




Favourite games

: Hollow Knight, Dishonored, Bioshock Infinite, Bioshock 1-2, The Sims series, Terraria, Metro 2033, Metro: Last Light, Batman: Arkham series, Ōkami, Metal Gear Solid series, The Binding of Isaac, Silent Hill, Ace Attorney, Civilization V, Portal 2, Minecraft


Posts

: 1734


Points

: 3929


Reputation

: 305


Join date

: 2013-10-12


Age

: 22


Location

: City of Tears



---
Permissions in this forum:
You
cannot
reply to topics in this forum