I know this has been covered in other threads, but I have tried everything mentioned and it is still not working.

I downloaded the Sims 4, Get to Work, and Ultimate Fix/Kitchen Stuff all from here. Followed the install instructions to the letter. I tried to install the game to "Program Files x86\The Sims 4" - for some reason it installed in Electronic Arts anyway. So I moved it over to "The Sims 4." Again, I followed all of the instructions - I installed the vcredist files. I copied everything over from the Get to Work and Ultimate Fix, in that order. I merged and replaced all files and folders. When it still didn't work, I went back to the vcredist files and "repaired" them, just in case something changed with the ultimate fix.
When THAT didn't work, I moved the install folder over to an entirely new partition (because you never know, right?)
I'm still getting the Origin Not Running error.
Yes, I've checked my anti-virus software (microsoft security essentials). Everything is and has been added to the exempt folder, even from before I downloaded everything. I checked the history tab and made sure there were no past detections I had to exempt.

SO my question is - is there anything I haven't tried that might work?

Oh and btw I'm on Windows 7. I can't update to Windows 8 or 10, and I'm not entirely sure I want to at this point in time if at all possible. 

I really appreciate any and all feedback or ideas!

EDIT:
OK So 8.5 hours later I figured it out. I'm going to write what I did instead of just deleting it, because this seems to be a common issue.

So this time I installed the Sims 4 following the directions, and then when I moved the folder instead of cutting the "The Sims 4" install folder itself, I cut and paste the folders inside of this, to the new "The Sims 4" folder in programs x86. THEN I ran the 2 programs in the _install folder (or "repaired" them, in this case, as they hadn't uninstalled properly this time around). Then I copied over all of the folders from the Ultimate Fix download. I skipped the "Get To Work" because I realized the fix has this expansion.

I think the key here was not only skipping "Get to Work," but copying over the folders inside of the Sims 4 folder, rather than that folder itself.

Good luck!
Beginner





Posts

: 11


Points

: 1071


Reputation

: 0


Join date

: 2015-08-29



Hi There

Which 2 programs inside the install folder did you run?
Cheers!
Beginner





Posts

: 16


Points

: 1438


Reputation

: 0


Join date

: 2014-09-05



@MikkiMouse

wrote:Hi There

Which 2 programs inside the install folder did you run?

Cheers!
Hello!
Those two programs should be vcredist_x86.exe and vcredist_x64.exe. If you don't have them, they can be downloaded from here:
http://www.microsoft.com/en-us/download/details.aspx?id=40784
@Simmer593
, glad that your problem is solved now. Thanks for letting us know your solution! It will certainly be helpful in the future.
Problem solved, topic closed. Should you ever need anything else, be sure to come back. Have fun!

_________________
"The capital lies before us my friend. What a sombre place it seems and one that holds the answers to many a mystery." - Quirrel.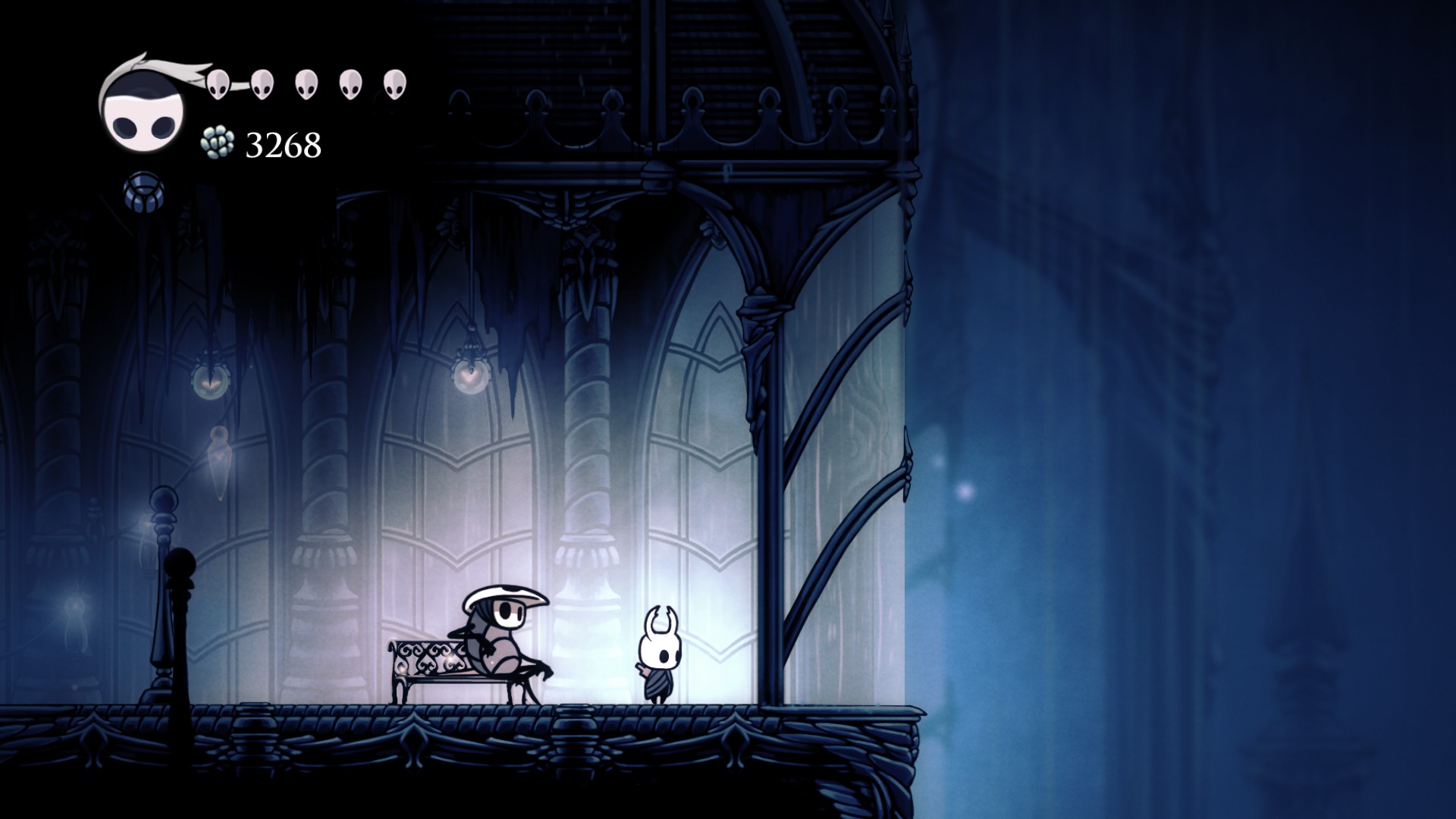 "Isn't this a wonderful spot for a rest? I so love the sound of the rain upon glass."
Minecraft Moderator
MC Wizard & Keeper of the Realm





Windows version

:

Windows 8
Windows 7
Windows 10




System architecture

:

32 bits (x86)
64 bits (x64)




Favourite games

: Hollow Knight, Dishonored, Bioshock Infinite, Bioshock 1-2, The Sims series, Terraria, Metro 2033, Metro: Last Light, Batman: Arkham series, Ōkami, Metal Gear Solid series, The Binding of Isaac, Silent Hill, Ace Attorney, Civilization V, Portal 2, Minecraft


Posts

: 1735


Points

: 3988


Reputation

: 306


Join date

: 2013-10-12


Age

: 22


Location

: City of Tears



---
Permissions in this forum:
You
cannot
reply to topics in this forum